Netherlands
Things to do in Amsterdam Canals
Tracing the beautiful Amsterdam canals with a cruise is the best way to discover the allure of this city, especially if you have little time. It is a charming must-do experience considering the fact that UNESCO declared the canals of the Dutch capital a World Heritage Site.
Amsterdam is, in fact, built on a network of man-made canals that extends and includes over one hundred miles, about 90 islands and 1500 bridges. Excavated in the seventeenth century, in concentric circles around the city, along the canals you will find 1550 monumental buildings. Taking a cruise is definitely a very smart decision that will let you see most of the city's beautiful landmarks.
Many of these cruises offer an audio guide, so you can listen to the history of Amsterdam in your own language and learn about the important monuments along the route, while you see them from the comfort of the boat. Make the most of the wonderful views on these famous canals with their beautiful and elegant houses, towers and bridges. Do not miss this great opportunity to discover the city at your own pace and in your own time!
Our recommendations in Amsterdam Canals
How to get there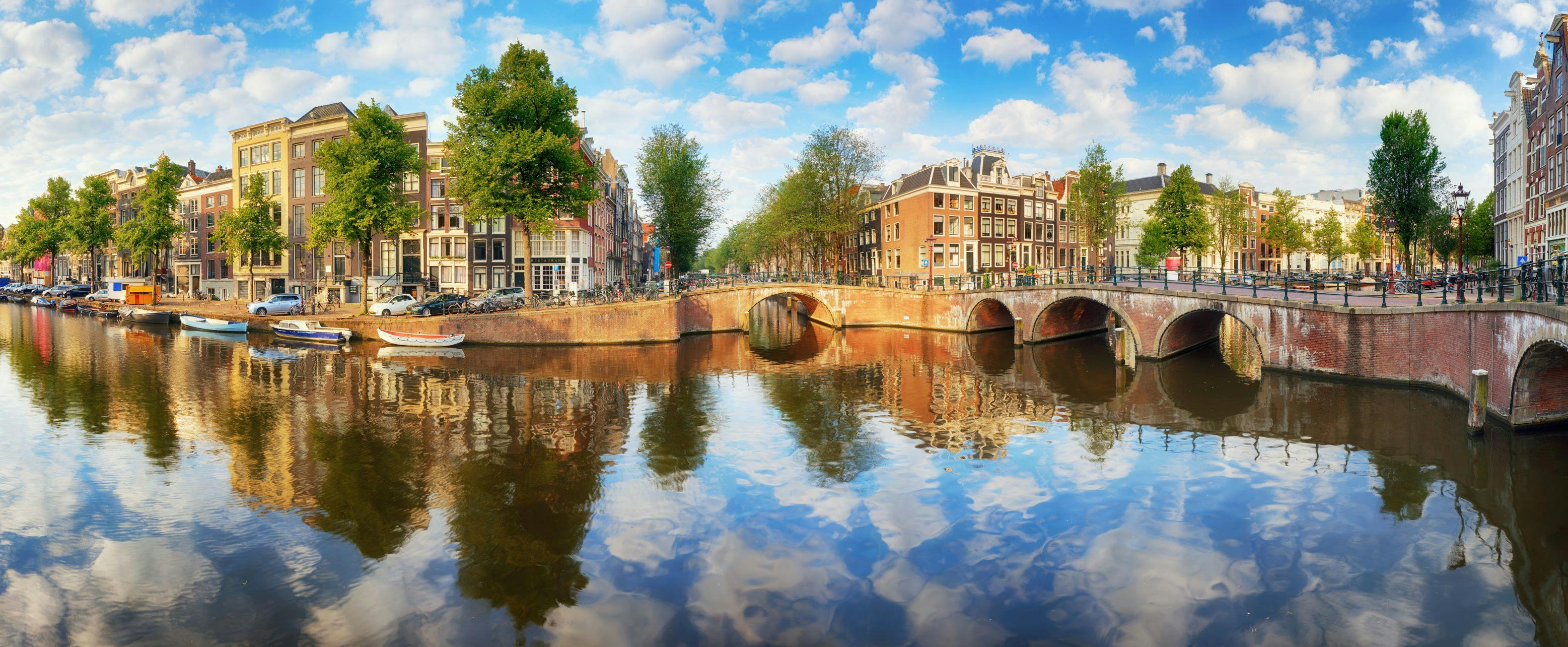 Reviews Amsterdam Canals
"We took the hop on hop off tour and it was very convenient. We made th full circle of all the canals and it had a audio guide for all the important attractions. I would recommend this tour for those who would want to go through the entire canal route."