EYE Filmmuseum tickets and tours
For all film and cinema lovers, the EYE Filmmuseum is a must-see when in Amsterdam! Located on Amsterdam's waterfront, the unique design of the EYE wa...
Find experiences for these dates:
Attractions & guided tours
Explore Amsterdam with the I amsterdam City Card! Get free entry to museums, take a canal cruise, enjoy unlimited public transport and save money.
Duration
from 24 hours to 120 hours
Experience a 4-hour private walking tour about the future of Amsterdam and enjoy your trip to Holland.
en, it, fr, es, de, +1  nl
Book a self-guided audio tour and see the main attractions of Amsterdam. Discover the difference between the old and new city.
Top attractions in Amsterdam
Top attractions in Amsterdam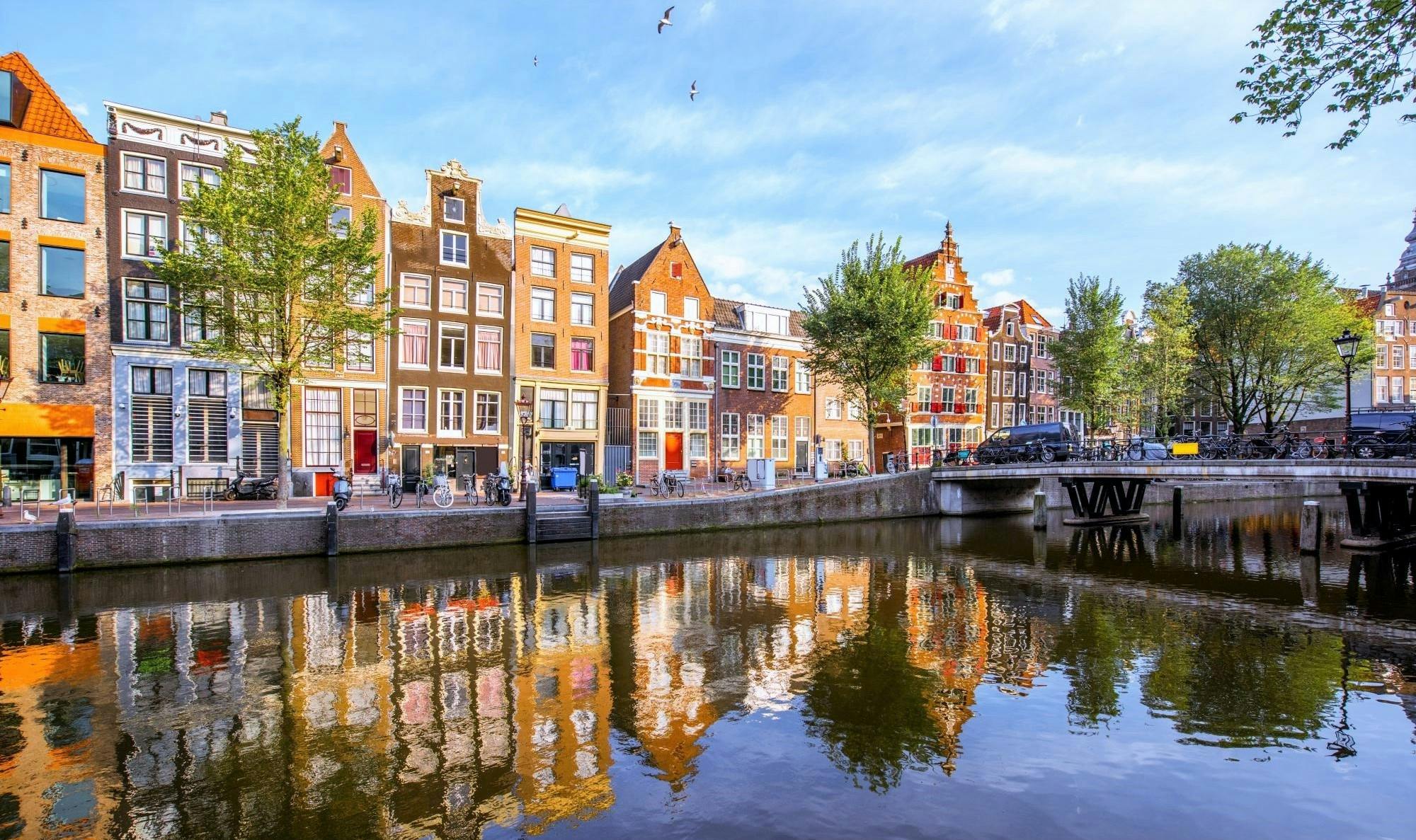 The inside story
Read more
How to get there
EYE Filmmuseum
IJpromenade 1, 1031 KT Amsterdam, Netherlands
Amsterdam