Johan Cruijff Arena, best tours and attractions
Inaugurated on August 14, 1996, and renamed the Johan Cruijff Arena in 2018 It is the most iconic stadium in the Netherlands. It's not only the home o...
Find experiences for these dates:
Experience two of Amsterdam's most popular activities with this combo ticket. Enjoy a guided tour of the Johan Cruijff ArenA Stadium and cruise through the UNESCO-listed canal district in Amsterdam for one-hour.
Duration
up to 2 hours 15 minutes
Top attractions in Amsterdam
Top attractions in Amsterdam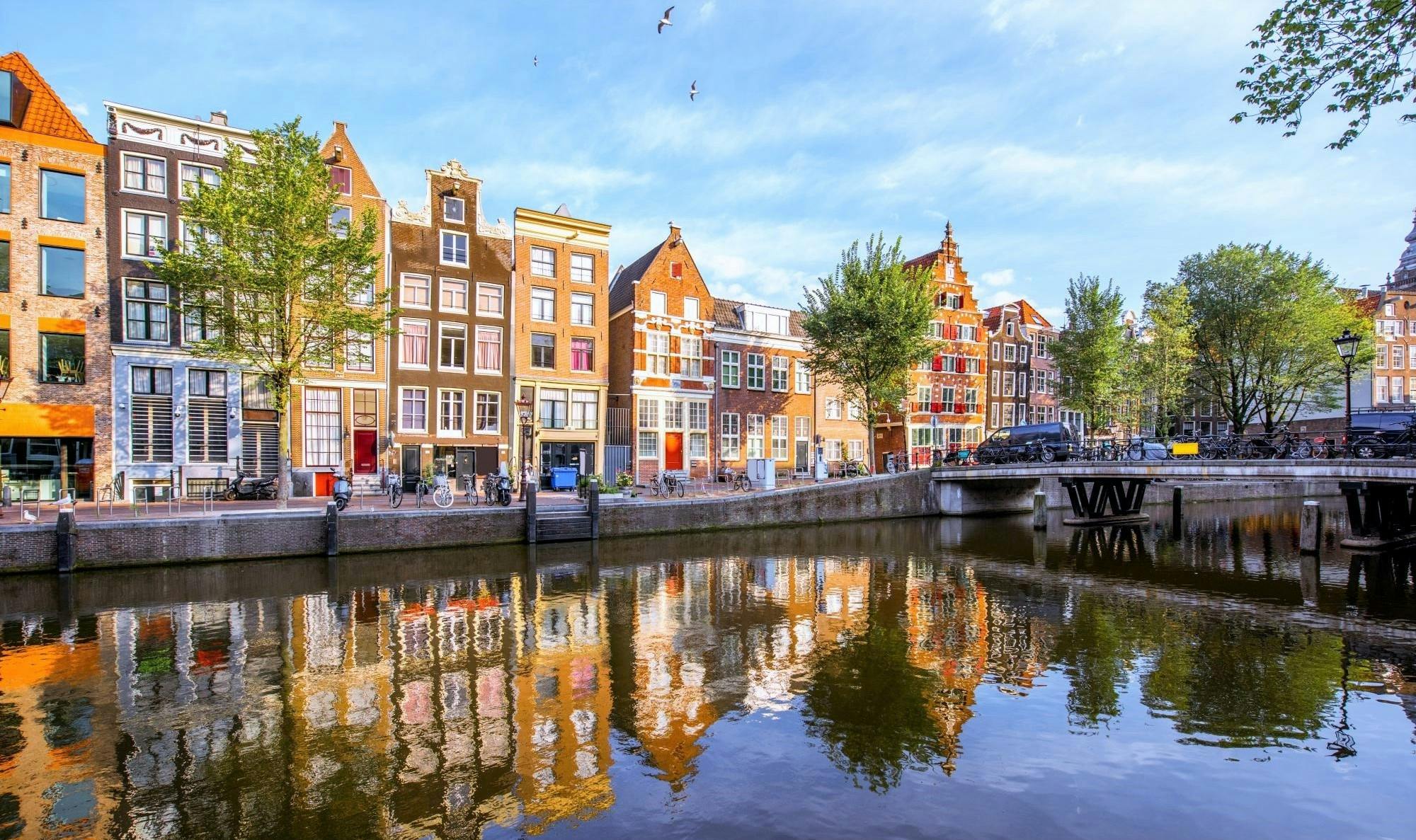 The inside story
Read more
How to get there
Johan Cruijff Arena
Johan Cruijff Boulevard 1, 1100 DL Amsterdam, Netherlands
Amsterdam