Netherlands
Things to do in Madame Tussauds Amsterdam
Did you ever dream of cuddling with Robbie Williams, taking a selfie with Justin Timberlake or striking a pose next to Madonna? Well at Madame Tussauds Amsterdam, you can.
Named after a French wax sculptor who made hundreds of death masks for the executed aristocracy during the turbulent French Revolution, Madame Tussaud's today is a place to let your imagination run wild. Make your way through a multitude of wax figures ranging from celebrities to royals to athletes to influential art and culture personalities.
Be prepared--you're going see a lot of familiar faces along the way! Rub shoulders with Barack Obama, Brad Pitt, Madonna, Johnny Depp, Kylie Minogue, Adele, Cristiano Ronaldo, the Pope and more.
Everyone dreams about being immortalized in a work of art so while you're there, take care not to miss the "IamArt" where you can become part of iconic works painted by Dutch masters such as Rembrandt and Van Gogh as well as other renowned artists ranging from da Vinci to Dali.
A visit to Madame Tussauds is the perfect way to make your time in Amsterdam even more enjoyable. Due to its ideal location on Dam Square, in the heart of the capital, it is also easy to combine a visit with other activities. How about a visit to the Amsterdam Dungeon or a canal cruise? Choose a combination ticket for the complete experience!
Open daily from 9.00am to 10.00pm.
Our recommendations in Madame Tussauds Amsterdam
en, it, fr, es, ar, +5  de, pt, ru, nl, ja
en, it, fr, es, ar, +5  de, pt, ru, nl, ja
How to get there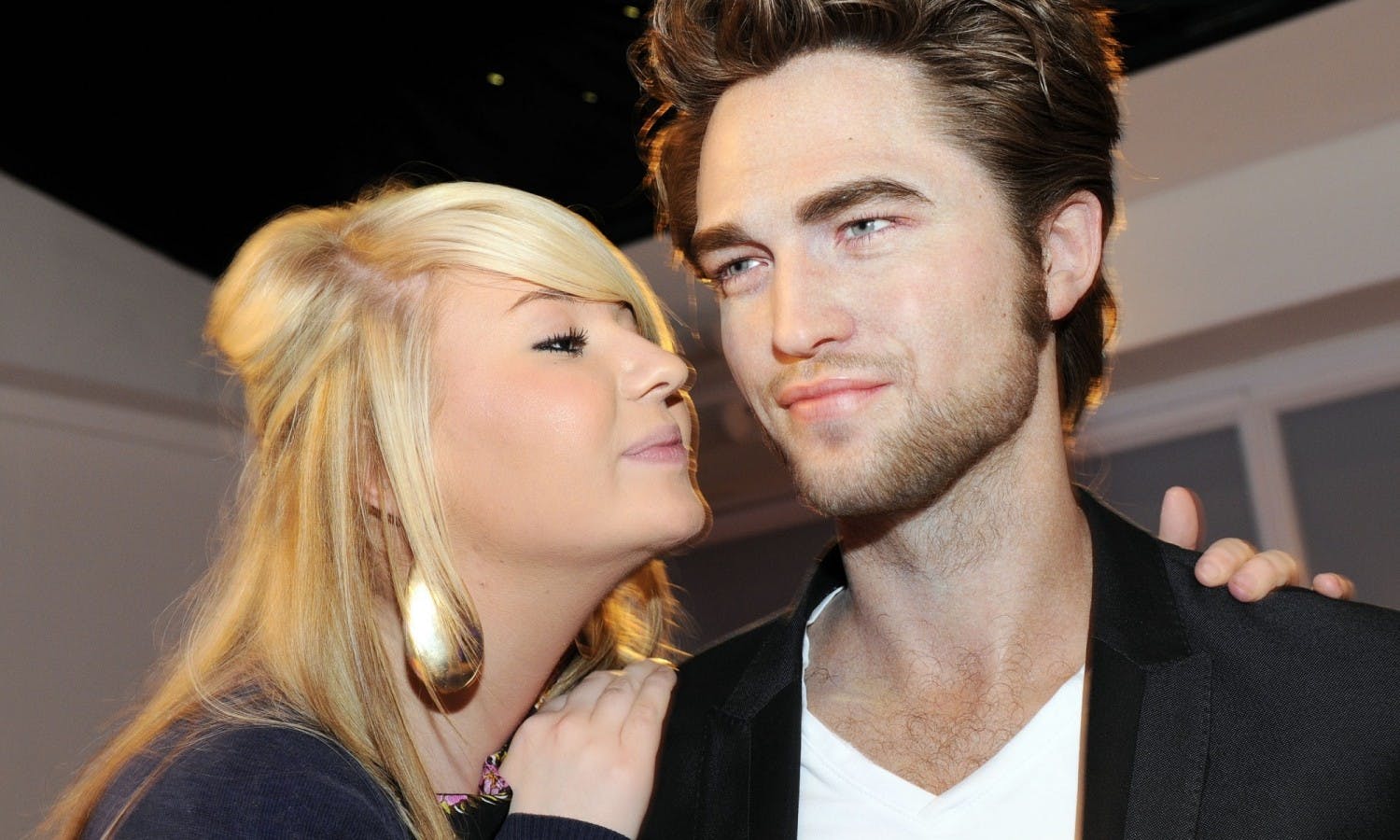 Madame Tussauds Amsterdam
Reviews Madame Tussauds Amsterdam
"My fave part of my trip to Amsterdam. Thnx Musement for helping us jump the queue"
"Fun to pose with the figures which are very realistic like meeting a VIP"