Micropia tickets and tours
All you ever wanted to know about microbes and diseases in just one place - this is the Micropia museum in Amsterdam! Find out how the microbes work i...
Find experiences for these dates:
Attractions & guided tours
Amsterdam Micropia entrance ticket
The first museum in the world revealing the world of microscopically small life. Meet your microbes with a body scan and enjoy an educational experience in Micropia.
Top attractions in Amsterdam
Top attractions in Amsterdam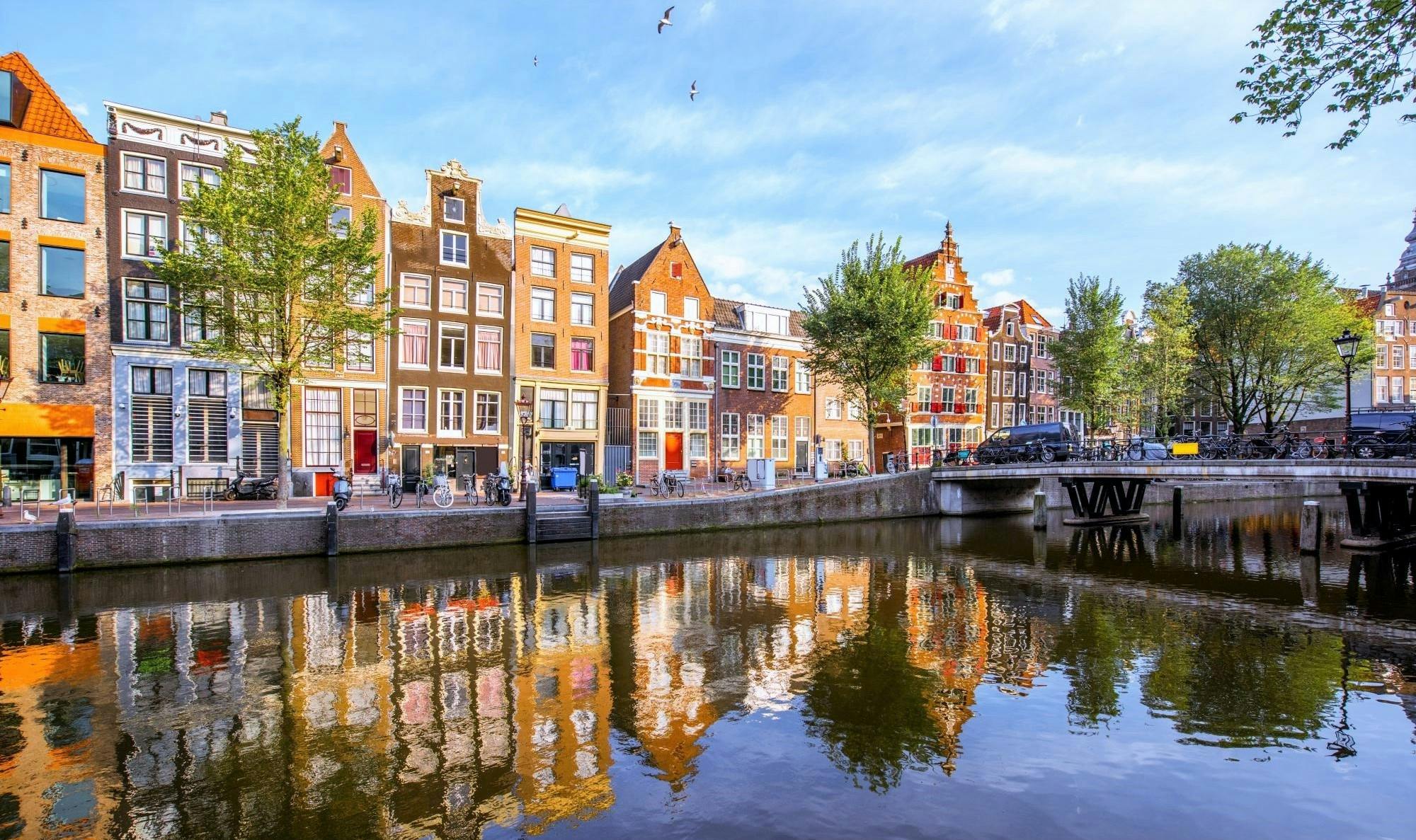 The inside story
Read more
How to get there
Micropia
Plantage Kerklaan 38-40, 1018 CZ Amsterdam, Netherlands
Amsterdam