Waterland Amsterdam tous and tickets
Travel out of the city and dive deep into the Dutch countryside of Waterland Amsterdam! This municipality in the Netherlands is waiting for you with p...
Find experiences for these dates:
Discover the wetlands close to Amsterdam on a guided canoe tour. Book your tickets with Musement and enjoy the trip through the unique landscape.
Paddle between Dutch moorland on this guided canoe tour. Stop for a picnic to enjoy cheese and wine and watch the sunset surrounded by the beautiful nature.
Top attractions in Amsterdam
Top attractions in Amsterdam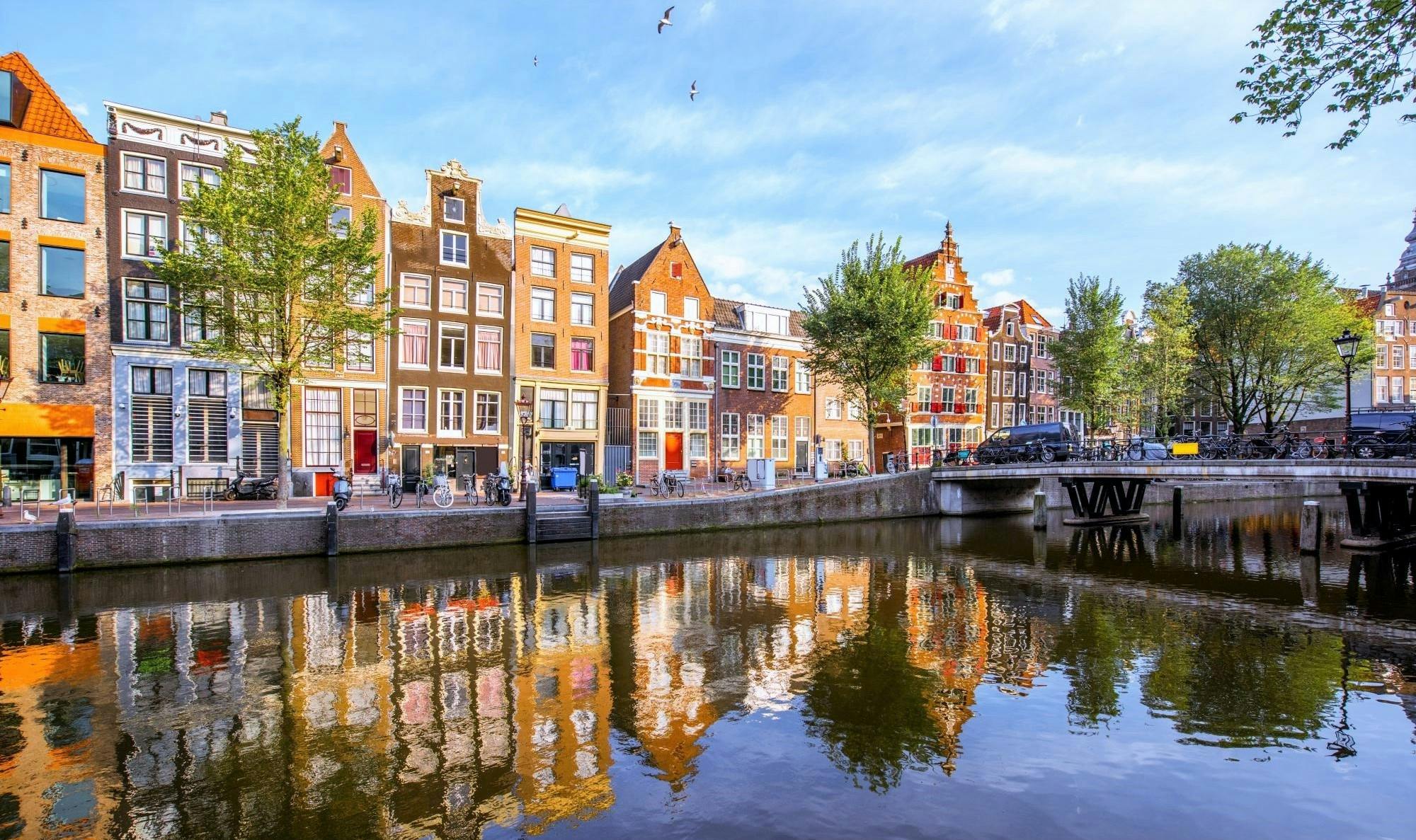 The inside story
Read more
How to get there
Waterland Amsterdam
Waterland, Amsterdam, Netherlands
Amsterdam