XtraCold Icebar Amsterdam

XtraCold Icebar Amsterdam tickets
XtraCold Icebar in Amsterdam is literally the coolest place to have a drink and relax with friends and loved ones. From floor to ceiling, the entire b...
Find experiences for these dates:
Book your XtraCold Icebar entrance ticket and 1-hour canal cruise in Amsterdam with to experience two of the city's coolest attractions.
en, it, fr, es, ar, de, pt, ru, +3  nl, ja, pl
en, it, fr, es, ar, +6  de, pt, ru, nl, ja, pl
Attractions & guided tours
Book your ticket for the XtraCold Icebar in Amsterdam and experience the -10°C temperature and a thrilling 4D Ice Xperience.
Top attractions in Amsterdam
Top attractions in Amsterdam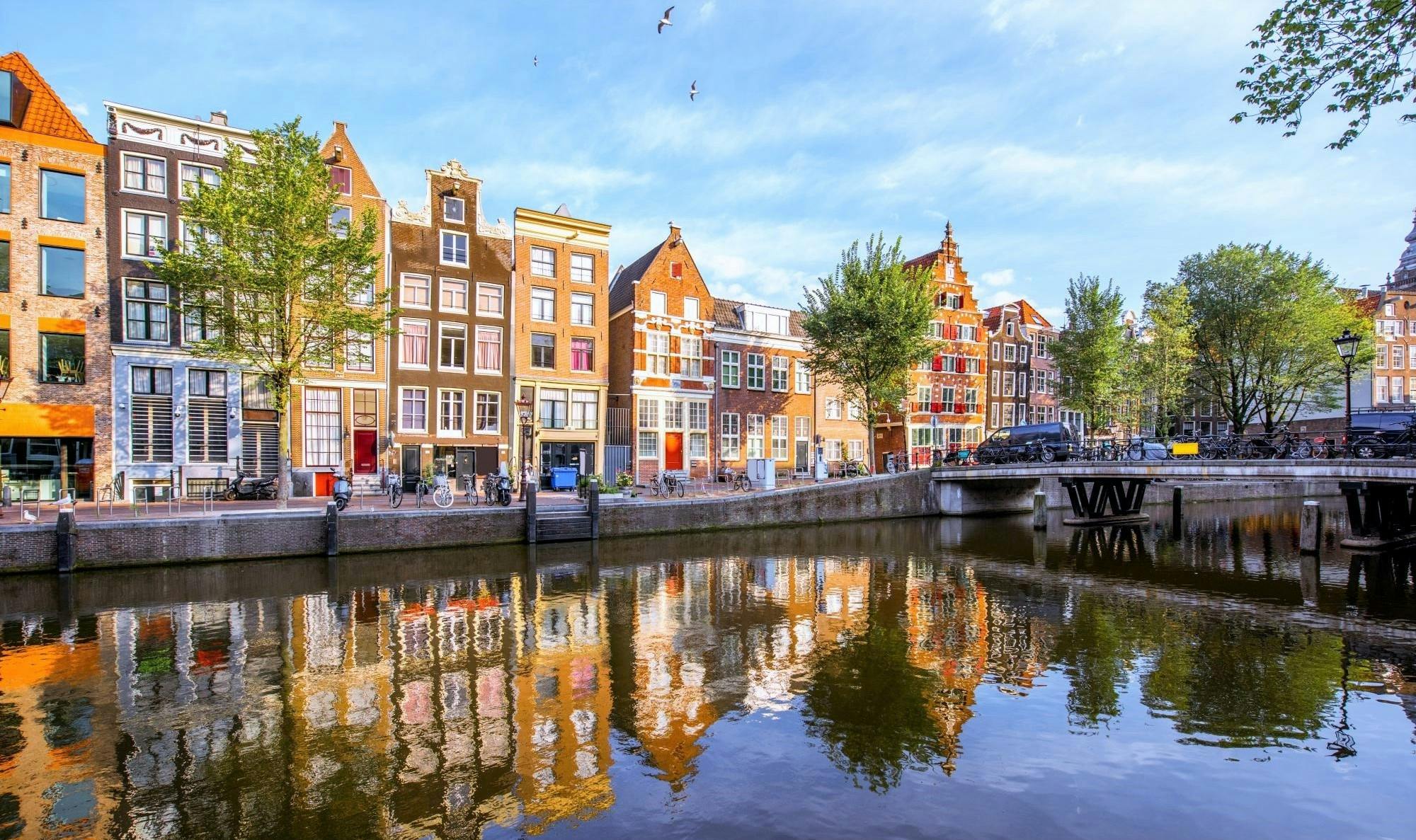 The inside story
Read more
How to get there
XtraCold Icebar Amsterdam
Amstel 194-196, 1017 AG Amsterdam, Netherlands
Amsterdam