Château d'Azay-le-Rideau tickets and tours
Described by Balzac over lunch one day as "a facetted diamond set in the Indre", Azay-le-Rideau is one of the most famous châteaux of the Loire. Built...
In the top 5 attractions for Azay-le-Rideau
Find experiences for these dates:
Attractions & guided tours
Book this all inclusive day tour in Loire Valley. You'll visit the castle of Azay le Rideau, the castle of Langeais, Villandry's gardens and enjoy lunch in a winery near Chinon.
Book your skip-the-line tickets to visit the Château of Azay-le-Rideau, an authentic masterpiece of the Renaissance and one of the most popular of the châteaux of the Loire valley.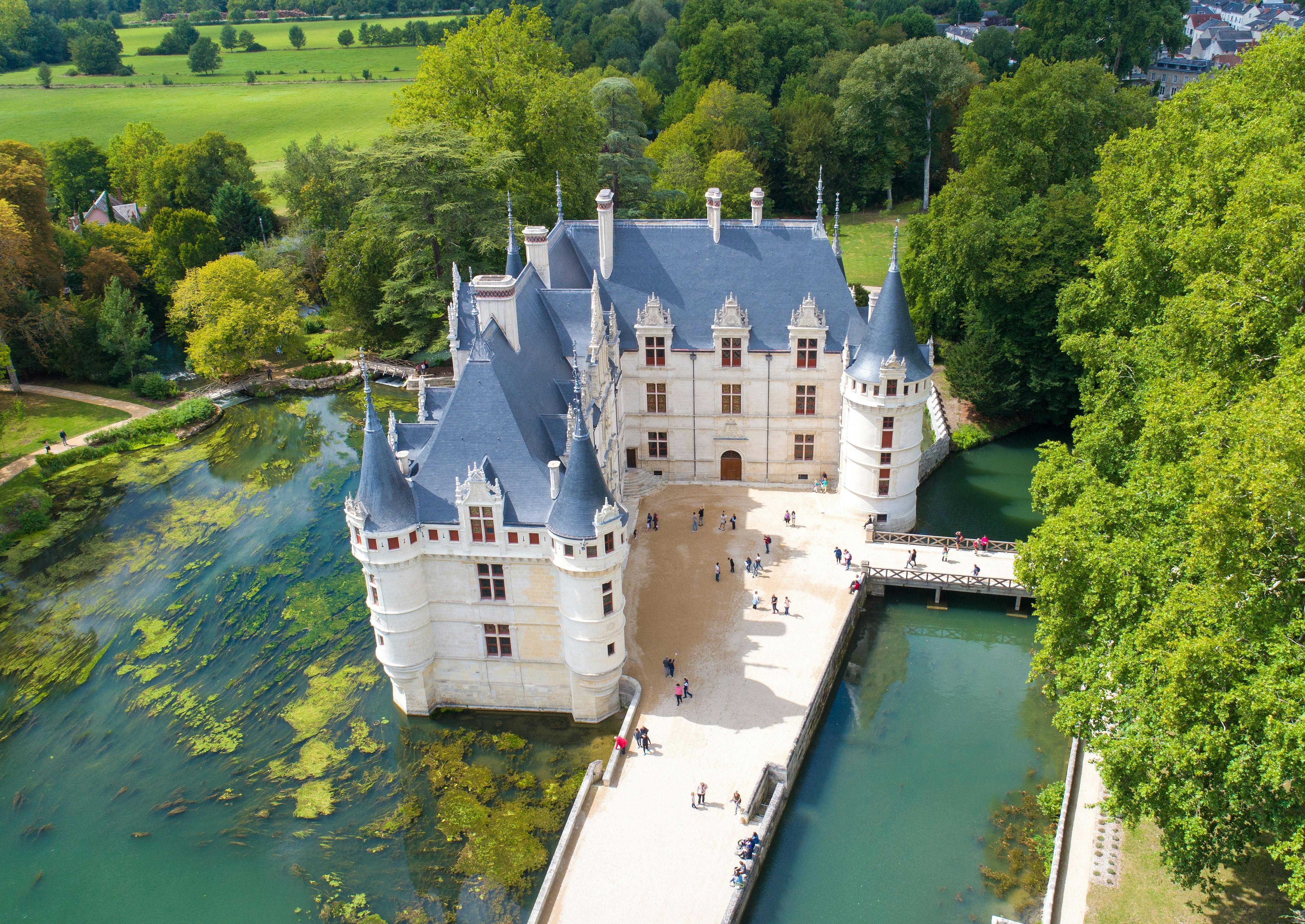 The inside story
Read more
How to get there
Azay-le-Rideau Castle
Rue de Pineau, 37190 Azay-le-Rideau, France
Azay-le-Rideau