Spain
Things to do in Picasso Museum
The Picasso Museum is a key attraction for understanding the formative years of Pablo Picasso. The genius of the young artist is revealed through the 4,251 works that make up the permanent collection, one of the most extensive collections of artworks by the famous Spanish artist. The Picasso museum, opened in 1963, also reveals his deep relationship with Barcelona: an intimate, solid relationship that was shaped in his adolescence and youth, and continued until his death.
This is the first museum dedicated to Picasso's work and the only one created when the artist was still alive. Since then, it has been declared a Museum of National Interest by the Government of Catalonia. The museum has one of the most complete permanent collections of works from the formative years in the life of the artist; it is practically exhaustive up to his Blue Period. The place also houses an important representation of works from 1917, and the series Las Meninas (1957) as well as a comprehensive print collection.
The Picasso Museum occupies five large town houses or palaces on the street Carrer de Montcada. The original palaces date from the 13th-15th centuries, although they have undergone major refurbishments over time. The palaces are a good example of Catalan civic gothic style. They have a common structure surrounding a courtyard with access to the main floor via an outdoor open stairway.
The museum is open from Tuesday to Sunday, from 10:00am to 19:00pm, and the last admission is half an hour before closing time.
Our recommendations in Picasso Museum
How to get there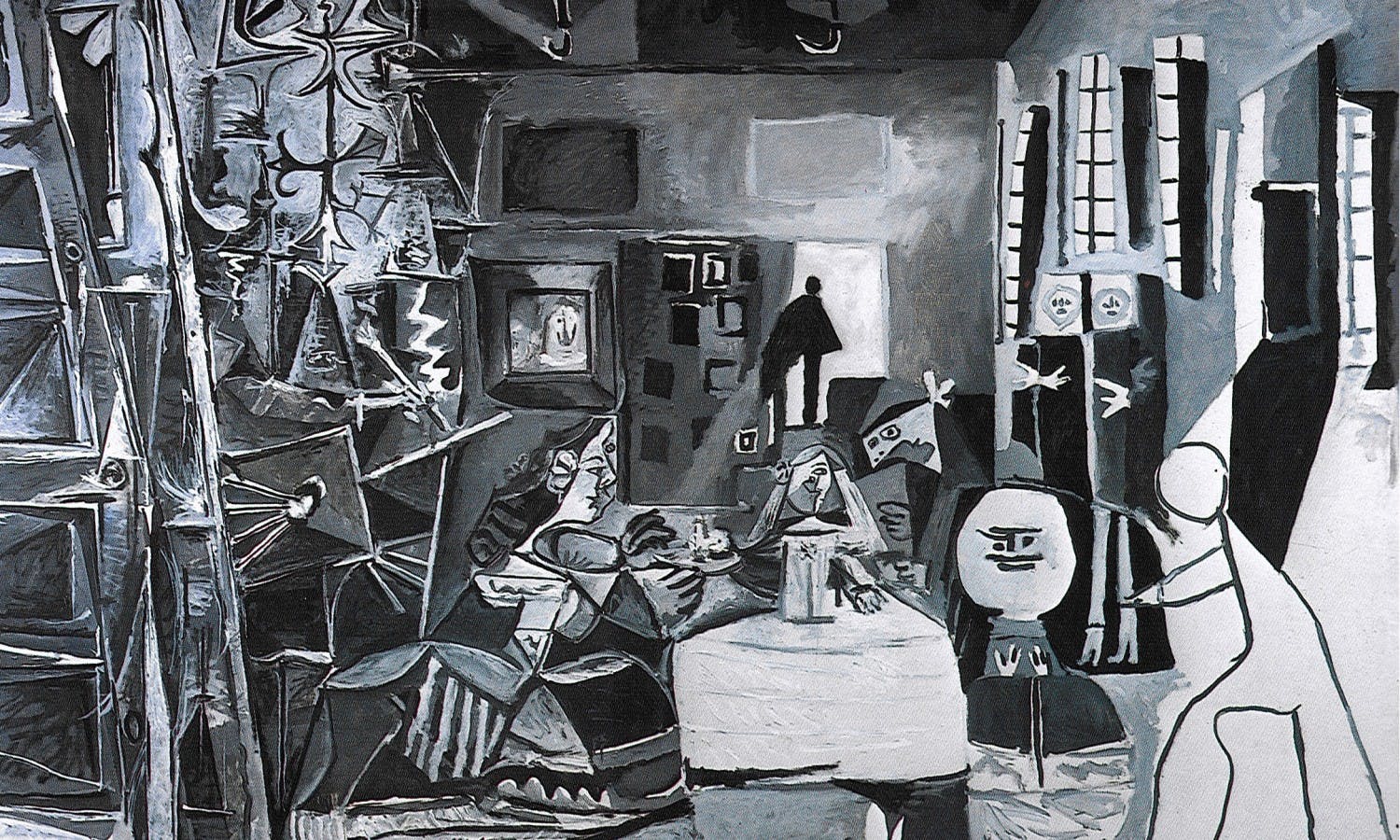 Reviews Picasso Museum
"Picasso Museum is definitely worth a visit, and getting the tickets to download on a smartphone was easy - even for a non-tech person."
Kerry dowson, 17 Aug 2015