Legoland, best tours and attractions
With over 1,9 million annual visitors, LEGOLAND® is Denmark's most visited theme park and one of the most famous in Europe. This is where the world's ...
In the top 5 attractions for Billund
Find experiences for these dates:
Get your ticket to LEGOLAND® now! Spend an unforgettable day with the whole family, discover more than 50 exciting rides and take part in plenty of fun events.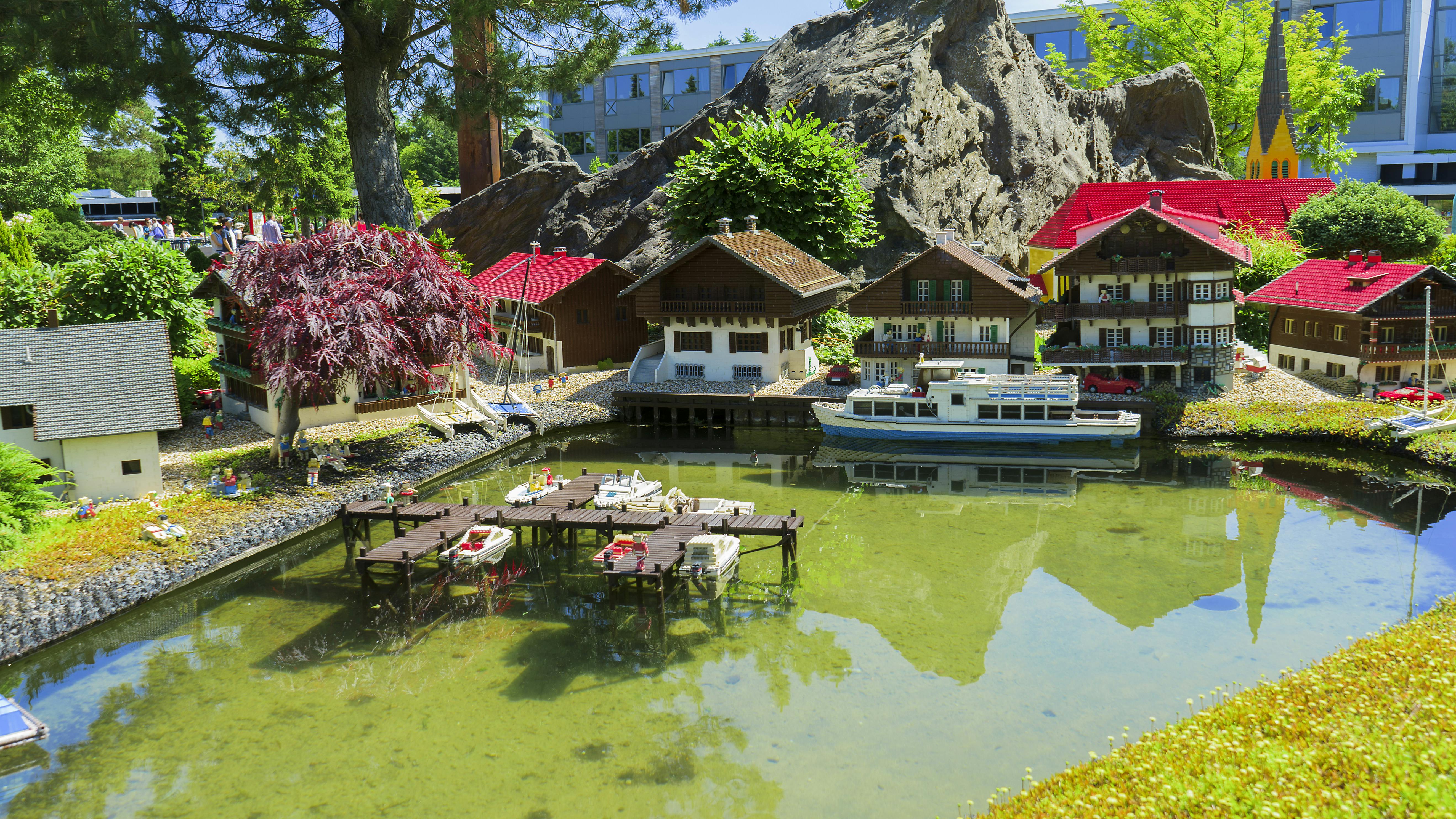 The inside story
Read more
How to get there
Legoland
Nordmarksvej 9, 7190 Billund
Billund