La Cité du Vin tickets and tours
La Cite Du Vin is an open exhibition space dedicated to the theme of wine in Bordeaux. The space is home to a permanent exhibition, titled "A voyage o...
In the top 5 attractions for Bordeaux
Find experiences for these dates:
Attractions & guided tours
Get the most of Bordeaux with a citypass offering unlimited transportation, free entrance to museums and discounts on cultural activities.
Attractions & guided tours
Book your skip-the-line tickets to La Cité du Vin in Bordeaux with wine tasting. Enjoy a unique experience discovering a world full of wine.
en, it, fr, es, de, nl, ja, zh 
en, it, fr, es, de, +3  nl, ja, zh
Book your one-hour and a half prestige cruise on the yacht "Le Luna" and admire the main monuments of the city with your passionate guided and taste local products onboard.
Duration
up to 1 hour 30 minutes
Top attractions in Bordeaux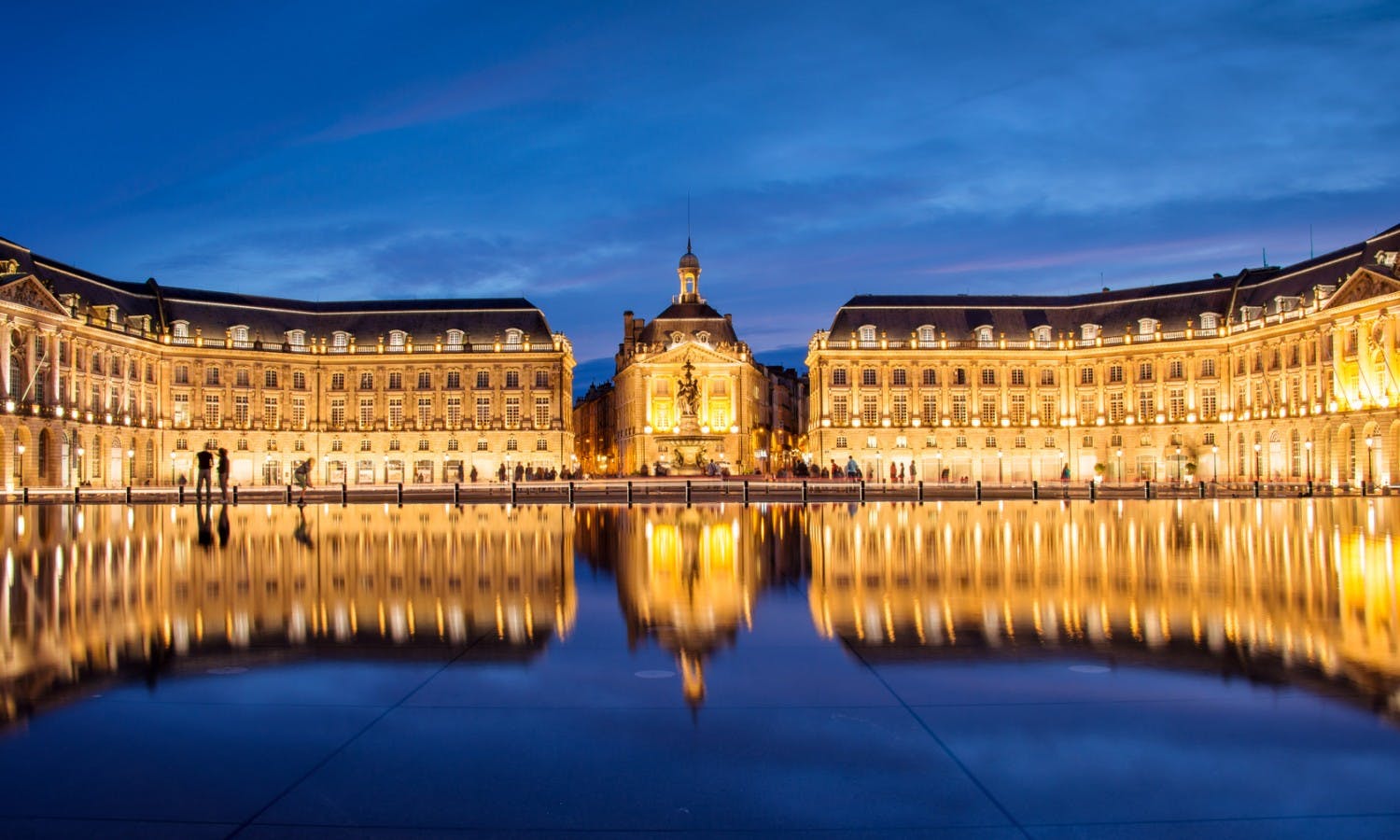 The inside story
Read more
How to get there
La Cité du Vin
Bordeaux
Bordeaux