St Martin's Cathedral tours and tickets
Nestled in the western part of the old town is where you can find St. Martin's Cathedral, the largest and one of Bratislava's oldest churches. You'll ...
In the top 5 attractions for Bratislava
Find experiences for these dates:
Take a walk through the oldest streets of the city and see the Old Town Hall, Main Square, the oldest fountain of the city and St. Martin's Cathedral.
en, it, fr, es, de, +1  ru
Discover the attractions of Bratislava, admire themost beautiful churces of the city and stroll through the old centre.
en, it, fr, es, de, +1  ru
Combine your daily jogging routine with the discovery of Bratislava and run through the historical city centre with your local expert guide.
Top attractions in Bratislava
Top attractions in Bratislava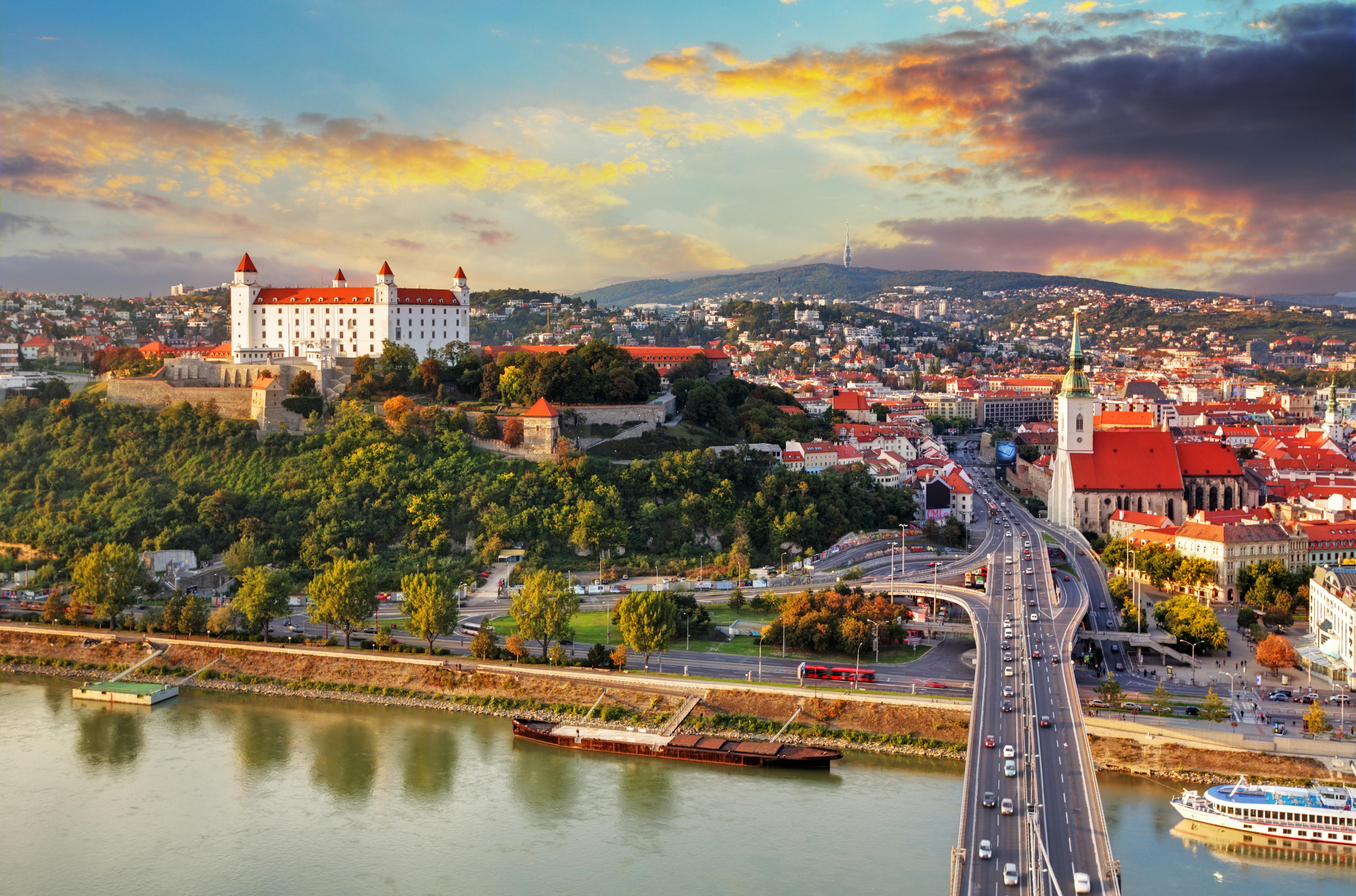 The inside story
Read more
How to get there
St Martin's Cathedral
Rudnayovo námestie 1, 811 01 Bratislava, Slovakia
Bratislava