United Arab Emirates
Things to do in Atlantis The Palm
Atlantis The Palm is a 5-star luxury resort located at the tip of the famous man-made archipelago known as Palm Jumeirah. Themed around the mythical island of Atlantis, it's a 46-hectare world onto itself that first opened its doors in September of 2008. The resort has over 1,500 rooms and is one of the largest hotels in the world. If you enjoy being in the water, you could even stay in one of the two Underwater Suites (Neptune and Poseidon) that looks into the Ambassador Lagoon, a 3-million gallon aquarium filled with more than 65,000 marine animals!
Atlantis The Palm combines stunning views with pristine beaches, a lagoon, and last but not least, a heady list of action-packed attractions such as the Aquaventure Waterpark, the Lost Chambers Aquarium, plus Dolphin Bay and Sea Lion Point for friendly marine life encounters. At the resort, you will find 40 different boutiques and shops and 23 different dining options with three outlets by Michelin-awarded chefs including Gordon Ramsey, Nobu Matsuhisa and Giorgio Locatelli.
Aquaventure Waterpark alone is 17 hectares big and is home to the iconic waterslide, The Leap of Faith. Here you will drop vertically and shoot through a clear tube surrounded by sharks and Cownose rays! If that might seem like too much for you, you can do something more relaxing in the Rapids River, or head over to the Lost Chambers Aquarium. The aquarium will allow you access to 30 exhibits and is home to over 86,000 sea animals of 280 species.
Dazzling, even a little bit daunting (at least for your wallet), the entertainment is literally limitless, with something for the whole family.
Our recommendations in Atlantis The Palm
How to get there
Atlantis The Palm
Dubai
United Arab Emirates
Reviews Atlantis The Palm
"Well, its exactly as advertised.Well planned, nothing unexpected happened, we were happy.The good: professional and nice staff, the trip made us appreciate Dubai differently, and we now have cool pix and one more story to tell.The bad: after you go home, you realize its not as thrilling as you had in mind and you start thinking about what else could that have money been used for. (if you are ok with the budget then really there is no down side at all)"
"visiting Dubai for the first time, it was stunning!"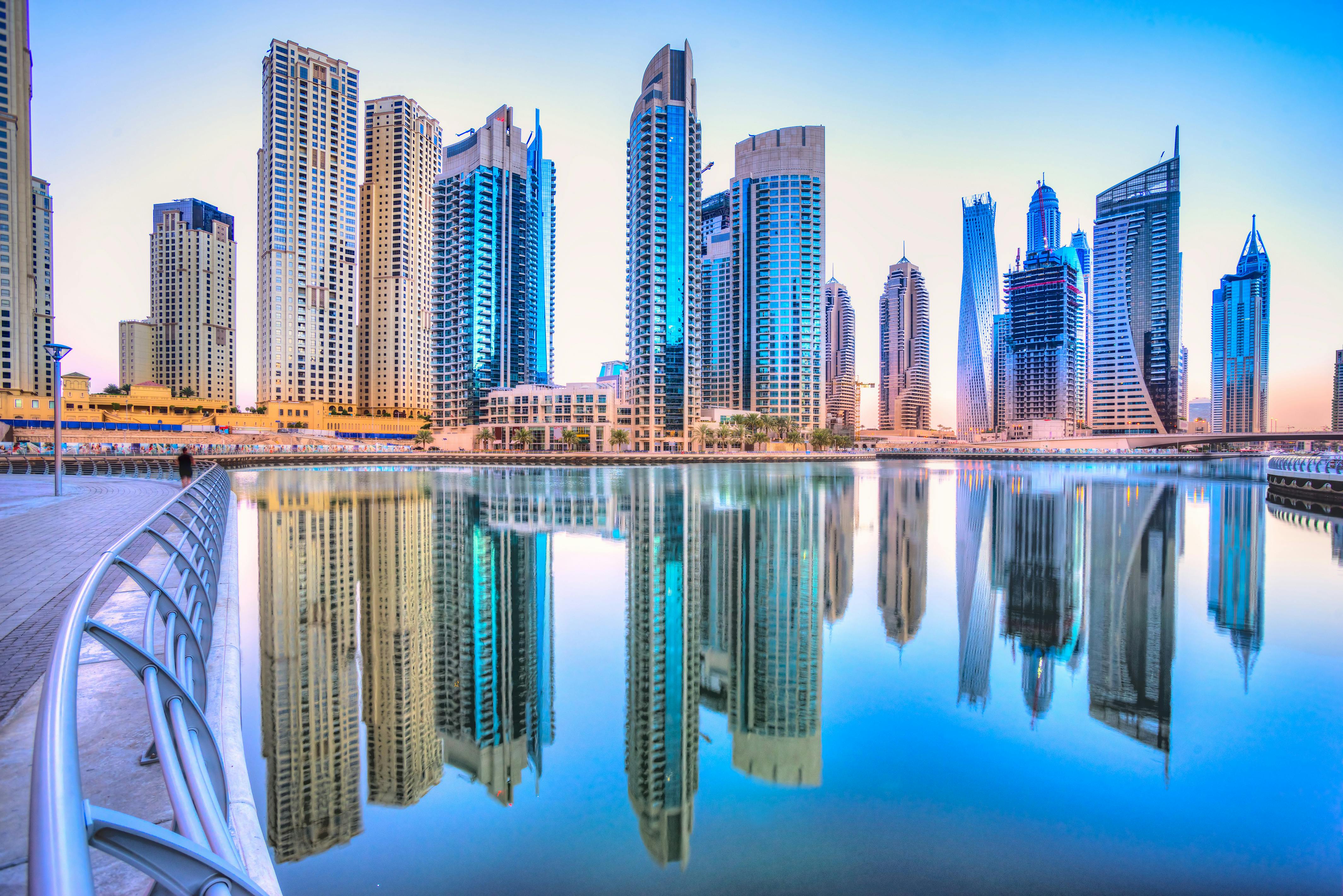 Dubai
United Arab Emirates