United Arab Emirates
Things to do in Dubai Creek
If you're going to 'do' Dubai, you need to get out on the water. Dubai Creek (Khor Dubai) offers many options for fun and relaxation and is the heart of the metropolis, which separates the city from Deira to the north and Bur Dubai to the south. The creek is 8.7 miles wide and allows for large vessels to pass for transport and trade between the eastern and western areas of Dubai. It is one of the leading tourist attractions in the city and hosts tens of thousands of visitors daily.
On both sides of the Dubai Creek you will find traditional markets, souks, and high-rise buildings, however, most people agree that the best views of Dubai's remarkable skyline are from the water. You can witness the spectacle from the sedate pace of a traditional show or from a modern cruiser with music, dinner and a unique ambience as you pass through Old Dubai.
Some of the city's leading entertainment venues and museums are also located along the Dubai Creek such as the Dubai Museum, Museum of Illusions, Dubai, and the Coin Museum Bar. If you're into sports, you can test your golf skills at the Dubai Creek Golf & Yacht Club which includes an 18-hole tournament golf course.
Whether you're looking for the calming experience of a show cruise, or looking to visit museums and finish your day on a beautiful dinner cruise exploring the landmarks of the city, make sure to do so on the Dubai Creek!
Our recommendations in Dubai Creek
How to get there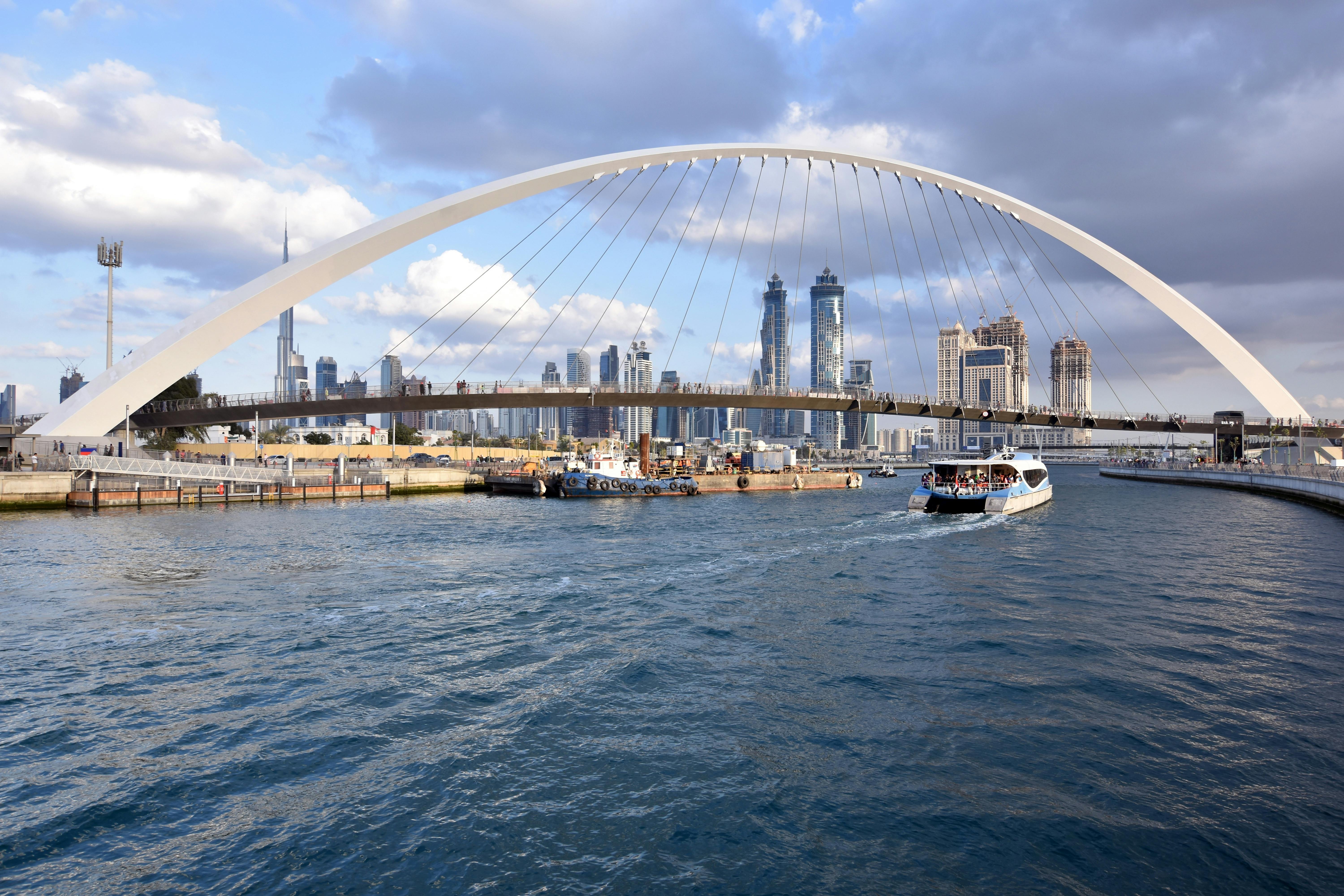 Dubai Creek
Dubai
United Arab Emirates
Reviews Dubai Creek
"It's an awesome tour and unforgettable experienced, kudos to Gray line as our tour provider. Highly recommended.!"
"Servizio eccellente, abbiamo visto le attrazioni più importanti, peccato però che nn siamo entrati ...Sarà x la prox volta"
"LA GUIDA ERA BRAVISSIMA...ABBIAMO VISTO I POSTI PIU' IMPORTANTI DI DUBAI, LASCIANDOCI LIBERI IL TEMPO PER FOTOGRAFARE E VISITARE...OTTIMO SERVIZIO....LO CONSIGLIO A TUTTI...ECCEZIONALE"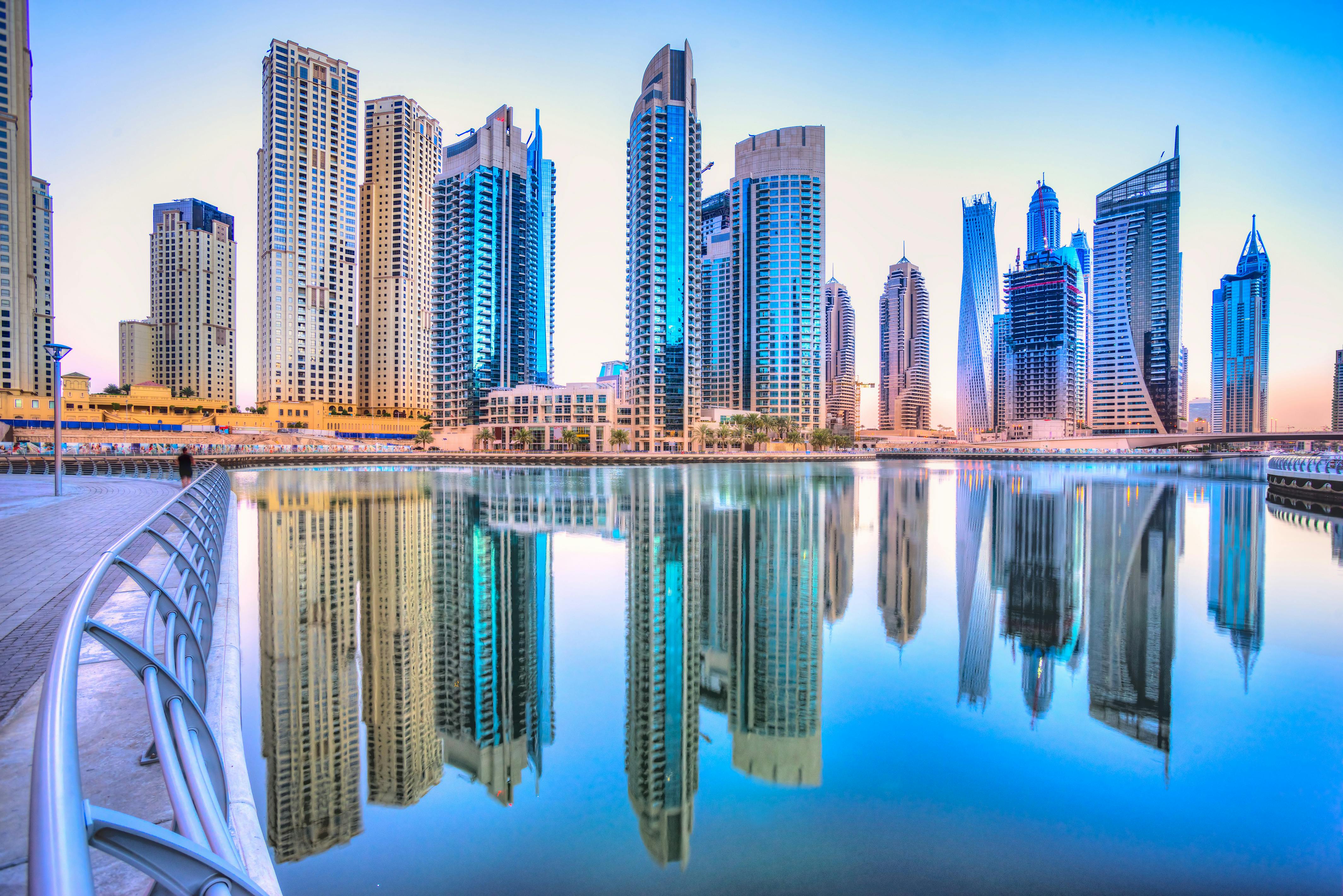 Dubai
United Arab Emirates