Drommedaris (Enkhuizen) tickets & tours
Originally intended as a city gate and defense tower when built in 1540, the Drommedaris' use has drastically changed from the past. Nowadays, the Dro...
In the top 5 attractions for Enkhuizen
Find experiences for these dates:
Explore Enkhuizen in a unique and affordable way. A self-guided city trail will guide you to the best spots in the city while playing fun riddles and assignments on your smartphone.
Duration
2 hours 30 minutes
en, it, fr, es, de, +1  nl
Top attractions in Enkhuizen
Activities
Buy your private walking tour of Enkhuizen with our price match guarantee and secure booking. Plan and book your amazing activities in Holland!
en, it, fr, es, de, +1  nl
Excursions & day trips
Enjoy a ride in a historic steam train in the countryside and explore North Holland on this full day tour.
en, it, fr, es, de, +1  nl
Attractions & guided tours
Buy your tickets to the Zuiderzeemuseum in Holland with Musement and discover this charming open air museum. Learn about the history and attend special events.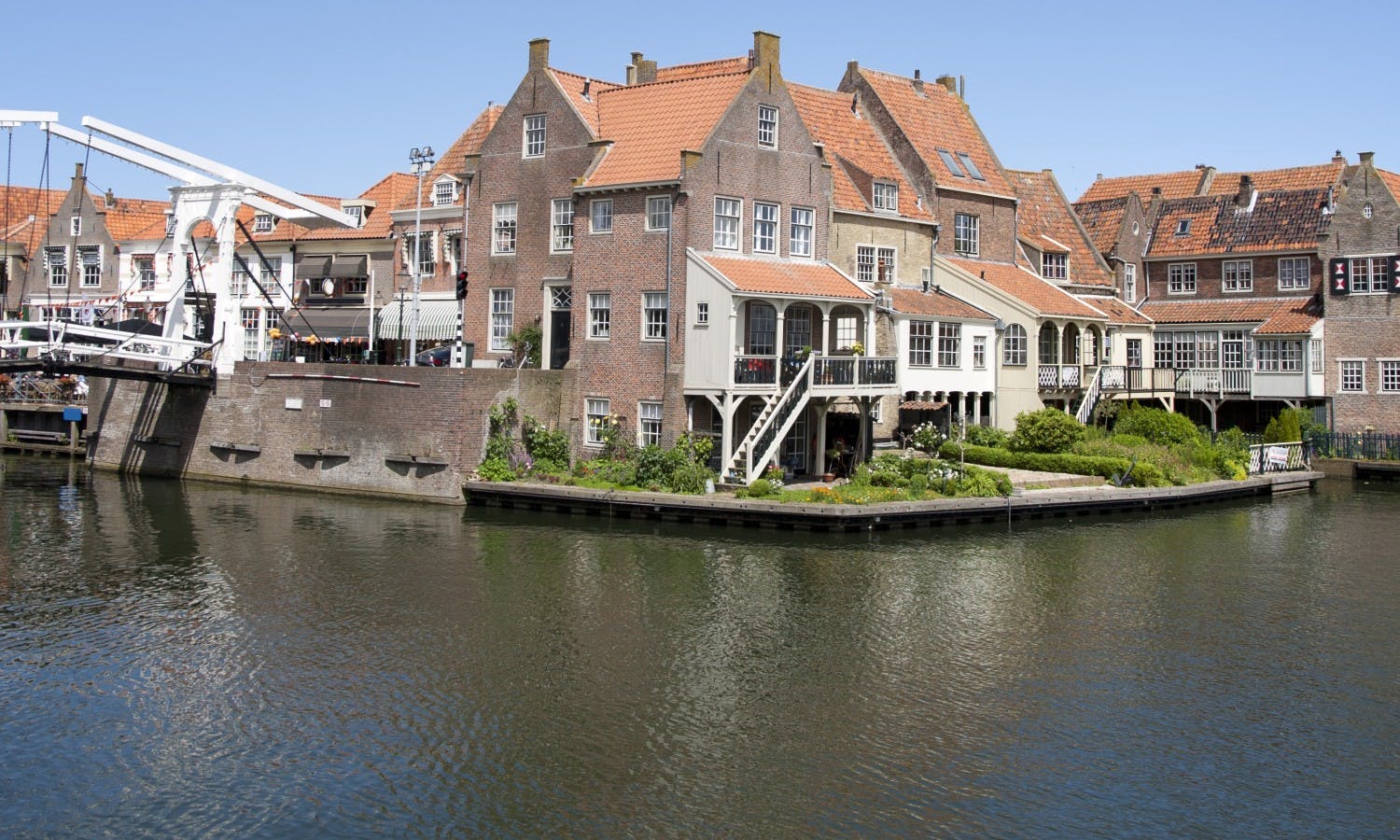 The inside story
Read more
How to get there
Drommedaris (Enkhuizen)
Paktuinen 1, 1601 GD Enkhuizen, Netherlands
Enkhuizen