Medici Chapel tickets and tours
The Basilica of San Lorenzo houses a jewel of great value: the Medici Chapels. A burial place for members of the Medici family, they are famous for ho...
Find experiences for these dates:
Tickets for the Medici Chapels Museum
Book your entrance tickets to the Museum of the Medici Chapels. Admire the treasures of the noble family and visit the Chapel of the Princes and the Lorenese Crypt.
Florence self-guided audio tour
Explore Florence at your own pace! Enjoy an app containing over 130 points of interest, famous transport routes, sightseeing itineraries and walking tours.
en, it, fr, es, de, +1  zh
Top attractions in Florence
Top attractions in Florence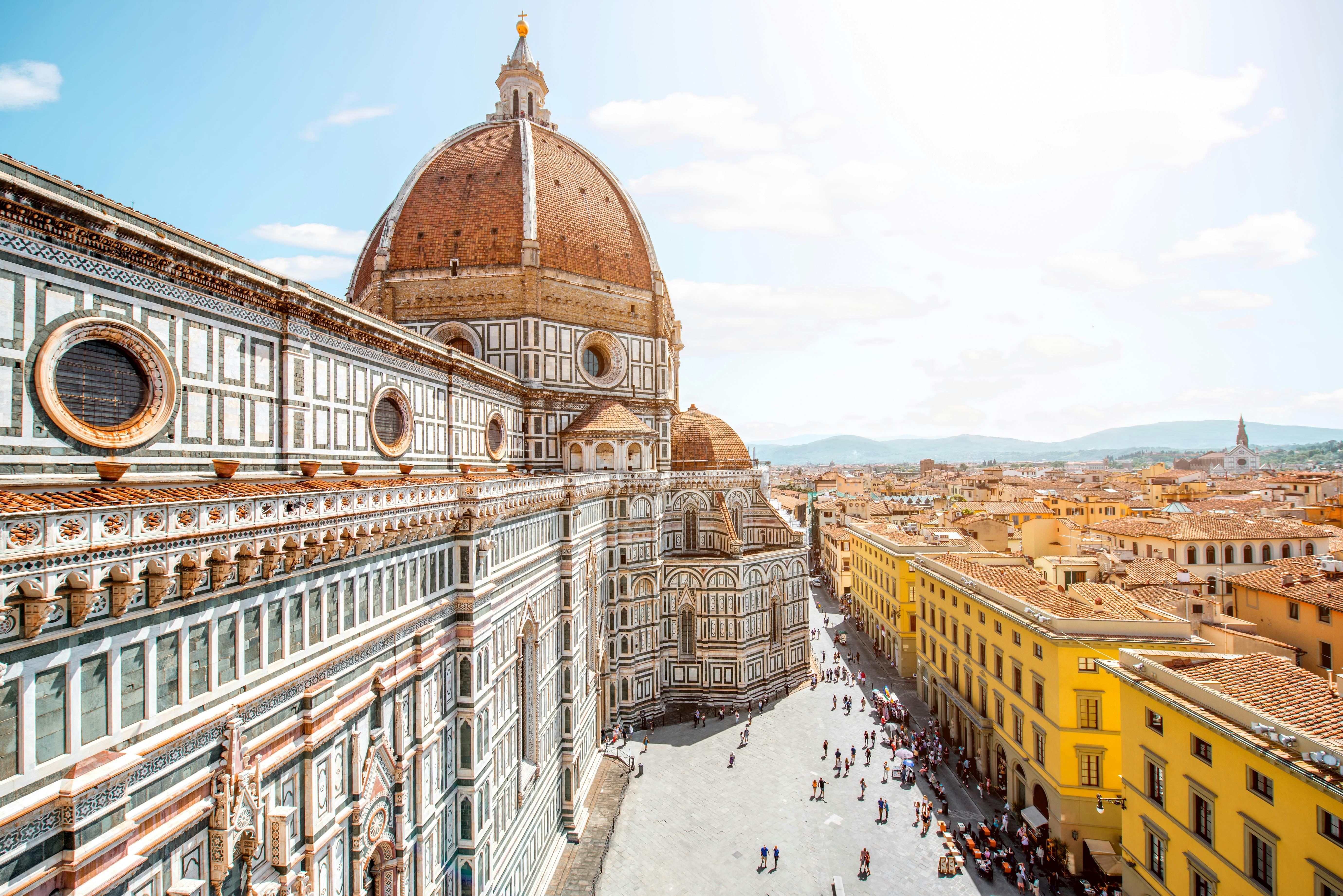 The inside story
Read more
How to get there
Medici Chapels
Piazza di Madonna degli Aldobrandini, 6
Florence