Martinitoren tickets & tours
Measuring nearly 100 metres tall — 97 metres, to be exact — Martinitoren is the highest building in the city of Groningen, the Netherlands. Also refer...
In the top 5 attractions for Groningen
Find experiences for these dates:
en, it, fr, es, de, +1  nl
Discover Groningen in a unique way: find clues and complete the puzzle in an escape app-guided tour!
Top attractions in Groningen
en, it, fr, es, de, +1  nl
Transfers
Book your Holland Travel Ticket and experience one-day hassle-free and unlimited travel throughout the Netherlands on all public transportation.
Theme parks
Tickets to Plopsa Indoor Coevorden
Book your ticket to Plopsa Indoor Coevorden for a guaranteed unforgettable day with the entire family! Experience 25 enchanting indoor and outdoor attractions.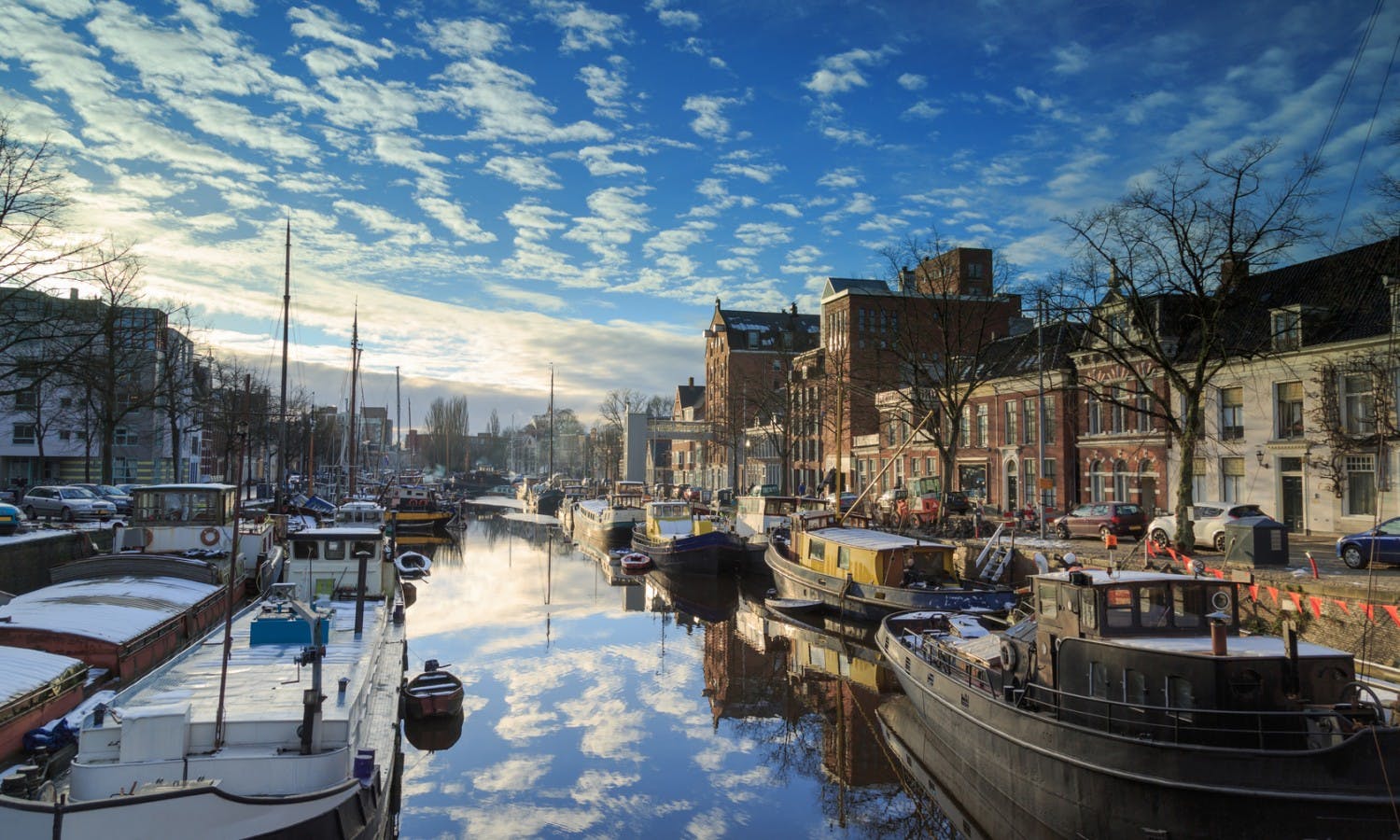 The inside story
Read more
How to get there
Martinitoren
Martinikerkhof 3, 9712 JG Groningen, Netherlands
Groningen