Swarovski Crystal Worlds tickets and trips
Are you ready to see something that will make your jaw drop with amazement? Welcome to Swarovski Crystal Worlds, a magic kingdom located in Wattens ne...
In the top 5 attractions for Innsbruck
Find experiences for these dates:
Experience Tyrol and its sights up close thanks to the ErlebnisCard Tirol and the 1+1 free principle.
Top attractions in Innsbruck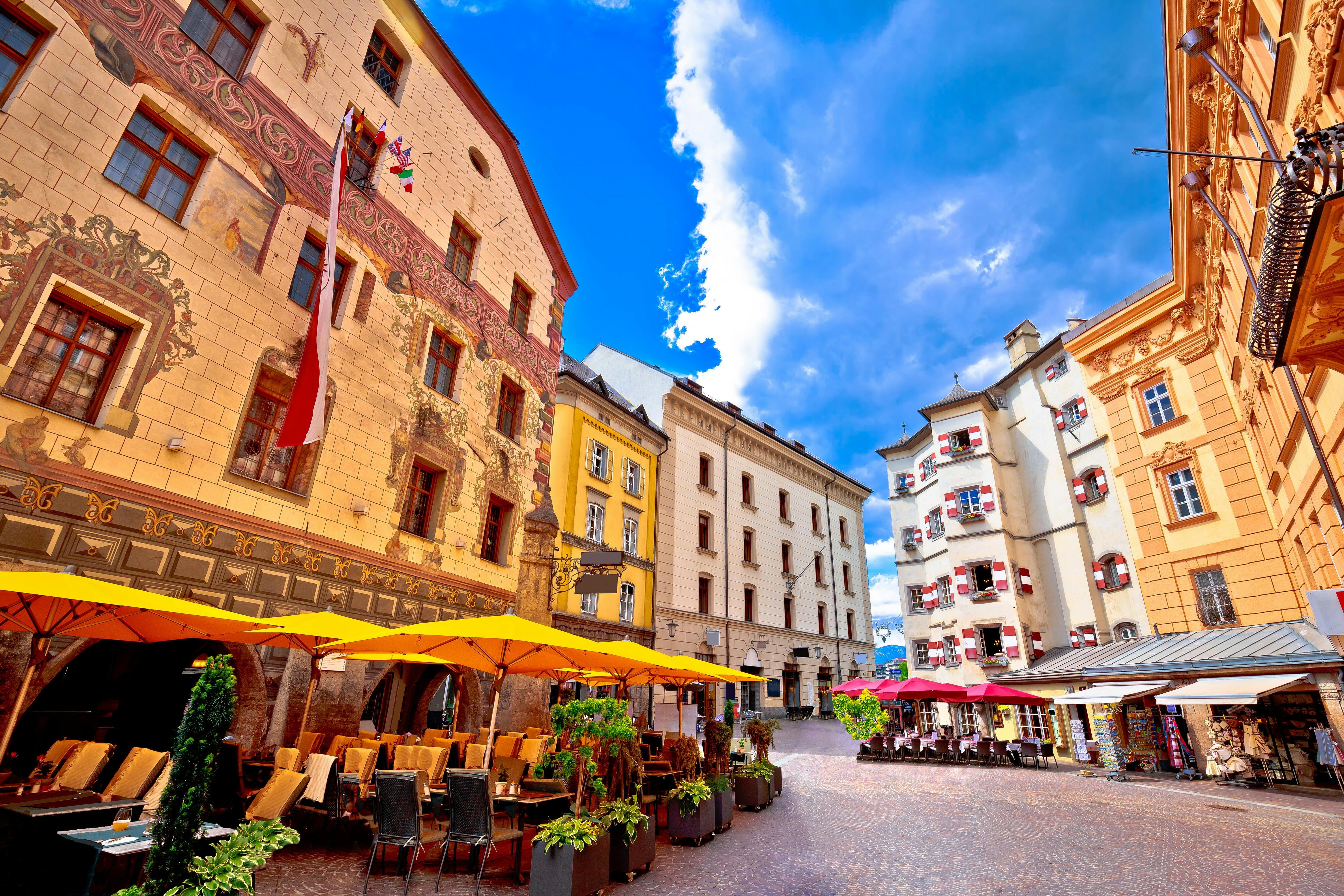 The inside story
Read more
How to get there
Swarovski Crystal Worlds
Austria, Innsbruck
Innsbruck