Poland
Things to do in Auschwitz-Birkenau Memorial and Museum
The Auschwitz-Birkenau complex has left its inglorious mark on human history. A symbol of the Holocaust, during its five years of operation over a million Jews, along with Poles, Romani and other groups, were systematically killed by German Occupiers in WWII. Confronting and emotionally charged, a visit to the complex is an essential part of the human experience.
Composed of two sections, Auschwitz I and Auschwitz II-Birkenau, together they convey the magnitude of the compound. Auschwitz I was the main site opened in 1940 with the now infamous sign on its gate Arbeit macht frei ('Work sets you free'). It held the first camps, the offices of the SS and was where criminal medical experiments and the first gassings using Zyklon B took place. Auschwitz II-Birkenau came later and for all intents and purposes became an extermination camp. The remains of its gas chambers and crematorium, along with primitive barracks, can still be seen.
Since 1947 this site has become a memorial and museum dedicated to the many victims of Auschwitz. Both camps require at least 90 minutes each to gain a comprehensive understanding of the events that took place here. With over two million visitors per year, it's well advised to book in advance.
Our recommendations in Auschwitz-Birkenau Memorial and Museum
How to get there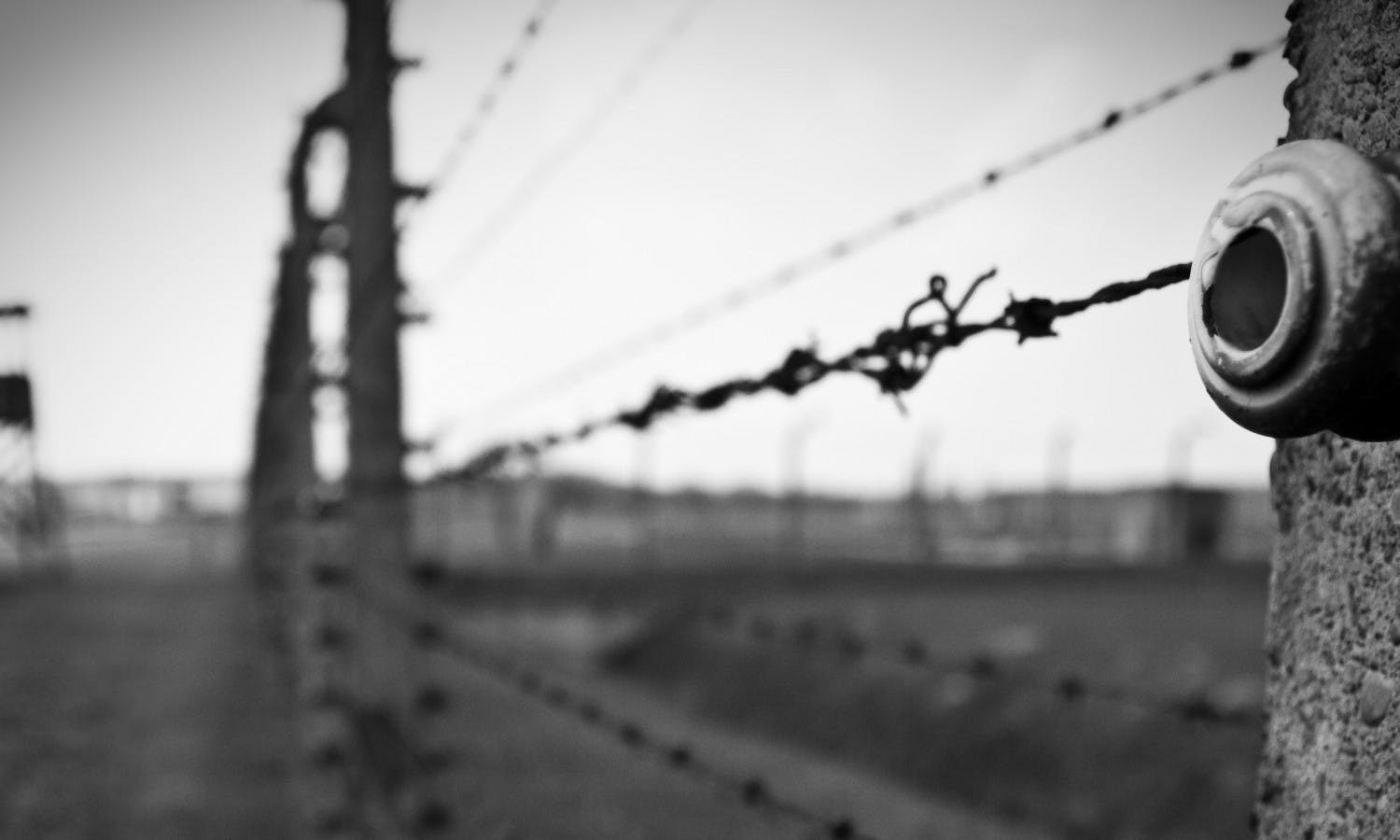 Auschwitz-Birkenau Memorial and Museum
Reviews Auschwitz-Birkenau Memorial and Museum
"Enjoyed tour very good guides and great to do the experience. The company krakow booking were not so good. Cancelled our salt mine tour 1 day before, then next didn't show to pick us up for auschwitz tour. Weather was bad but other tours were getting picked up, we waited for an hour trying to contact them but getting no reply. Finally something around midday with tour being reorganised for next day, however no explanation for no pick up which was disappointing. Hopefully a one off ??"
"They picked me up on time, where very helpful, always checked the group was together and waited for all of us. The only thing I would add is that in the email you should let customers know about the bag sizes allowed into Auschwitz. Great job! Thank you"
"Sadly we had to cancel our place but the customer service was second to none. Especially since it was after the 72 hour deadline foe cancellations"