Poland
Things to do in Schindler's Factory
One of the most popular tourist attractions in Krakow, this factory and its history became famous worldwide thanks to Steven Spielberg's moving film, "Schindler's List". Oskar Schindler was a German entrepreneur who was credited with saving 1,200 Jews from death by employing them in his enamelled goods factory so they could avoid horrible living conditions and ultimately death in the Nazi labour camps.
Schindler's Factory is located 2km from the city centre and is set on the site of the former factory. The museum exhibits reconstructions of events, images, newspaper clippings, artefacts and recordings from that tragic time in history. Discover various rooms of the factory, each reconstructed to transport you back in time to help you understand what life was really like. Walk through Oskar Schindler's former office, view some of his personal items and engage with the interactive displays to be truly immersed.
Explore the permanent exhibition, titled 'Kraków under Nazi Occupation 1939–1945' as it tells the story of Krakow during World War Two and its inhabitants, both Polish and Jewish. Learn about life under German rule from 1939 until it was 'freed' in 1945 and the imposition of Soviet communist dominance over Poland after the end of World War II.
Our recommendations in Schindler's Factory
How to get there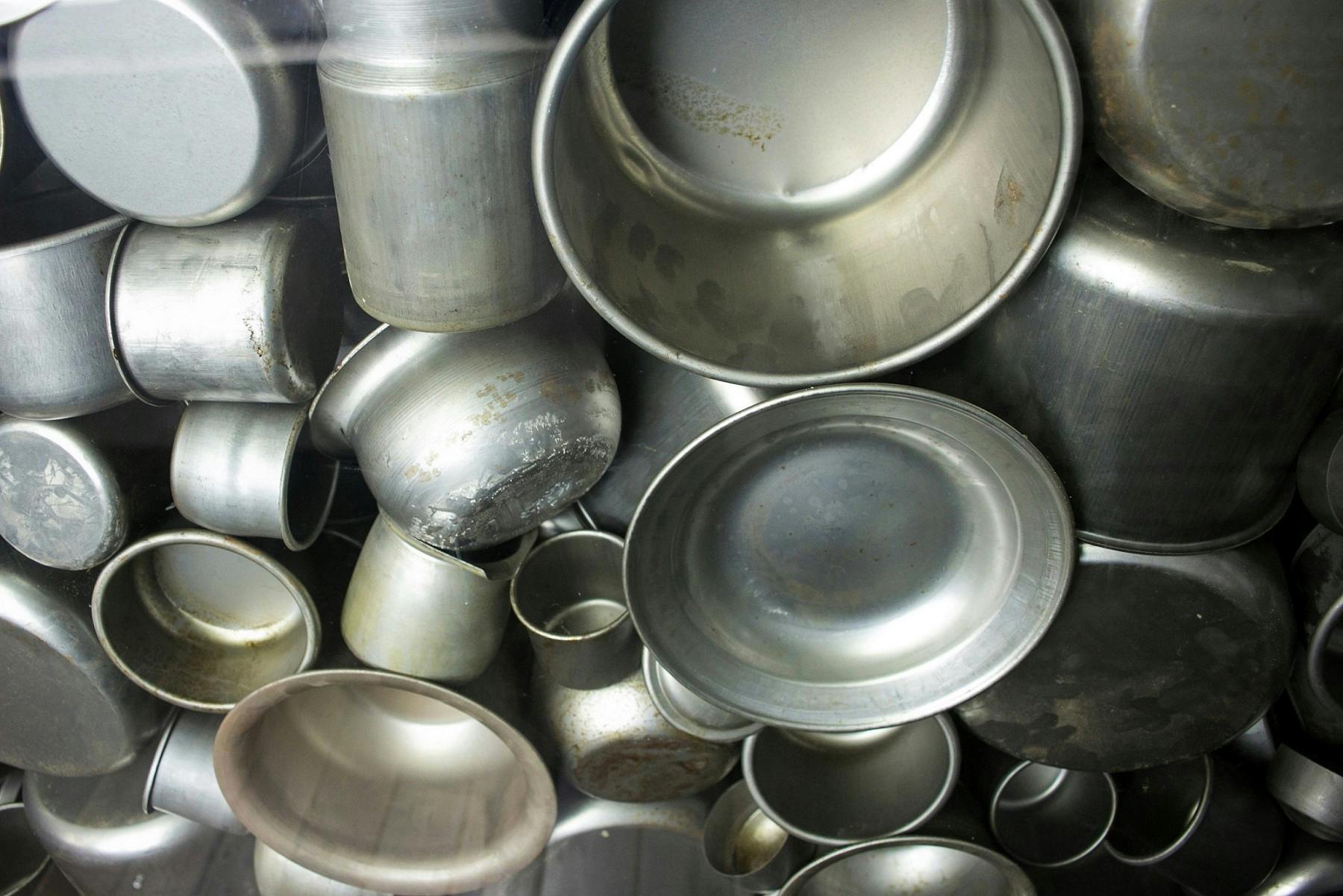 Reviews Schindler's Factory
"Disappointing, advertised as 3 hour city tour with multiple photo stop opportunities Lasted 1 hr 45 mins, only 1 stop, guide barely spoke Audio good but had to go back over all areas of interest on foot to explore area and to take photos - didn't even do main square Shame as all other trips booked via TUI were excellent"
"With this card you can get free transportation for 2 days and visit a wide variety of museums and attractions!. I Visited Schindler List Fabric, awesome experience."
Maria monserrate, 10 Dec 2023
"Eine sehr kompetente Führerin, die uns viel Hintergrundwissen vermittelte, alle unsere Fragen beantworten konnte, viel eigenes Bildmaterial dabei hatte, sehr gut deutsch sprach und dazu noch äußerst freundlich und nett war!"