AREA15 Las Vegas tickets & packages
Enter a district of wonder and uninhibited exploration at AREA15, a one-of-a-kind entertainment, art, and retail complex located just minutes off the ...
In the top 5 attractions for Las Vegas
Find experiences for these dates:
Book now to explore Meow Wolf's extraordinary Omega Mart exhibit and admire artwork from international and local artists in Las Vegas!
Immerse yourself in ever-changing and mesmerizing settings at Illuminarium Las Vegas with cutting edge technology.
Duration
from 45 minutes to 1 hour
Top attractions in Las Vegas
Top attractions in Las Vegas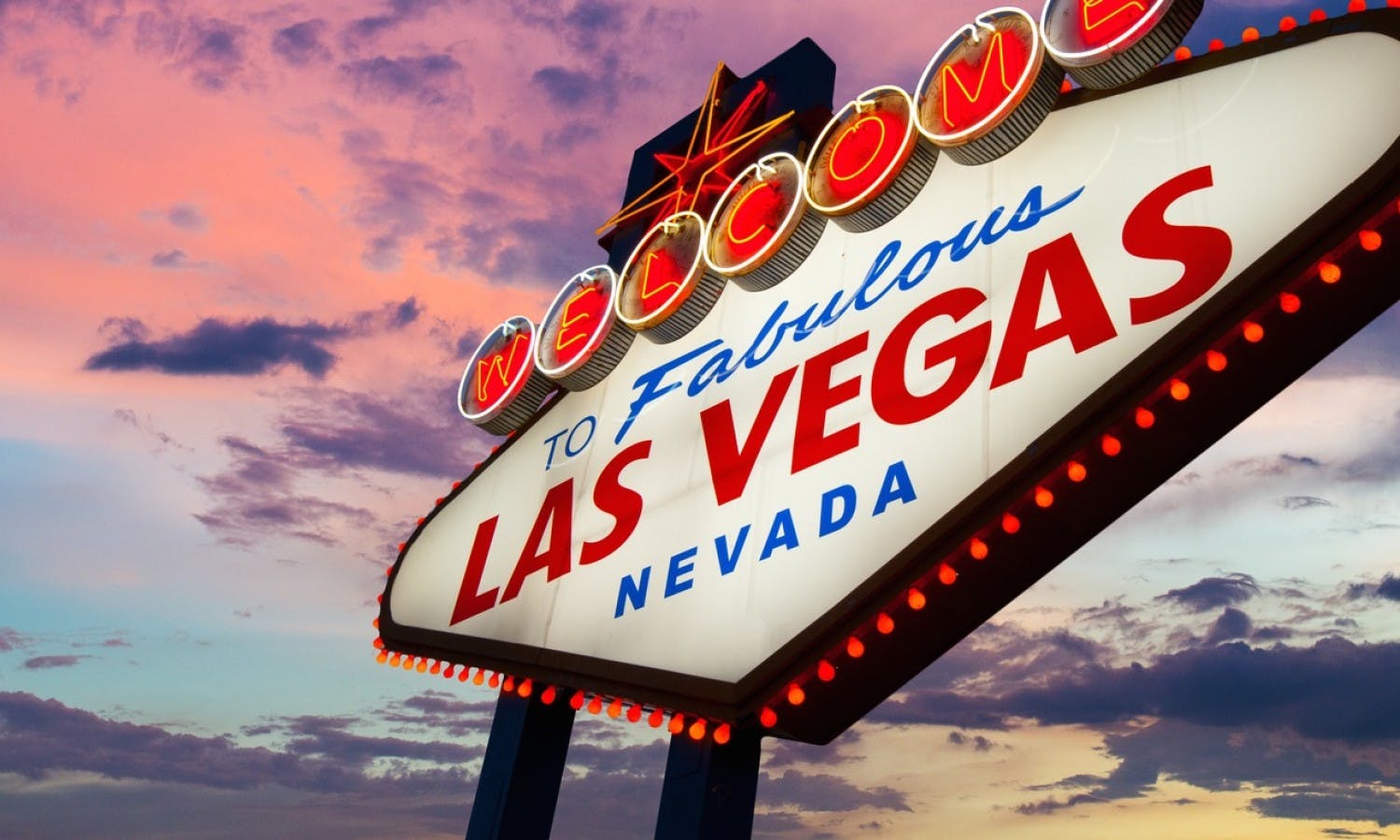 The inside story
Read more
How to get there
AREA15 Las Vegas
3215 S Rancho Dr, Las Vegas, NV 89102, United States
Las Vegas