Red Rock Canyon excursions and tours
The Mojave Desert in Nevada is home to Red Rock Canyon.
Find experiences for these dates:
Book your luxury tour of Red Rock Canyon in a Tour Trekker vehicle.
Get a majestic view of the Southwest's unique geology, plants, and animals with an adventure into the best of the Mojave Desert!
Top attractions in Las Vegas
Top attractions in Las Vegas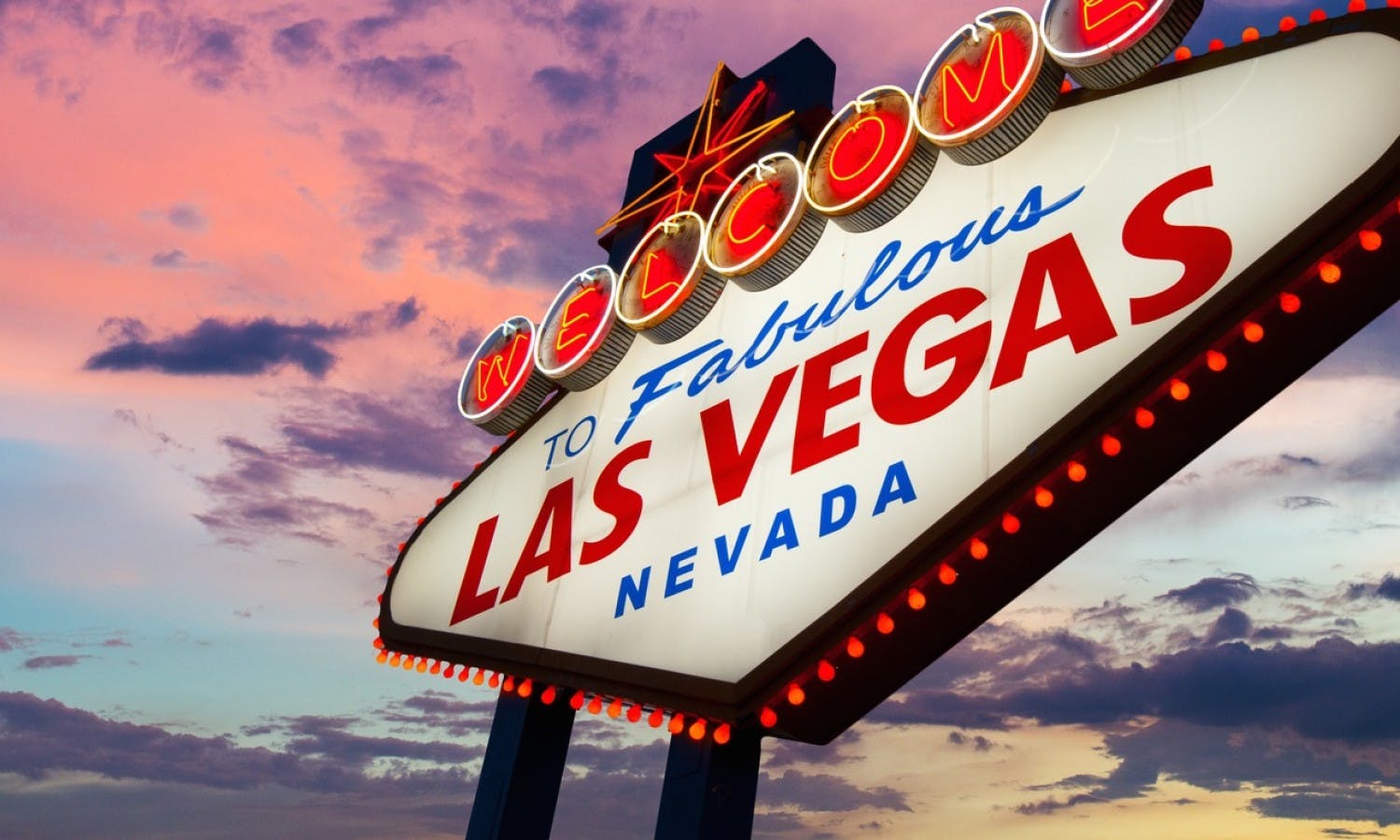 The inside story
The Mojave Desert in Nevada is home to the Red Rock Canyon National Conservation Area. Known for its geological features such as towering red sandstone peaks, the Keystone Thrust, and Native American petroglyphs, Red Rock Canyon attracts more than 2 million visitors a year.
The beautiful landscape that can be seen today at Red Rock began to form hundreds of millions of years ago. Due to climate changes, wind, and the natural rising in the Earth, the dunes' formation began to take its shape. Thanks to the oxidation of the minerals in the rock, layers between the grey rock and red rock create the multi-coloured landscape, known as the Keystone Thrust.
Read more
How to get there
Red Rock Canyon
1000 Scenic Loop Dr, Las Vegas, NV 89161, United States
Las Vegas