United Kingdom
Things to do in Anfield Stadium
Football fans in Liverpool cannot miss visiting the iconic Anfield Stadium. Home to one of the world's most renowned football clubs — Liverpool FC — this famous stadium is a major sporting destination that has long been associated with British football.
Crowds fill the Anfield Stadium regularly for local and international sporting events and concerts. With a capacity of 53,394, it's hard to find a place in Liverpool with more energy and excitement than when the stadium is filled with cheering football fans.
Anfield Stadium is located in Liverpool's Anfield neighbourhood, hence the stadium's name. It's situated right next to Stanley Park, which is also adjacent to Goodison Park, the home of Liverpool FC's rival club Everton Football Club.
Built in 1884, Anfield Stadium has been expanded several times to increase its seating capacity. The stadium is open to the public on days when no games are scheduled, so go ahead and pay this iconic sporting venue a visit if you get the chance.
Our recommendations in Anfield Stadium
en, it, fr, es, ar, +4  de, ja, no, zh
en, it, fr, es, ar, +4  de, ja, no, zh
How to get there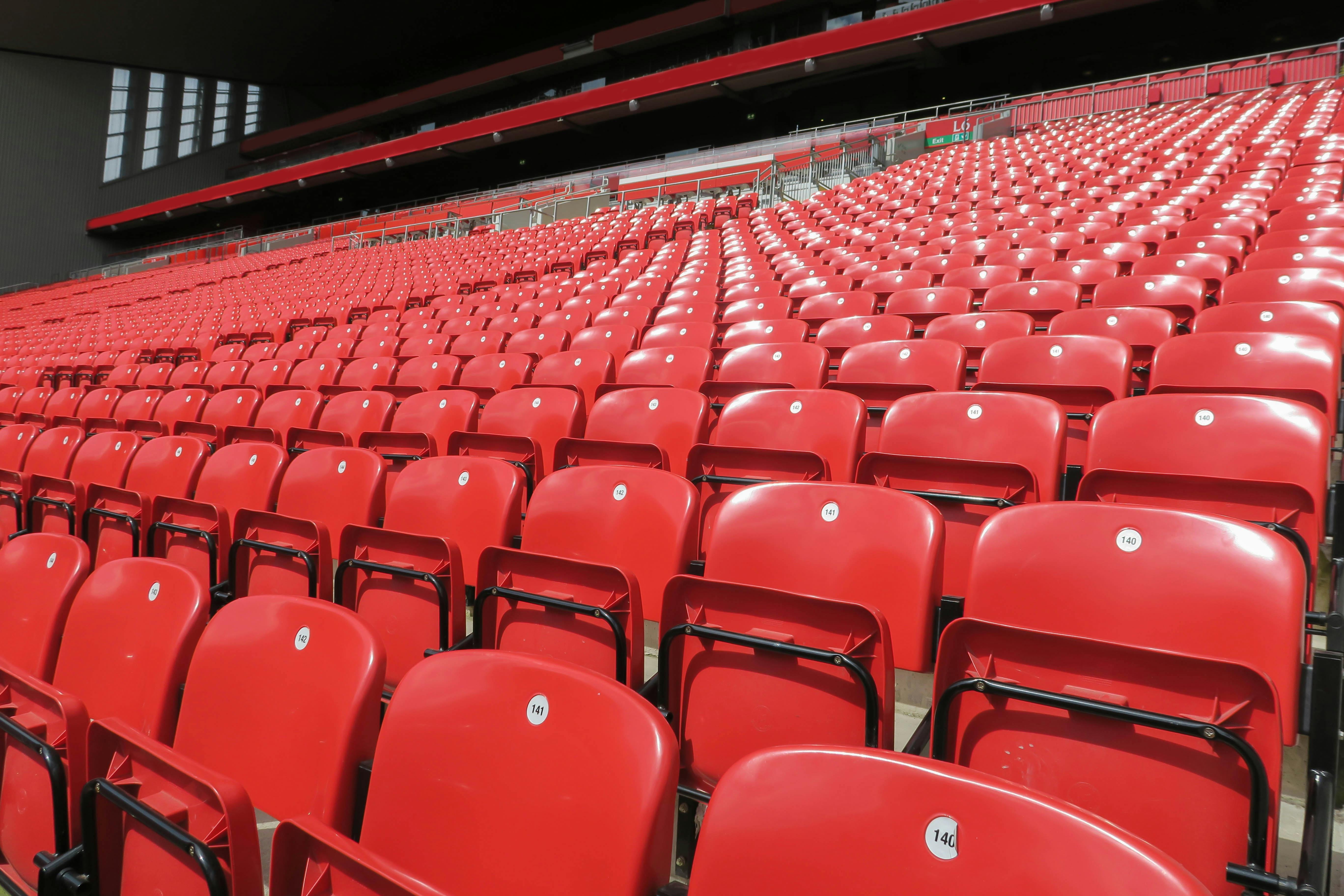 Reviews Anfield Stadium
"It was my sons first trip to Anfield and absolutely loved every minute of it, the staff at Anfield as usual where fantastic."
"an amazing experience day out for my son and myself would recommend it for anyone!! amazing staff, all willing to help!"