Malibu tours & activities
Malibu, a famous Californian beach city slightly west of Los Angeles, attracts visitors of all types from across the globe. Numerous beaches stretch a...
Find experiences for these dates:
Attractions & guided tours
Go City | Los Angeles Explorer Pass
Get your Go City Los Angeles Explorer Pass and visit the best LA has to offer. Save up to 45% and choose from 25+ top attractions! It's easy and convenient.
Book a luxury private wine tour and visit the best wineries of the West Coast.
Top attractions in Los Angeles
Top attractions in Los Angeles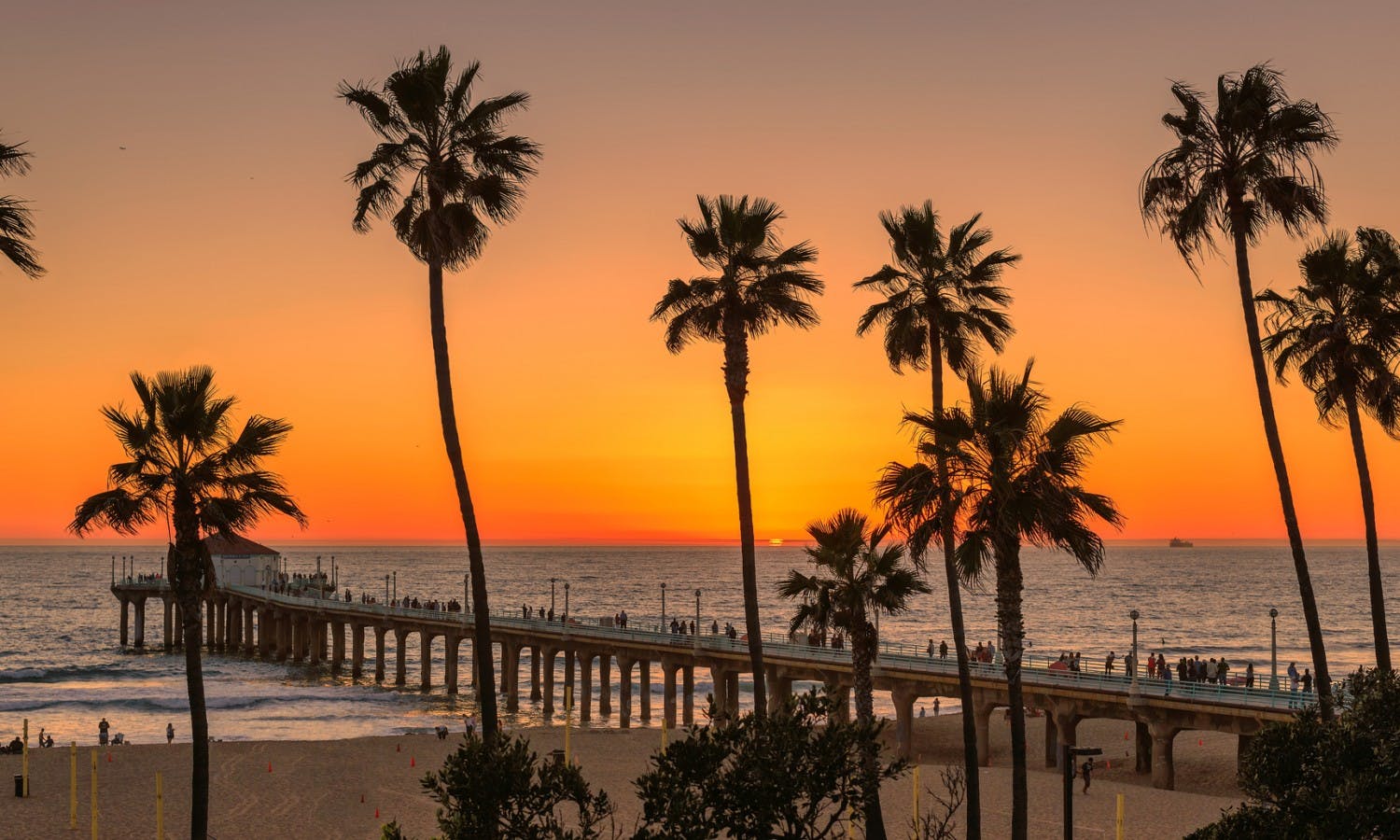 The inside story
Read more
How to get there
Malibu
Malibu, California
Los Angeles