Spain
Things to do in Thyssen-Bornemisza National Museum
Why the crazy name? The museum is named after art collector Hans Heinrich Thyssen-Bornemisza, husband of Carmen Cervera and son of the first Baron Thyssen-Bornemisza. His private collection, initially encompassed sculptures, tapestries and paintings by both old and contemporary art masters. It was the second largest in the world, after the collection of Queen Elizabeth II of England. While his father had focussed on acquiring works by the great masters of art, Hans Heinrich had a passion for modern art and collected works by German expressionist painters such as Kirchner, Nolde and Grosz. He was also a great lover of impressionism, cubism and futurism works.
The collection was initially housed in the family estate in Lugano. But when the rooms of the Villa Favorita Palace began to get too small to house the growing collection, the baron began to look for new venues, and Madrid was the chosen city. After the initial signing of the contract to lease the works, the Palacio de Villahermosa was restored to house the collection of the Barons Thyssen. In 1993, a year after it was opened to the public, the Spanish State acquired 775 works from the collection, becoming part of the national artistic heritage.
Opening times
Permanent collection
Monday: 12.00-16.00; Tuesday-Sunday: 10.00-19.00;
About the museum
The Thyssen-Bornemisza is an essential stop in Madrid, ideally situated opposite the Prado and very close to the Reina Sofia Modern Art Museum. At the Thyssen, visitors can immerse themselves in the history of Western painting from the 13th century to the present day. Its collection offers a unique overview of the evolution of art, from the Italian and German Renaissance, through the Dutch Baroque, Impressionism, German Expressionism, Russian Constructivism, Pop Art and American paintings of the 19th century, among other movements and vanguards.
Among the more famous painters at the Thyssen-Bornemisza, you'll discover Duccio, Van Eyck, Carpaccio, Lucas Cranach, Dürer, Caravaggio, Rubens, Frans Hals, Van Gogh, Gauguin, Kirchner, Mondrian, Klee, Hopper and Rauschenberg. The collection includes almost 1,000 works, including emblematic paintings such as Dream Caused by the Flight of a Bee Around a Pomegranate a Second Before the Awakening by Salvador Dalí, Woman in the Bathroom by Roy Lichtenstein, Harlequin with a Mirror by Pablo Picasso or Swaying Dancer by Edgar Degas. The museum also regularly hosts temporary and travelling exhibitions, as well as numerous activities, conferences and courses, allowing visitors to discover something new with each visit.
There is also a shop on site, where it is possible to buy original articles and gifts inspired by the museum's collection.
Address
Paseo del Prado, 8
28014
Madrid
Getting there
Underground:
Line 2: Banco de España station
Buses:
Lines: 1, 2, 5, 9, 10, 14, 15, 20, 27, 34, 37, 41, 51, 52, 53, 74, 146 & 150
Train:
Atocha station

Recoletos station
Bike:
Closest BiciMad station: no. 29, Calle Marqués de Cubas, 25
Our recommendations in Thyssen-Bornemisza National Museum
How to get there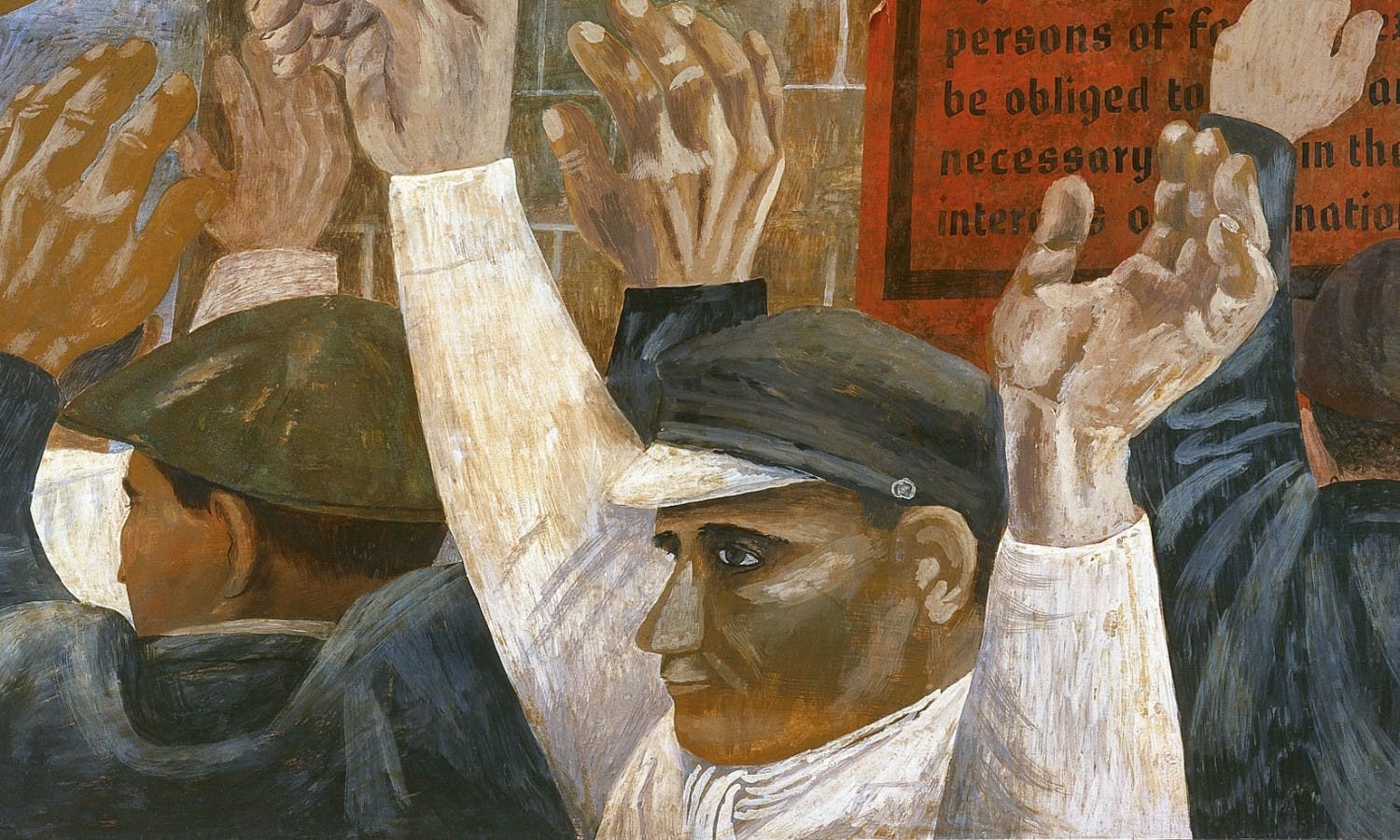 Thyssen-Bornemisza National Museum
Reviews Thyssen-Bornemisza National Museum