Dutch Delta Works tickets and guided tours
Discover the world's biggest storm surge barrier, located in the Netherlands Zeeland region, at the Delta Works. This enormous chain of flood protecti...
In the top 5 attractions for Middelburg
Find experiences for these dates:
Explore the Dutch Delta Works on this private guided tour form Amsterdam. See one of the 7 modern wonders of the world and enjoy a relaxed tour.
Duration
from 9 hours to 10 hours
Activities
Within 2 hours the city trail will guide you along the best spots in Middelburg while playing fun riddles and assignments on your smartphone.
en, it, fr, es, de, +1  nl
Activities
Discover Middelburg in a unique way using an app. Work together, find clues and complete the puzzle
Activities
Explore the nature of Veere in a unique way. Download the self-guided trail to your smartphone and answer fun questions along the way.
en, it, fr, es, de, +1  nl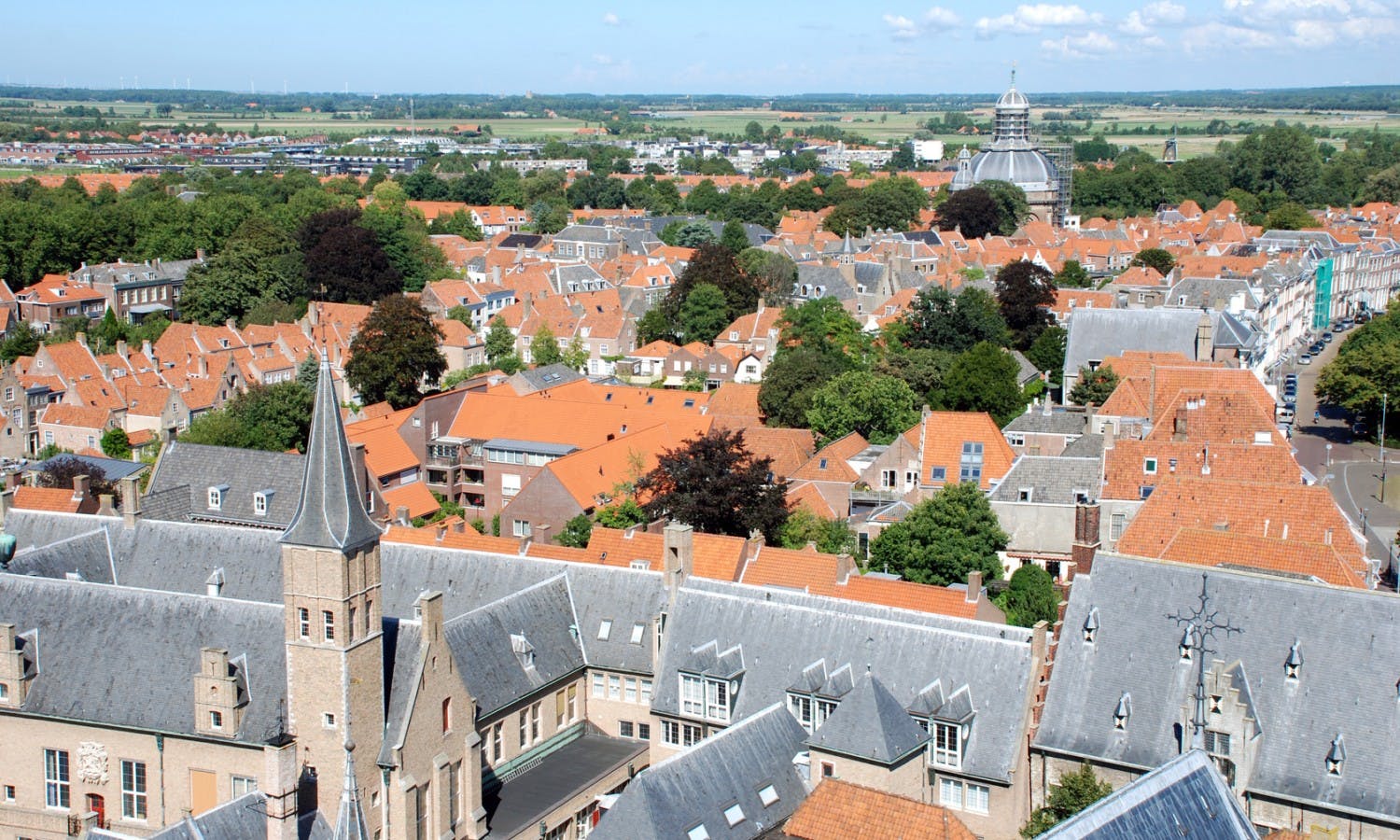 The inside story
Read more
How to get there
Dutch Delta Works
4675 RB Vrouwenpolder, Netherlands
Middelburg