The National WWII Museum tickets
The National WWII Museum is a world-class facility in New Orleans that is the biggest war museum in the United States. The highly-rated and awarded mu...
In the top 5 attractions for New Orleans
Find experiences for these dates:
Attractions & guided tours
Discover thousands of World War II memorabilia and artifacts at the National WWII Museum. Buy your tickets today!
Get your Go City New Orleans All-Inclusive Pass and take advantage of unlimited access to over 20 top attractions and a downloadable guide
Top attractions in New Orleans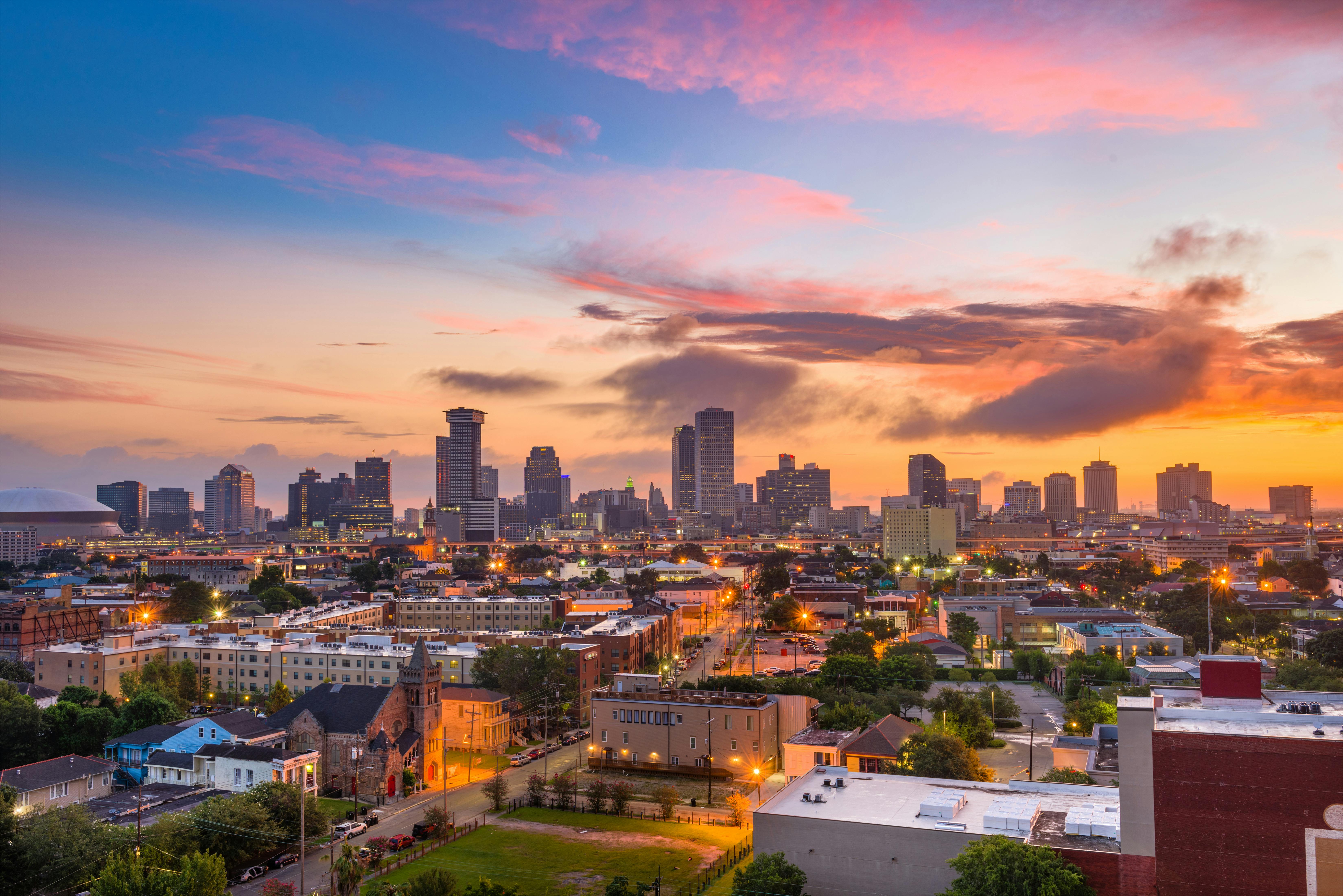 The inside story
Read more
How to get there
The National WWII Museum
945 Magazine St, New Orleans, LA 70130
New Orleans