United States of America
Things to do in 9/11 Memorial and Museum
The 9/11 memorial is an inspiring and affecting experience no New York visitor should miss. It consists of two recessed waterfall pools set in the footprints of the fallen twin towers, each pool surrounded by bronze plates featuring the names of those killed in the tragedy of 11 September 2001 (and the explosion of 1993).
Standing alongside a 30,000sq ft (2787sq m) pool, you watch water descend 30ft (9m) in gentle silver strands against a dark Virginia granite wall before disappearing out of sight into a smaller, deeper aperture. Your eyes are drawn constantly downwards, but then back up to the void in a reflective cycle. The memorial is aptly named "Reflecting Absence."
Around the pools, 2,243 swamp white oaks have been planted to create a calm green space that will rise to 80ft (24m) and last up to 350 years. Among them, you'll find the Survivor Tree, a callery pear that that was recovered burned and broken from the rubble with just one limb still alive. It lives on as part of the memorial: one of many poignant details that make this such an unforgettable spectacle.
9/11 Memorial Museum
The 9/11 Memorial Museum, located in the heart of the World Trade Center site, explores and documents the implications of the events of 9/11 through interactive technology, archives, narratives and a collection of artefacts.
One World Observatory
Visit the One World Observatory to admire panoramic views of New York City and to discover the city's history through interactive art installations. Ride in the Sky Pod elevator up to the 102nd floor of the tallest building in the Western Hemisphere and immerse yourself in the interactive visuals and voices that tell the story of New York and the construction of the One World Trade Center.
Our recommendations in 9/11 Memorial and Museum
How to get there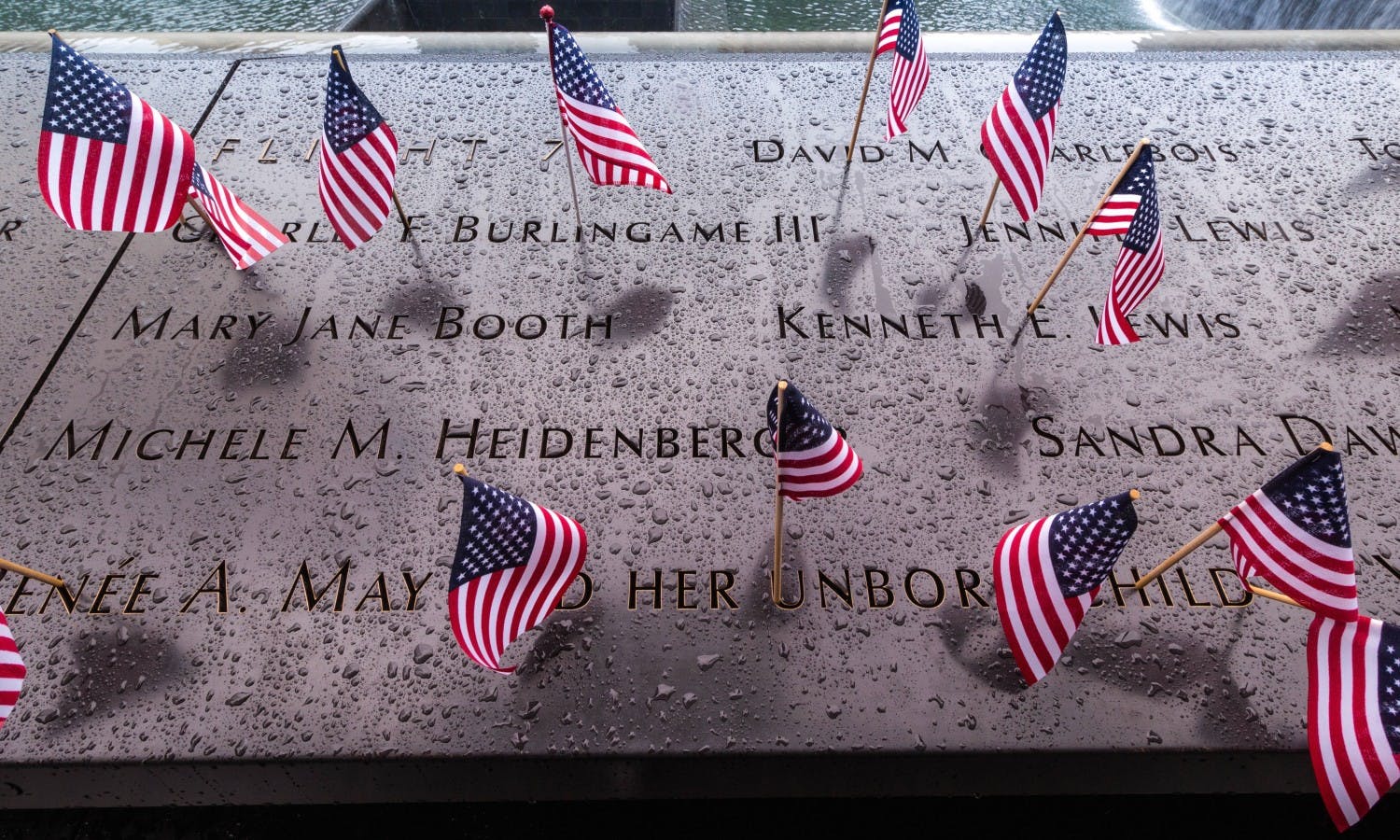 9/11 Memorial and Museum
New York
United States of America
Reviews 9/11 Memorial and Museum
Kristin Nichols, 07 Mar 2016
Maria M. Gonzalez, 30 Dec 2015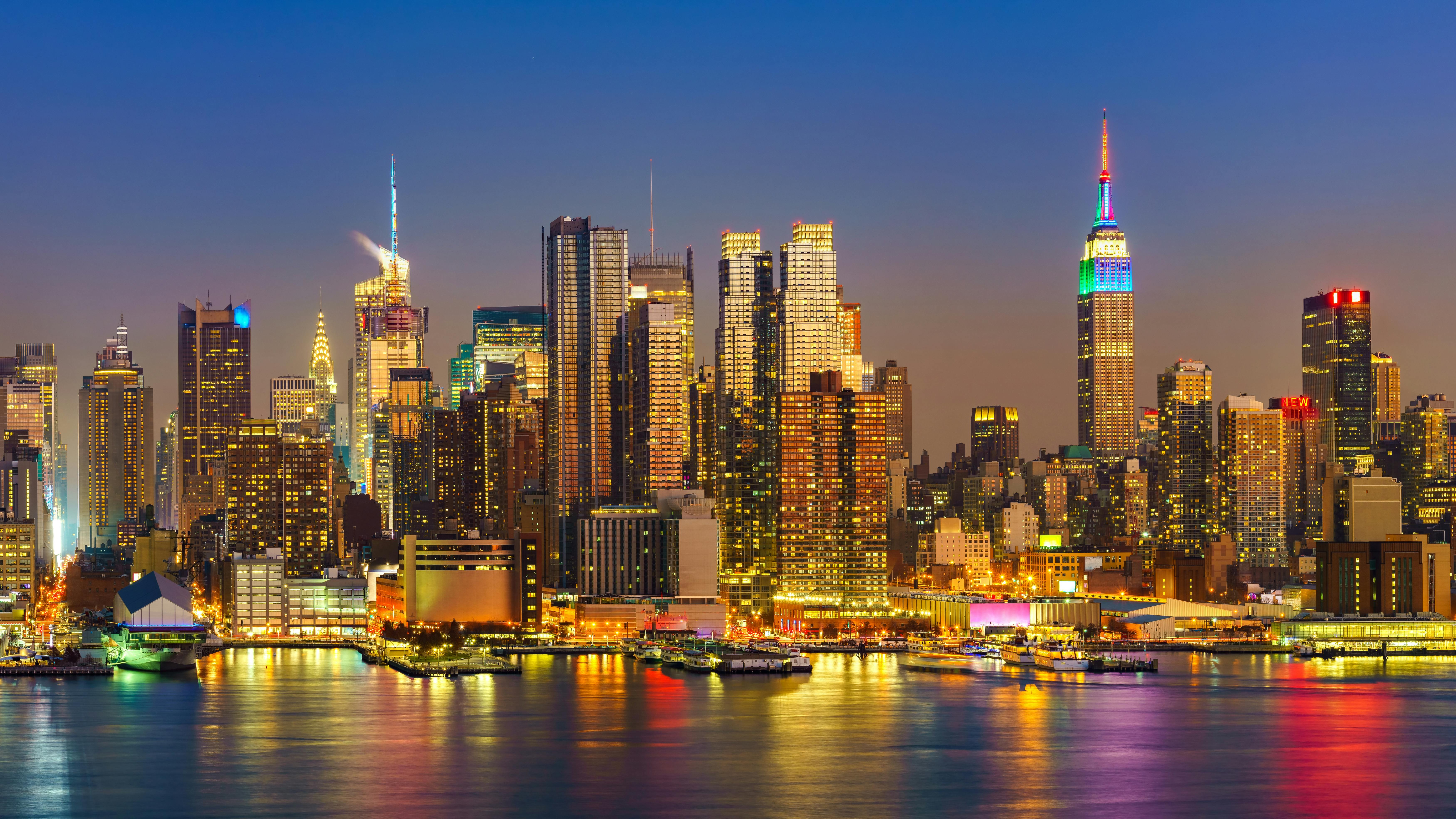 New York
United States of America