Grand Central Terminal tickets & tours
At all hours of the day and all times of the year, Grand Central Terminal is always moving. This iconic New York City landmark has featured in countle...
Find experiences for these dates:
Book your Grand Central Terminal photo safari with Musement to explore this iconic landmark with your camera and professional photographer guide.
Discover the fascinating story and secrets behind one of New York City's most iconic landmarks.
Duration
1 hour 30 minutes
Book now a tour to explore the Grand Central Terminal of New York City. Walkthrough the vast Main Concourse and learn to identify all the constellations painted on this famous ceiling.
Top attractions in New York
Top attractions in New York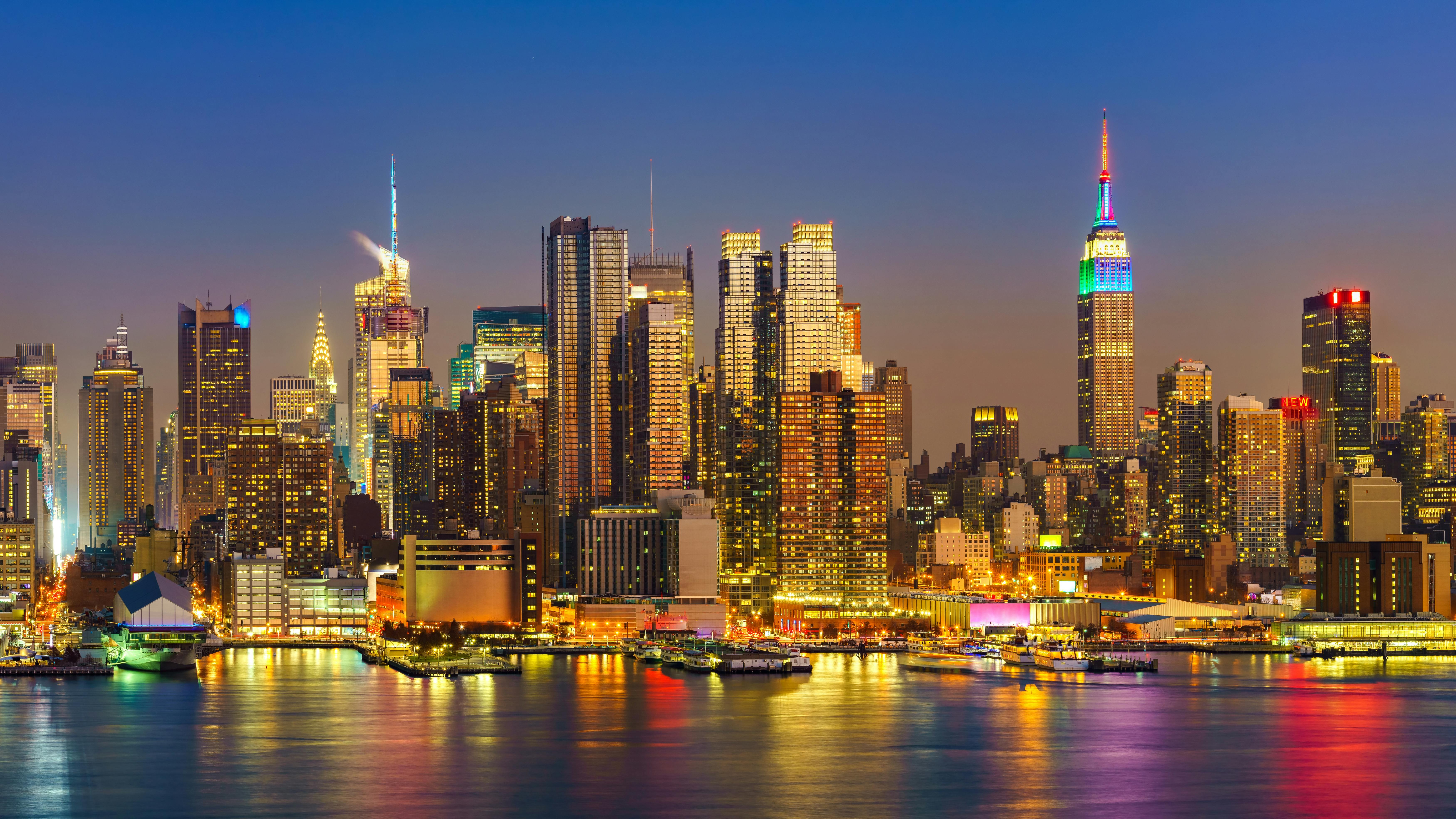 The inside story
Read more
How to get there
Grand Central Terminal
89 E 42nd St, New York, NY 10017, United States
New York