United States of America
Things to do in Museum of Modern Art (MoMA)
New York's Museum of Modern Art (MoMA) was established in 1929 and is located in Midtown Manhattan. Attracting nearly 2 million visitors a year, it is the best place to see modern artists, such as Andy Warhol, Vincent van Gogh, Jasper Johns, Jackson Pollock, Elizabeth Murray and Cindy Sherman.
The museum houses around 200,000 pieces in its permanent collection which includes photography, architecture and design, film, media, and even performance art. With so much to see, it is almost impossible to see everything in a day's trip.
Discover one of MoMA's best-known pieces, Picasso's Les Demoiselles D'Avignon (1907), which shows five women in a Barcelona brothel. It's one of art history's most discussed paintings and one which even Picasso's contemporaries found difficult to like or even understand. Why are some women apparently wearing masks? Is it actually finished? In this painting, Picasso both summarizes and rejects the history of art so far.
Visit the @ symbol exhibit, one of the museum's most unusual exhibits. It is well known today, but the unique symbol may have existed since the sixth or seventh century in bookkeeping documents. Only in 1971 did American Internet pioneer Ray Tomlinson chose to use it for addressing emails. MoMA has it on the wall of the Architecture and Design galleries. Or does it? Who owns the 'real' one?
The Museum of Modern Art in New York is open every day of the week from 10:30am to 5:30pm, with the exception of Thanksgiving and Christmas when it is closed. The museum can easily be reached on foot, by car, or with public transportation. Subways B, D, E, F, or M will all bring you within short walking distance from the museum.
Our recommendations in Museum of Modern Art (MoMA)
How to get there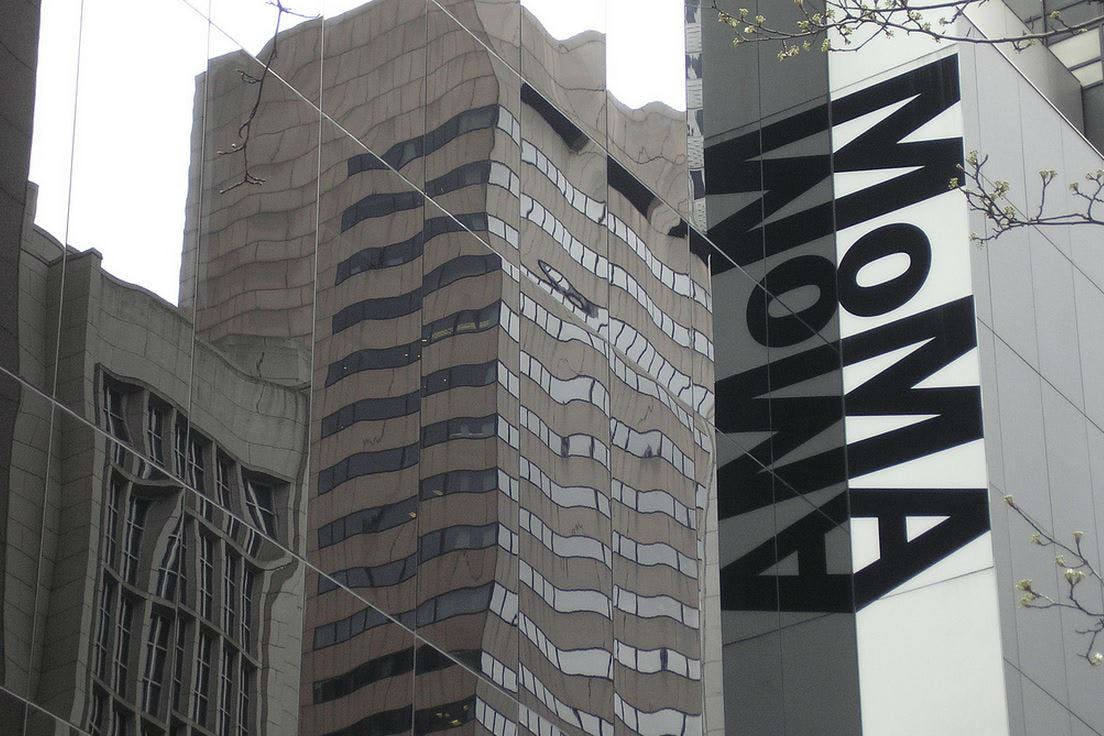 Museum of Modern Art (MoMA)
New York
United States of America
Reviews Museum of Modern Art (MoMA)
"It allowed us to skip more than an hour queue, paying less! It was worth it!"
Nethanel Sztrum, 29 Sept 2015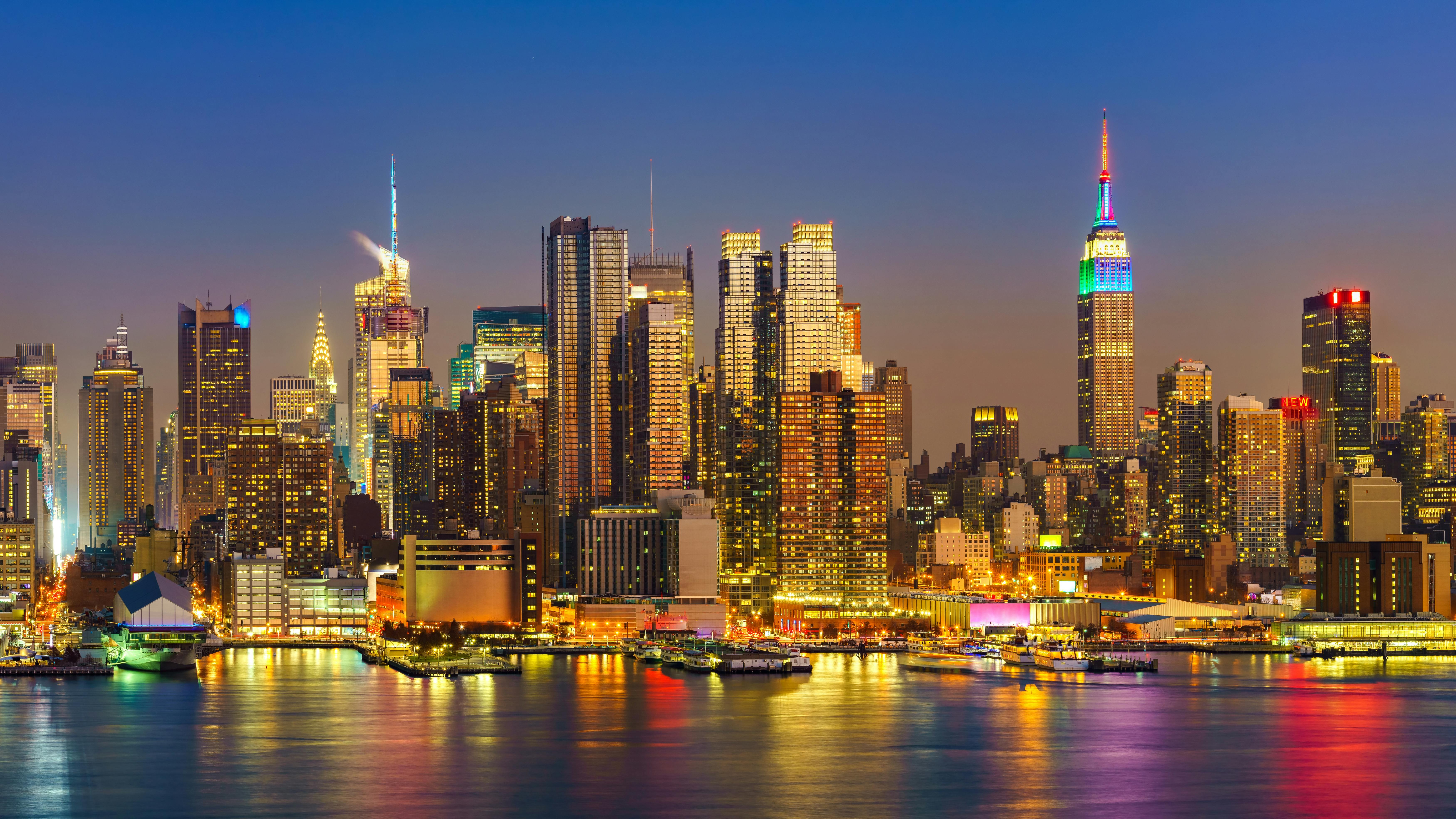 New York
United States of America