United States of America
Things to do in Statue of Liberty
It's an iconic symbol of freedom: the neoclassical goddess of liberty with her arm upraised and a flaming torch in hand. Gifted to America by the French, the Statue of Liberty was delivered in 300 copper pieces that were then assembled on an iron structure designed by Gustave Eiffel (the tower man).
Conceived by French intellectual Édouard René de Laboulaye, it was both commemorative of the French American alliance and a celebration of the values of democracy. The latter is impossible to ignore, from the proud Roman goddess of liberty, to the triumphant torch, the tablet in her hand inscribed with the date of the US Declaration of Independence, and the broken chain at her feet. Entitled 'Liberty Enlightening the World' it was a welcome sight to the millions of immigrants that arrived at the Ellis Island checkpoint.
"Lady Liberty" took nine years to be constructed in France before it was shipped to America in 1885. It's not only worthy of a visit for its historic and structural significance, but also for the breath-taking city and harbour views.
Book your tickets well in advance, especially if you're hoping to secure the coveted views from the crown (you won't get any higher as access to the torch has been prohibited since 1916). Keep in mind the 146 steps to the top are not for the faint hearted and don't forget to include the nearby Ellis Island in your visit.
The Statue of Liberty is open every day of the week from 9:30 AM to 4:30 P.M and can be visited all year round. The only days it is only closed are Thanksgiving and Christmas Day. In order to visit the historical monument, visitors must take the ferry from Battery Park in Lower Manhattan or from Liberty State Park in New Jersey.
Our recommendations in Statue of Liberty
How to get there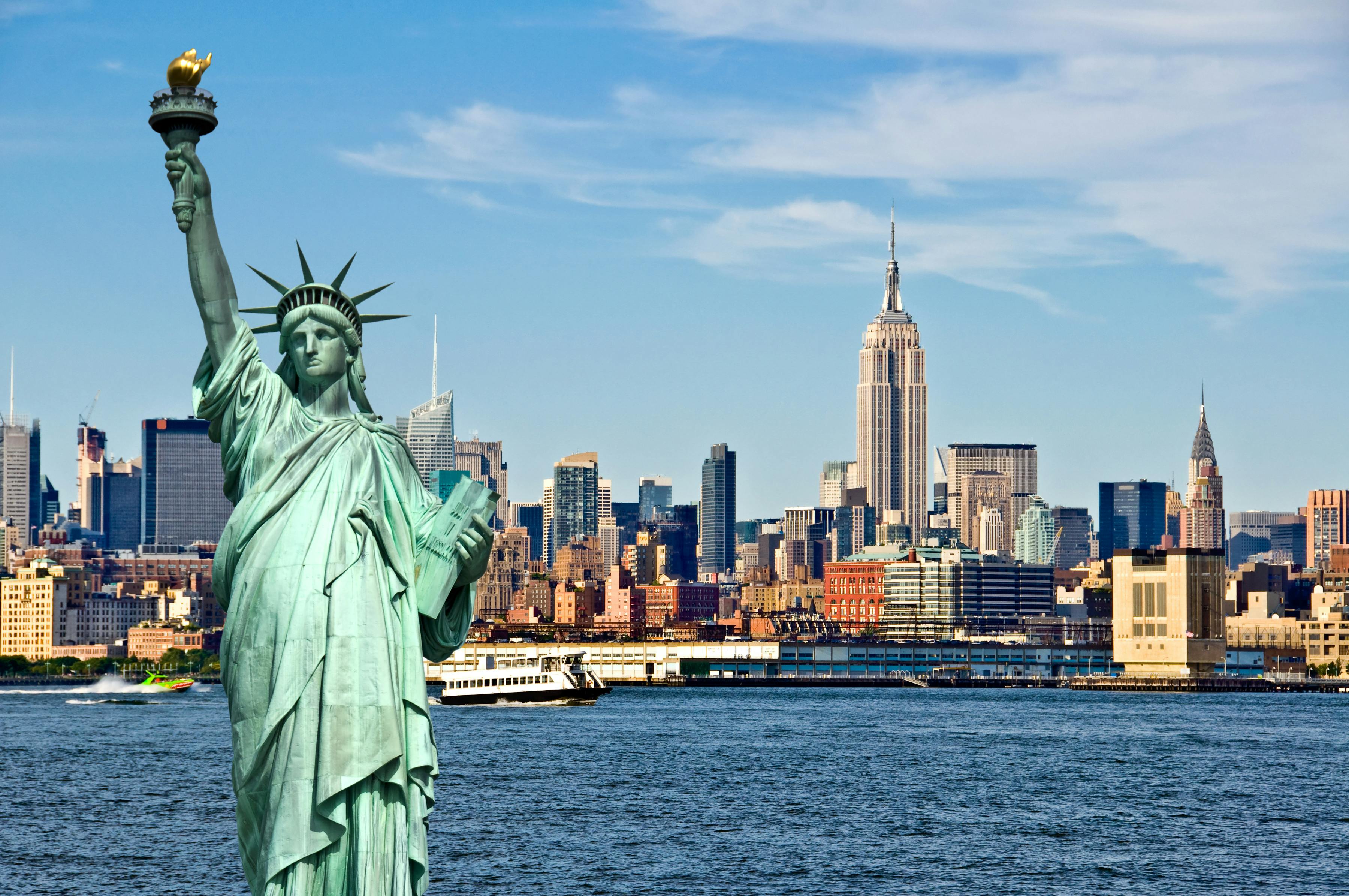 Statue of Liberty
New York
United States of America
Reviews Statue of Liberty
"We were met in the quayside by 'Uncle Jeffrey', a wonderfully warm, funny and highly knowledgable your guide. He did everything he could to make our visit the best it could be. We never felt rushed and nothing was too much trouble. We highly recommend this your AND Uncle Jeffrey!!"
Tami Vigilante, 03 Oct 2015
"Started our tour as soon as we got to New York - it was great!!!!"
"From the time we booked until the end of the tour. I've already recommended to my friends and family"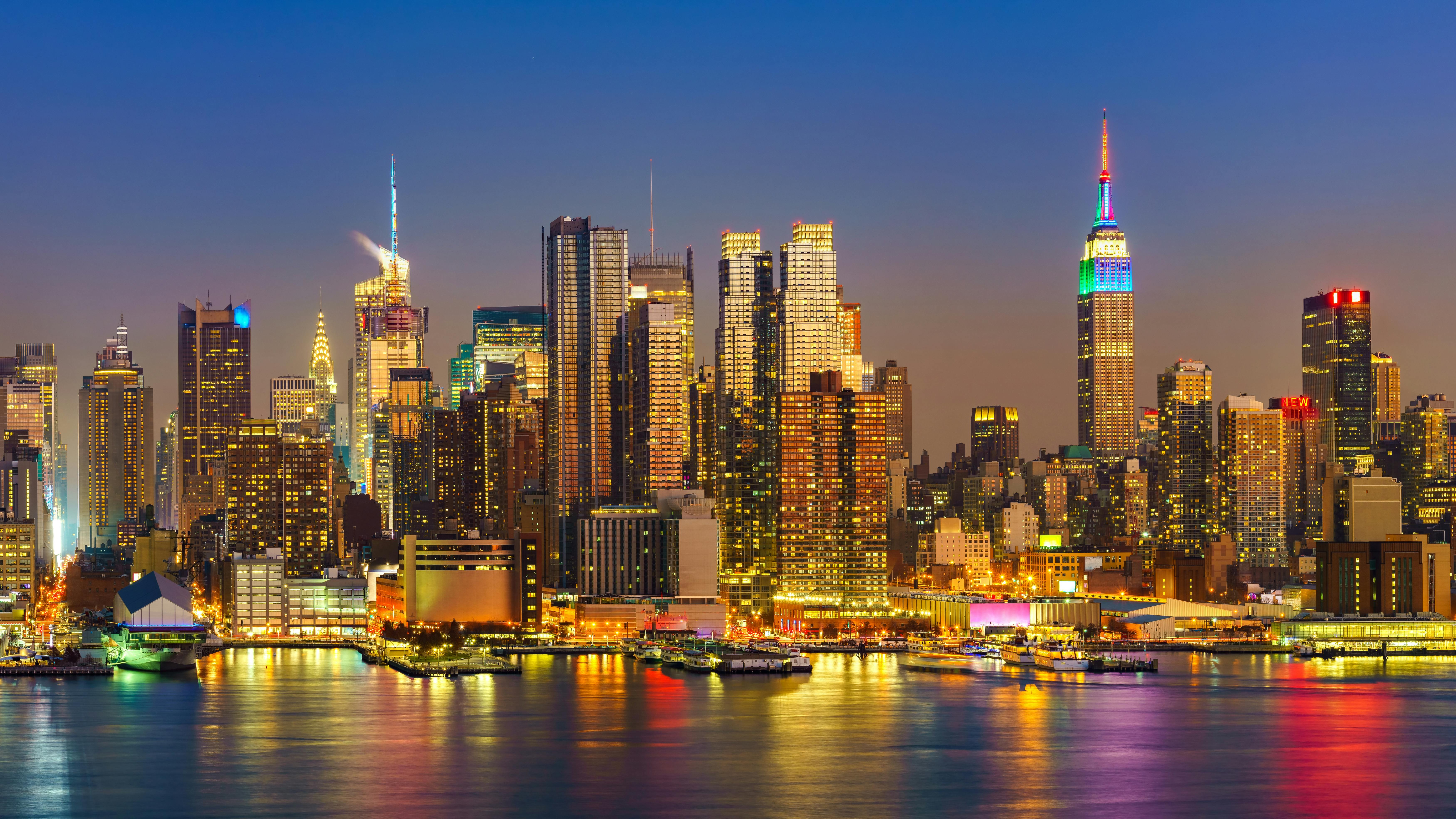 New York
United States of America