United States of America
Things to do in The Met: Metropolitan Museum of Art
The Metropolitan Museum of Art – or just The Met – has one of the world's largest and most famous collections of art at its two sites: Fifth Avenue and Met Cloisters. Opened on April 13, 1870, The Met hosts around 7.9 million visitors each year.
The museum's collections date back over 5,000 years from around the world. Paintings, sculptures, fabrics, jewels, pottery, armaments, photographs, and musical instruments from across history make up just some of the two million exhibits on offer at this full-day New York City experience.
The museum's unofficial mascot is a small blue ancient Egyptian hippopotamus figurine called William (c1900 BC) – an acquisition from 1917. He's one of the Met's twenty-six thousand ancient Egyptian objects, the largest collection of Egyptian art outside of Cairo.
If you get tired of the collections, you might like to visit the roof garden, whose café and bar are very popular on Friday and Saturday evenings. Here, you can sip a drink while enjoying astounding views of Central Park and the surrounding Manhattan skyline. The garden is also home to single-artist exhibitions during the summer months.
Both museum locations are easily accessible by public transportation, by car, or on foot. At the Fifth Avenue location, there is a parking garage open 24 hours a day, seven days a week, while visitors can park in the free city parking spaces in Fort Tyron Park for The Met Cloisters location.
Our recommendations in The Met: Metropolitan Museum of Art
How to get there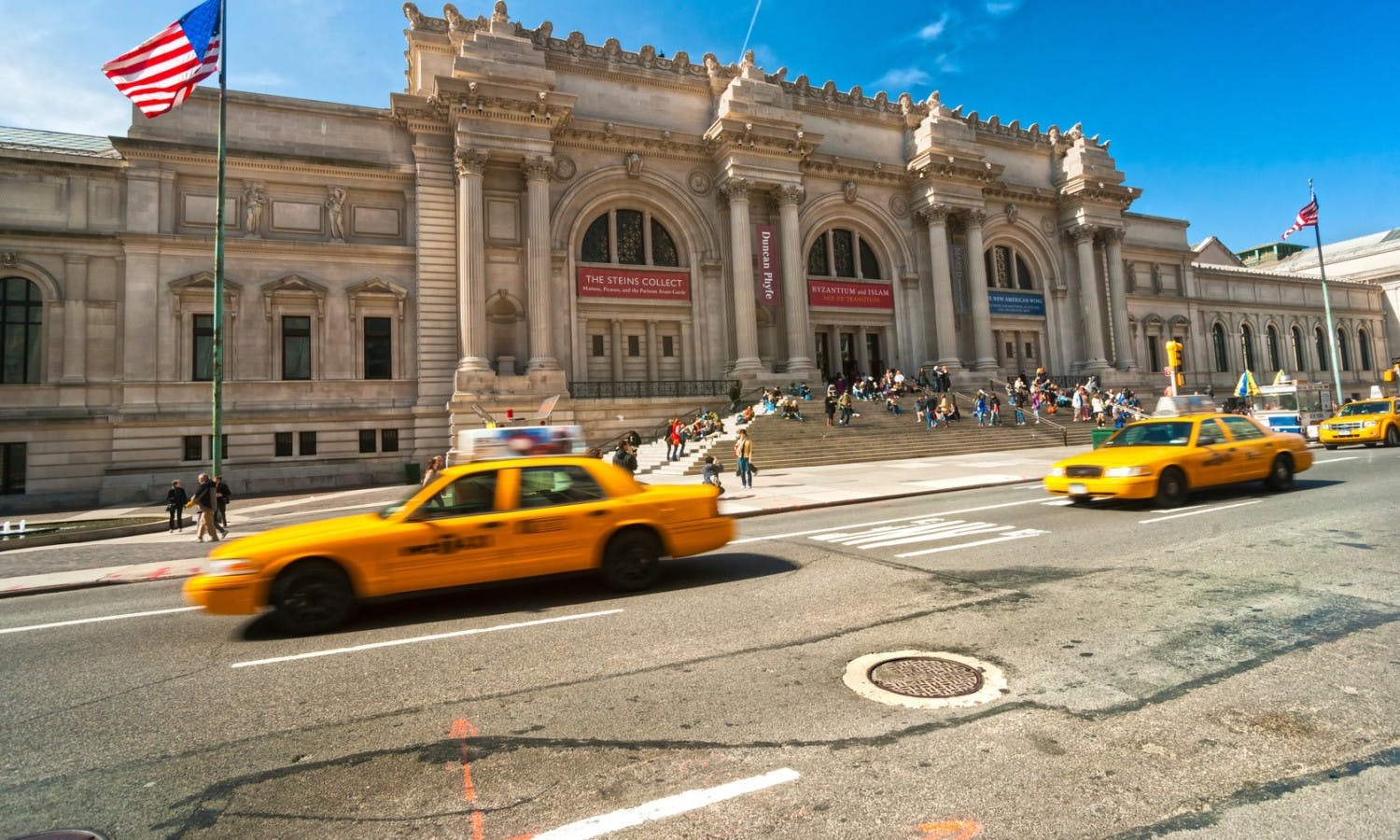 The Met: Metropolitan Museum of Art
New York
United States of America
Reviews The Met: Metropolitan Museum of Art
"An incredible deal for tourists in New York. Be sure to visit Top of the Rock!!!"
"Easy booking and fun experience. Our family loved it!"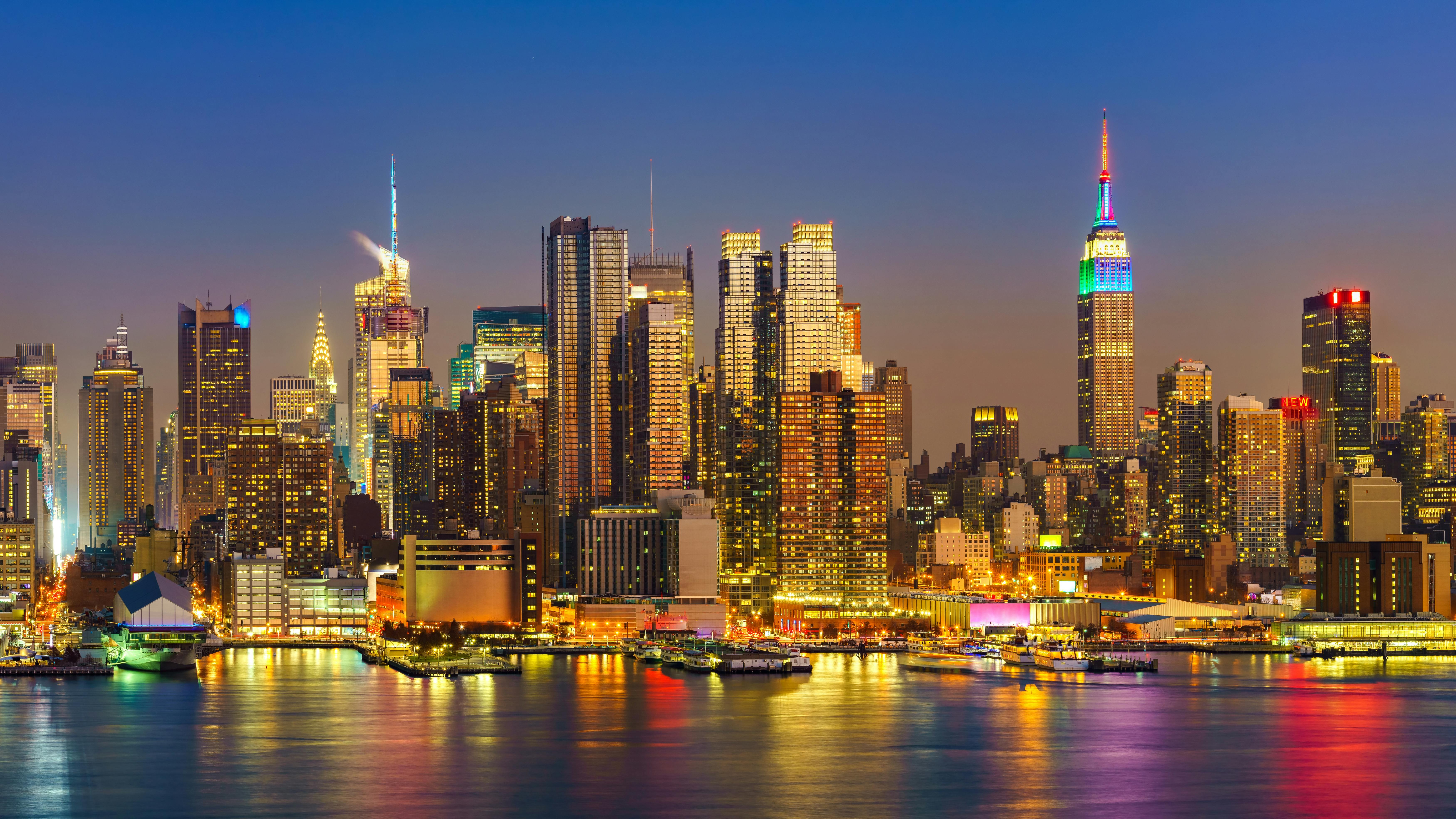 New York
United States of America