United States of America
Things to do in Top of the Rock
Rise above the crowded streets of New York City and get a bird's eye view from the Top of the Rock. This popular Observation Deck is located at the top of 30 Rockefeller Center, on the 70th floor, 850 feet (259.1 metres) in the air. General opinion states that it has the best panoramic view of the Big Apple.
Rockefeller Center is already a famous building as its Art Deco design makes a distinct impression on the city landscape. The building is also the headquarters for the NBC television network and is currently referred to as the Comcast Building.
The Observation Deck was originally based on the upper decks of a 1930s grand ocean liner. It even had deck chairs, goose-neck fixtures, and large air conditioning vents (like the stacks on a ship). Two outdoor terrace decks are located on floors 67 and 69, while the 70th floor is completely open-air.
Discover breathtaking views of the city's most iconic landmarks including the Brooklyn Bridge, the Statue of Liberty, the Chrysler Building and more! Thanks to its timed entry system, you can enjoy smaller lines and learn about the building's rich history, architecture, and art prior to heading up on the elevator.
The Observation Deck is open to the public every day of the week from 11am to 7pm, with the last elevator going up at 6:10pm. Its central location in Manhattan makes it easily accessible via public transportation, foot, and by car.
Our recommendations in Top of the Rock
How to get there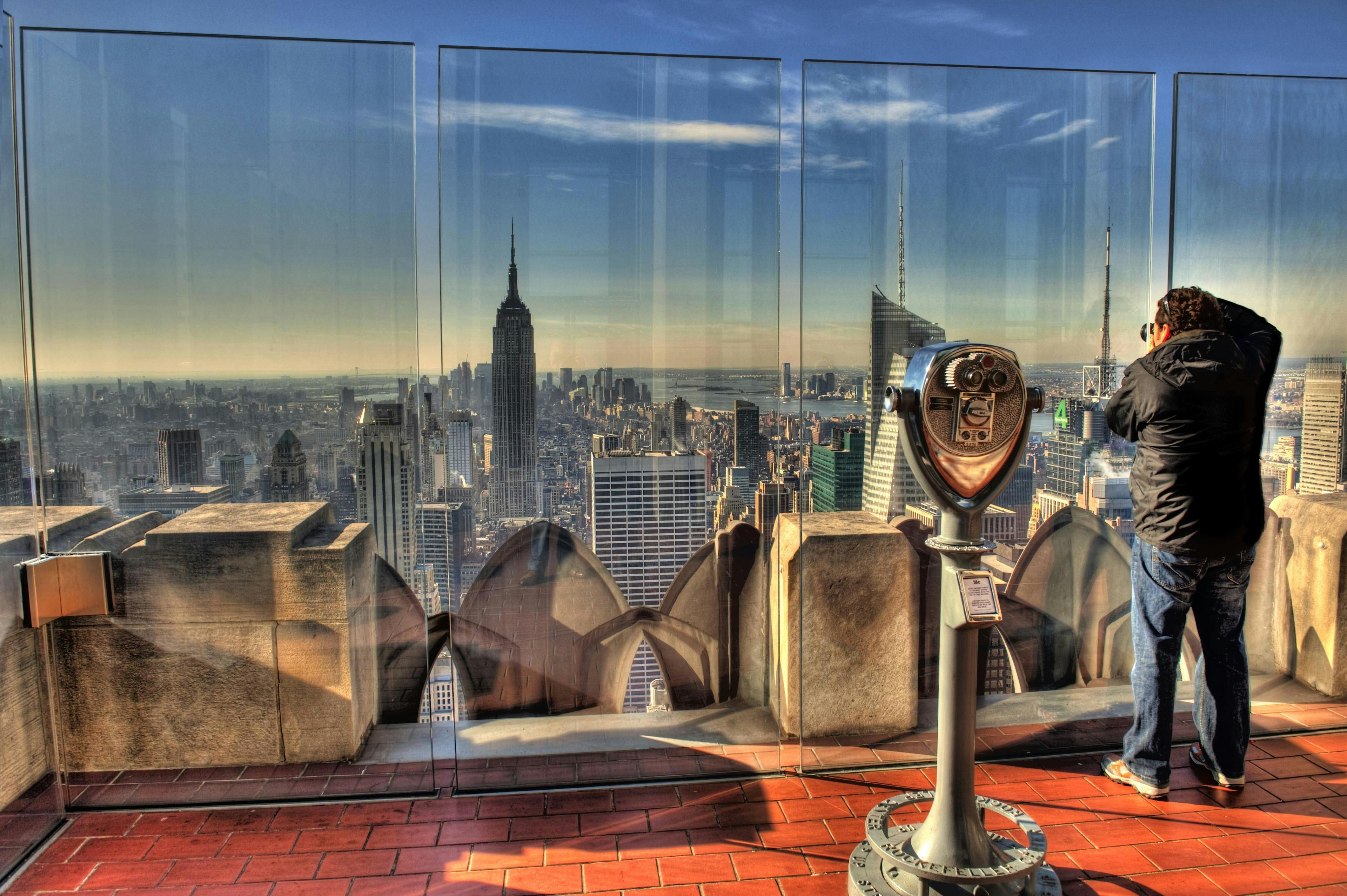 Top of the Rock
New York
United States of America
Reviews Top of the Rock
"I nearly missed out on this experience as it doesn't say I need to pre book a time, luckily I managed to get in at the night on the last timing otherwise I wouldn't of been able to visit. You should advertise that a time to go up to the top needs to be pre booked"
"A very knowledgeable tour guide."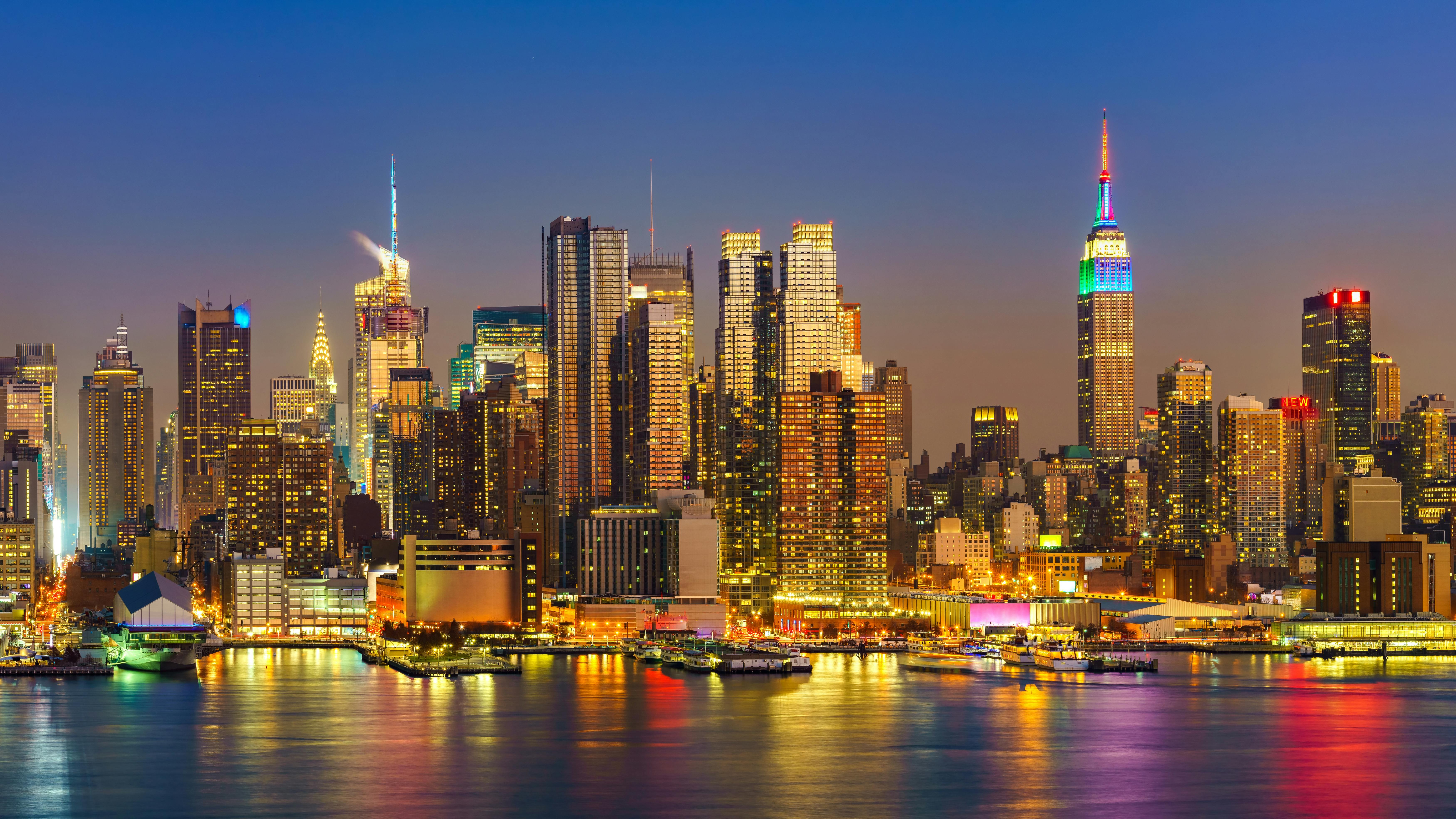 New York
United States of America