France
Things to do in Disneyland® Paris
It's the place where all your dreams come true and magic becomes reality. Disneyland® Paris is the most loved and desired theme park of children from every latitude. Even adults can't wait to relive their childhood, diving into an enchanted world where anything is possible and the stories always have a happy ending.
Whether you've already visited the amusement park close to Paris or it's your long-awaited first time, all you can do is let yourself be pulled into the magic of fairy tales and choose the best suited options for your travel needs from the numerous types of tickets available.
With a record number of 14.2 million visitors in 2014, Disneyland® Paris is the most visited theme park in Europe. It is also in continual evolution, always filled with more attractions every year, updated to match the newest Disney films.
Opening times
Disneyland Park: 10.00am-11.00pm
Walt Disney Studios Park: 10.00am-9.00pm
About Disneyland
Two parks in one provide a wealth of entertainment, eating and excitement opportunities. In the Disneyland Park, you can experience Indiana Jones and the Temple of Peril, the Discovery Arcade and Dumbo the Flying Elephant. You can meet Mickey Mouse, Donald Duck, Alice in Wonderland and Aladdin, or train at the Jedi Academy. Hungry? Treat yourself to ice-cream, pizza, cookies or a cowboy barbeque.
At the Walt Disney Studios Park, you can jump into the special effects of Armageddon, ride the Rock 'n' Rollercoaster and become a part of Ratatouille. Or perhaps you'd prefer to find Nemo and meet Spiderman before refuelling on burgers or classic French bistro cuisine.
Then there's the Disney Village, where you can enjoy concerts and cinemas or eat at favourites like The Rainforest Café, McDonalds, Planet Hollywood or Starbucks. If you're a fan of shopping, there's a Disney Store, Disney Fashion, a Lego Store and a World of Toys.
Getting there
Magic Shuttle bus

From Charles de Gaulle/Orly airports to Disneyland every 45 mins

By train

RER A from Paris to Marne-la-Vallée/Chessy Station
Our recommendations in Disneyland® Paris
How to get there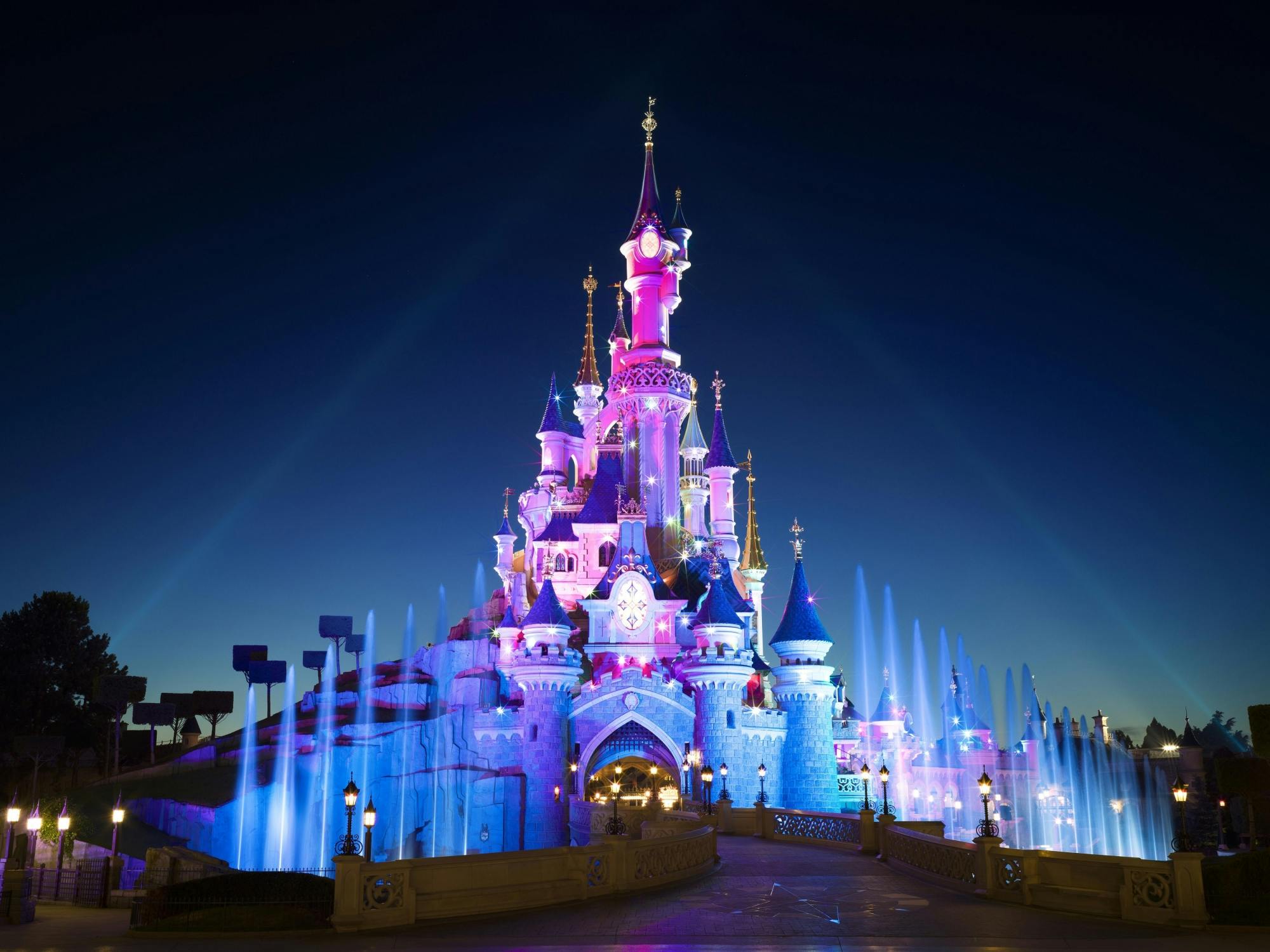 Reviews Disneyland® Paris
"Very good customer service and availability of musement staff. However you are best advised plan ahead else you pay up !"