Delfshaven tours
Delfshaven is a small inner-city harbor and one of the few places in the city to survive the bombardments. Visit the picturesque harbor to discover th...
Find experiences for these dates:
Private kick scooter tour in Rotterdam
Spend two enjoyable hours exploring Rotterdam with a kick scooter. Ride with your private local guide to discover the highlights of Rotterdam or its hidden gems.
Top attractions in Rotterdam
Top attractions in Rotterdam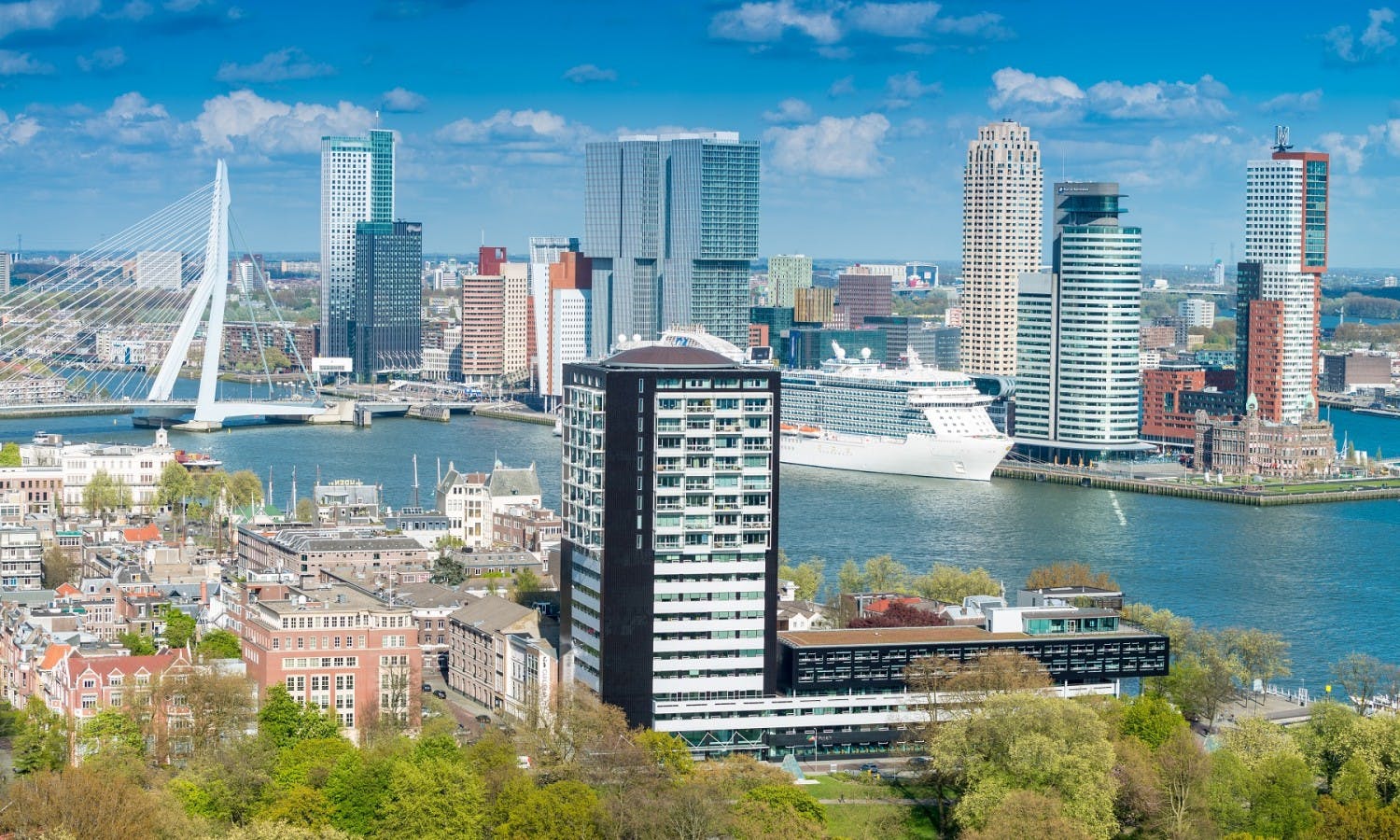 The inside story
Read more
How to get there
Delfshaven
Voorhaven 16, 3024 RM Rotterdam, Netherlands
Rotterdam