Depot Boijmans van Beuningen

Depot Boijmans Van Beuningen
Welcome to the world's first publicly accessible storage facility. Explore all the exclusive private artwork this place has to offer.
Find experiences for these dates:
Book a private 2.5-hour tour of Rotterdam to see the Depot, local Street Art, Market Hall and visit the lookout roof of Het Witte Huis.
Duration
2 hours 30 minutes
Top attractions in Rotterdam
Top attractions in Rotterdam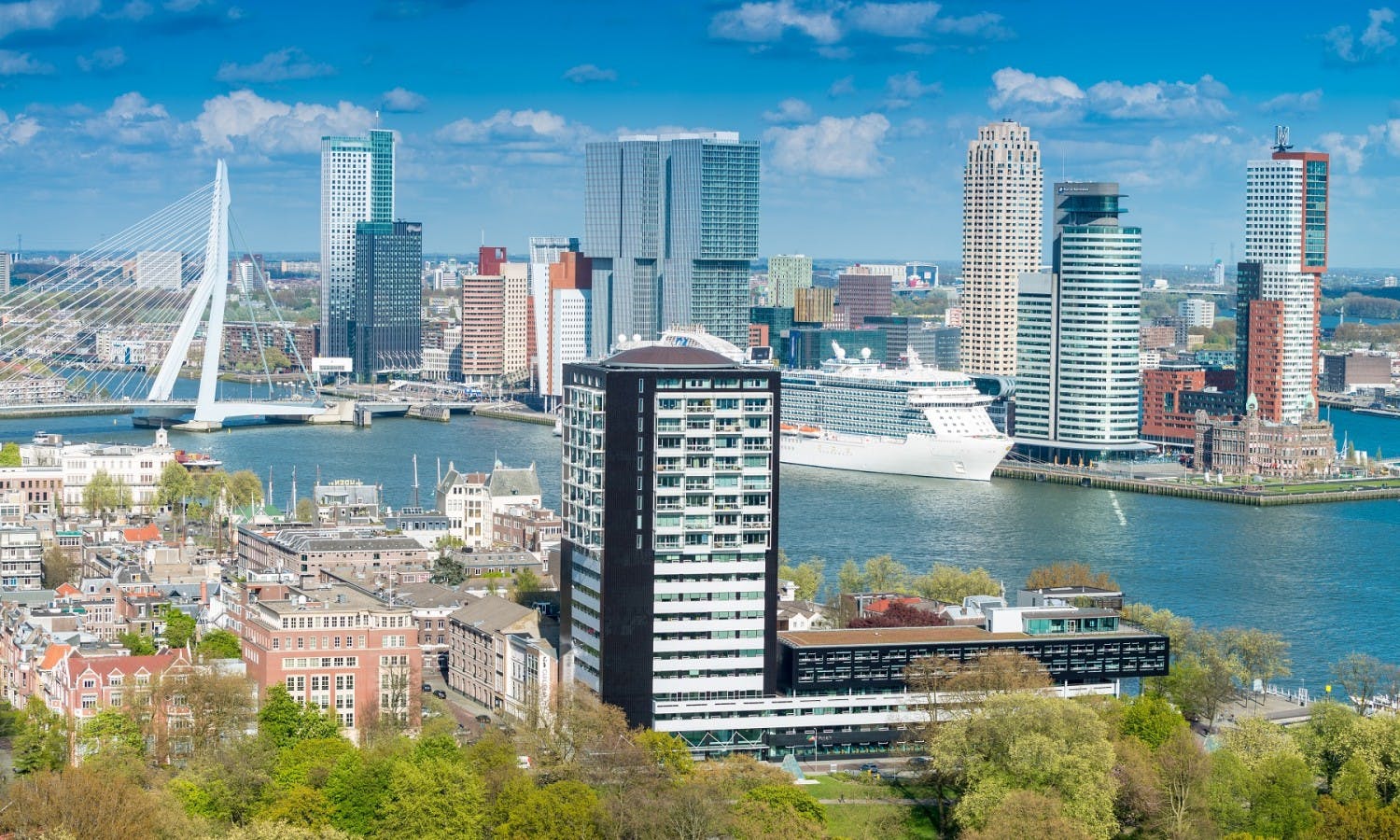 The inside story
Read more
How to get there
Depot Boijmans van Beuningen
Museumpark 24, 3015 CX Rotterdam, Netherlands
Rotterdam