St John's Cathedral tours & tickets
Want to see one of the most impressive Gothic churches in The Netherlands? St John's Cathedral (Sint Janskathedraal) won't disappoint and dominates th...
In the top 5 attractions for 's-Hertogenbosch
Find experiences for these dates:
Within 2 hours the city trail will guide you along the best spots in Den Bosch, while playing fun riddles and assignments on your smartphone.
en, it, fr, es, de, +1  nl
Discover 's-Hertogenbosch in a unique way: find clues and complete the puzzle in an escape app-guided tour!
Attractions & guided tours
Book your immersive adventure at Motion Experience, designed for all ages, where innovation and digital light come together. Enjoy colorful dream worlds where light shows are paired with music and floor to cieling projections.
Duration
1 hour 30 minutes
Attractions & guided tours
Discover the largest theme park in The Netherlands. An unforgettable experience in the middle of nature.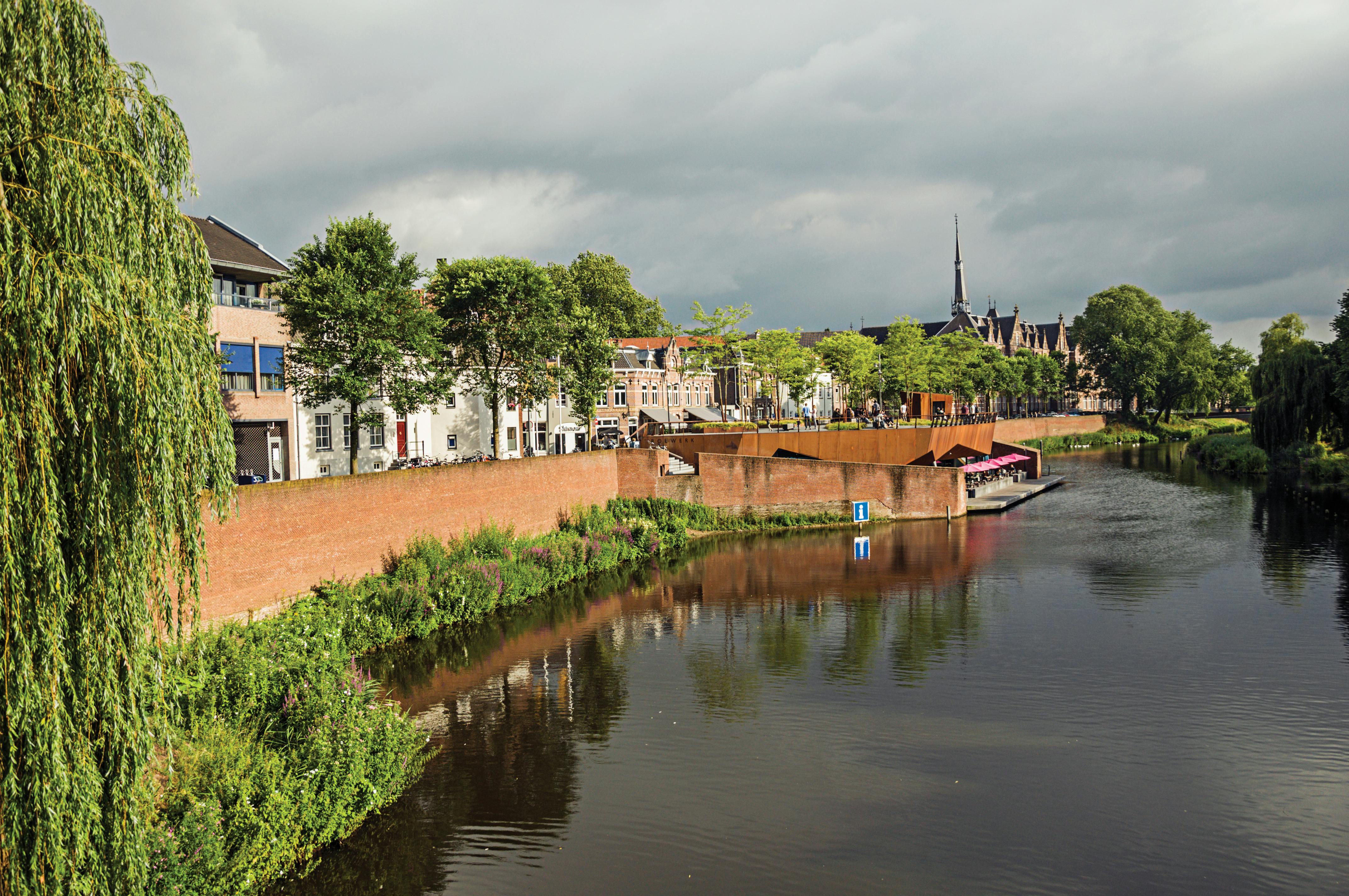 The inside story
Read more
How to get there
St John's Cathedral
Torenstraat 16, 5211 KK 's-Hertogenbosch, Netherlands
's-Hertogenbosch