The Viking Museum tours and tickets
Visit the Viking Museum, where an exciting journey through Viking age Europe awaits you! At the museum, extraordinary exhibitions will teach you all a...
Find experiences for these dates:
Attractions & guided tours
In the vivid exhibition, you will meet the Vikings through movies, scenery, projections and sound effects as well as archaeological objects.
Attractions & guided tours
Get your digital Go City All-Inclusive Pass and save up to 45% on access to 45+ Stockholm top attractions. It's easy and convenient! See more and pay less.
Top attractions in Stockholm
Top attractions in Stockholm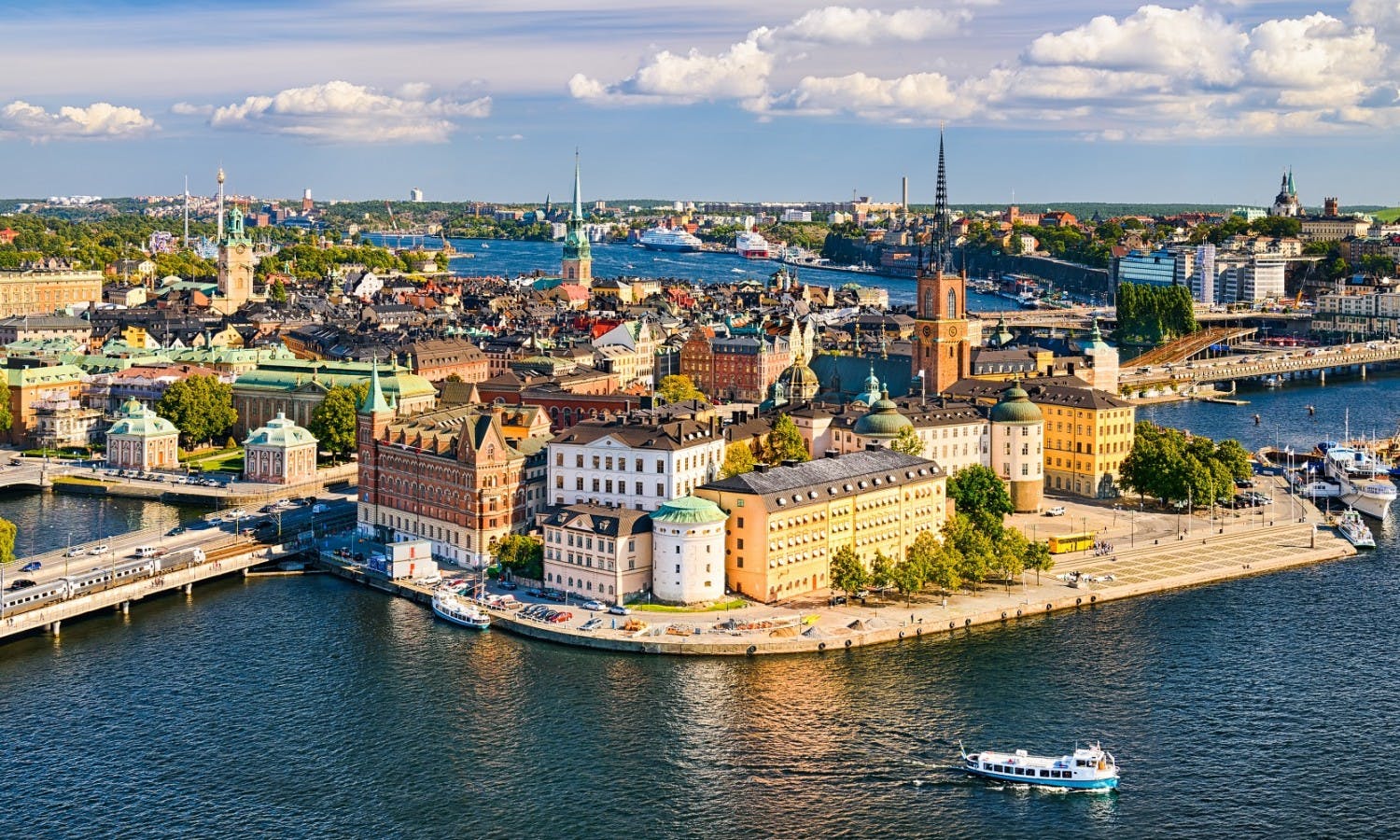 The inside story
Read more
How to get there
The Viking Museum
Djurgårdsvägen 48, Djurgårdsstrand 15, 115 21 Stockholm, Sweden
Stockholm