Spain
Things to do in Loro Parque
Loro Parque, located just outside Puerto de la Cruz in Tenerife, is one of the most outstanding attractions in the Canary Islands, where you can discover amazing animal habitats. The park was initially conceived as a parrot paradise and has over the years become one of the Canary Islands' top attractions, with over 40,000,000 visitors to date.
Loro Parque is one of the most respected zoos in the world and is renowned for its exceptional beauty, excellent facilities and its focus on nature and the environment. It is the first park of its kind in the world and has been awarded the Animal Embassy environmental certificate.
During your visit, don't miss the Loro Show, the park's star show. where you will discover the intelligence of these birds. Visit the dolphinarium, whose facilities are among the best in the world, and enjoy watching these gentle animals. And of course, visit Planet Penguin, the penguinarium that perfectly replicates Antarctic living conditions. Head to Orca Ocean to meet Skyla, Keto, Tekoa, Kohana, Adam and Morgan, the whales that will steal your heart. And if you're passionate about flora, you'll love the lush vegetation of the Ara Jungle, the beauty of the Orchidarium and the balance of the Zen Garden.
Book your ticket or pass and live a unique experience in Tenerife.
Our recommendations in Loro Parque
How to get there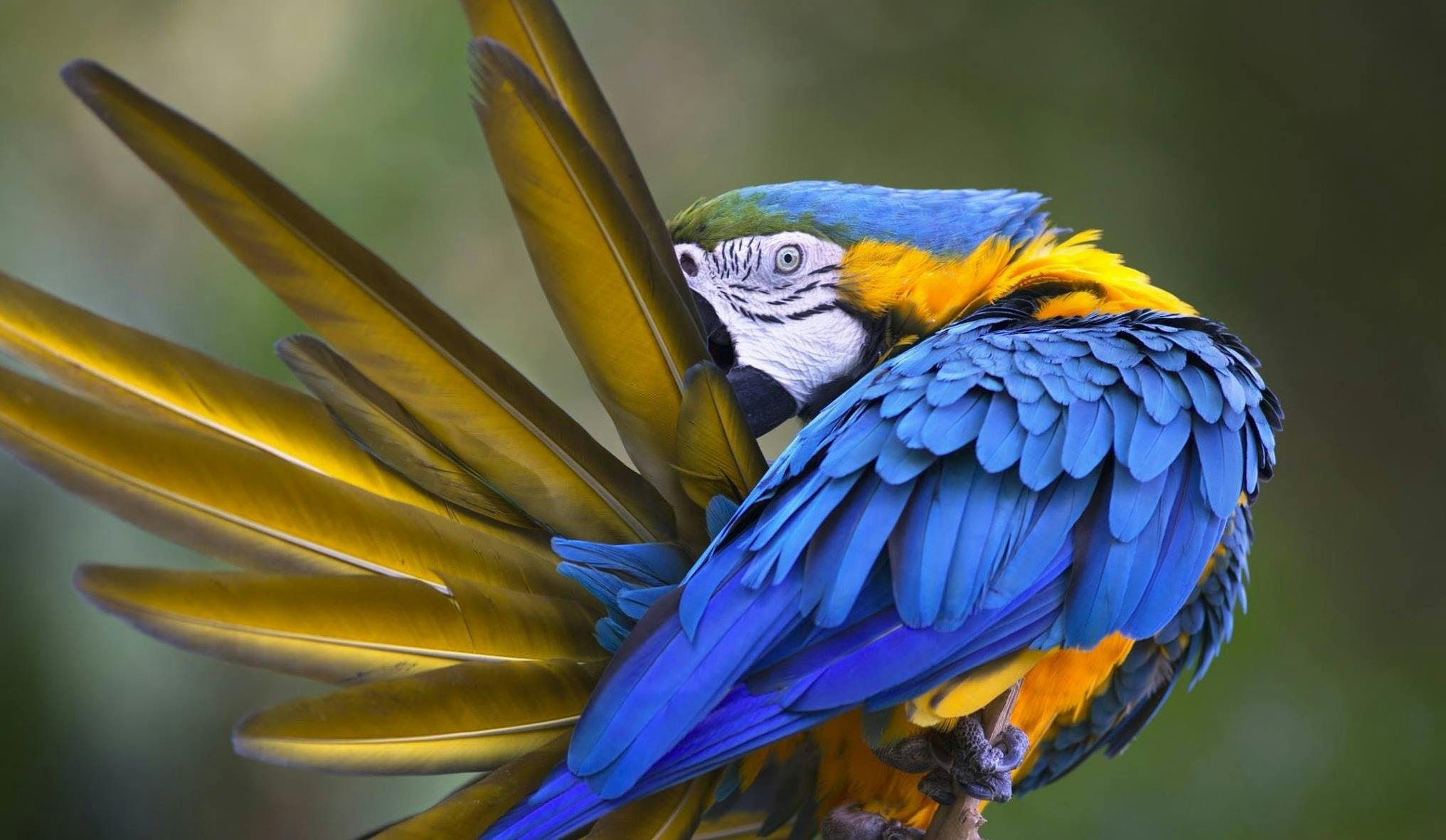 Reviews Loro Parque
"I had a twin ticket for Siam Park and Loro Parque. After we had been to Siam Park we noticed on the tui paperwork it said they should have given us a voucher for the next attraction. Called Tui to double check this was correct. The tui customer service guy said he would find out and call me back which he didn't and you could tell on the phone he had no intention of calling me back either. I wasted over an hour going back to Siam park to be told the tui paperwork is incorrect no voucher needed"
"All the staff were very grumpy, apart from obviously the animal trainers who have to perform. The enclosures were too small and the food was pretty terrible. Also no transfers from our hotel so making our way there was a nightmare!"
"Bought twin ticket from you but the taxi would have been £130 each way to loro parque, feel this missold to hs"