Louwman Museum tickets and tours
Visit Louwman Museum to discover the world's oldest private collection of historic cars - this is a must-see for car aficionados! Located on the Leids...
Find experiences for these dates:
Attractions & guided tours
Louwman Museum entrance ticket
Step into the history of human progress with your entrance ticket to The Louwman Museum in The Hague. Learn how automotive transportation has evolved over the years and admire a one-of-a-kind collection of rare automobiles.
Top attractions in The Hague
Top attractions in The Hague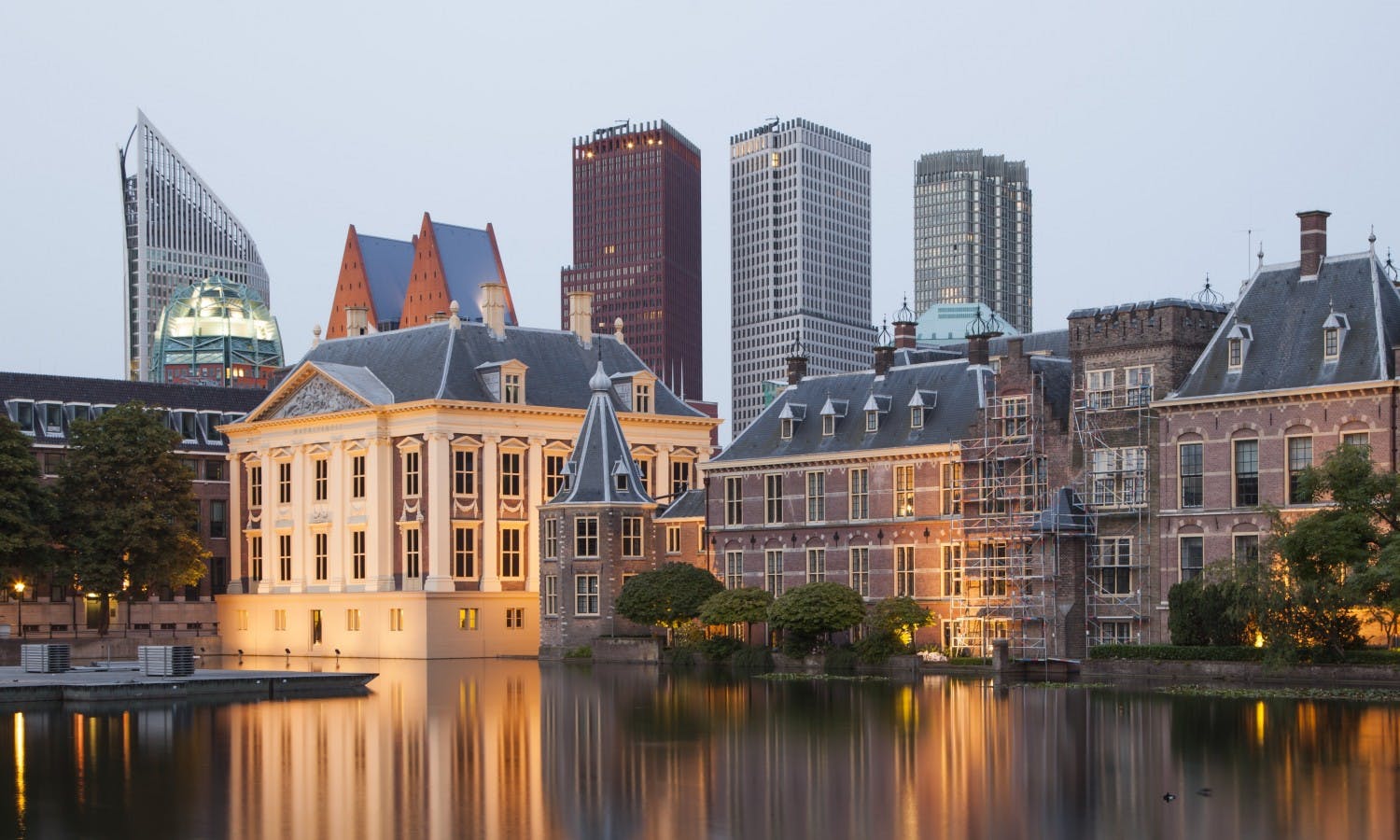 The inside story
Read more
How to get there
Louwman Museum
Leidsestraatweg 57, 2594 BB Den Haag, Netherlands
The Hague