La Trappe Brewery tours & tickets
Get ready for a unique brewery experience at one of seven Trappist breweries in the world at La Trappe in Tilburg! Trappist breweries are owned and ma...
In the top 5 attractions for Tilburg
Find experiences for these dates:
Validity
2 hours 30 minutes
Top attractions in Tilburg
Attractions & guided tours
Motion Imagination Experience entrance ticket
Book your immersive adventure at Motion Experience, designed for all ages, where innovation and digital light come together. Enjoy colorful dream worlds where light shows are paired with music and floor to cieling projections.
Duration
1 hour 30 minutes
Activities
Discover Tilburg in a unique way using an app. Work together, find clues and complete the puzzle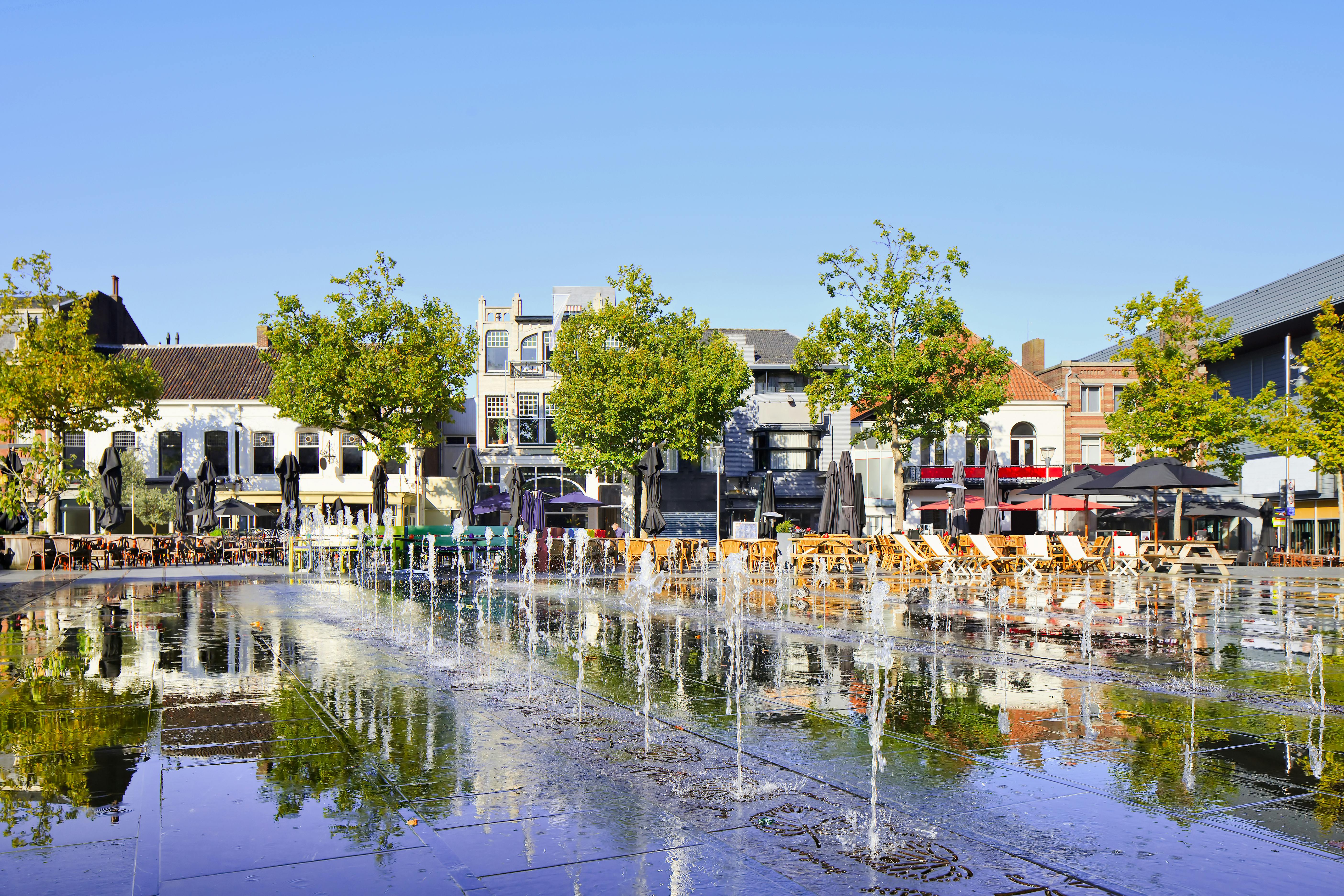 The inside story
Read more
How to get there
La Trappe Brewery
Eindhovenseweg 3, 5056 RP Berkel-Enschot, Netherlands
Tilburg