River Vecht tickets and tours
Winding its way between Amsterdam and Utrecht, the River Vecht is one of the most idyllic rivers in the Netherlands, and the perfect setting for a dos...
In the top 5 attractions for Utrecht
Find experiences for these dates:
Visit the beautiful Vecht River area by car and boat cruise. Including a stop for a delicious High Tea at a great local restaurant with a terrace at the river. Includes hotel pickup and drop-off.
Follow a self-guided tour around Utrecht in a car rally passing highlights and ride a car around the lands around 't Gooi and Vechtstreek
Duration
from 3 hours to 5 hours
Top attractions in Utrecht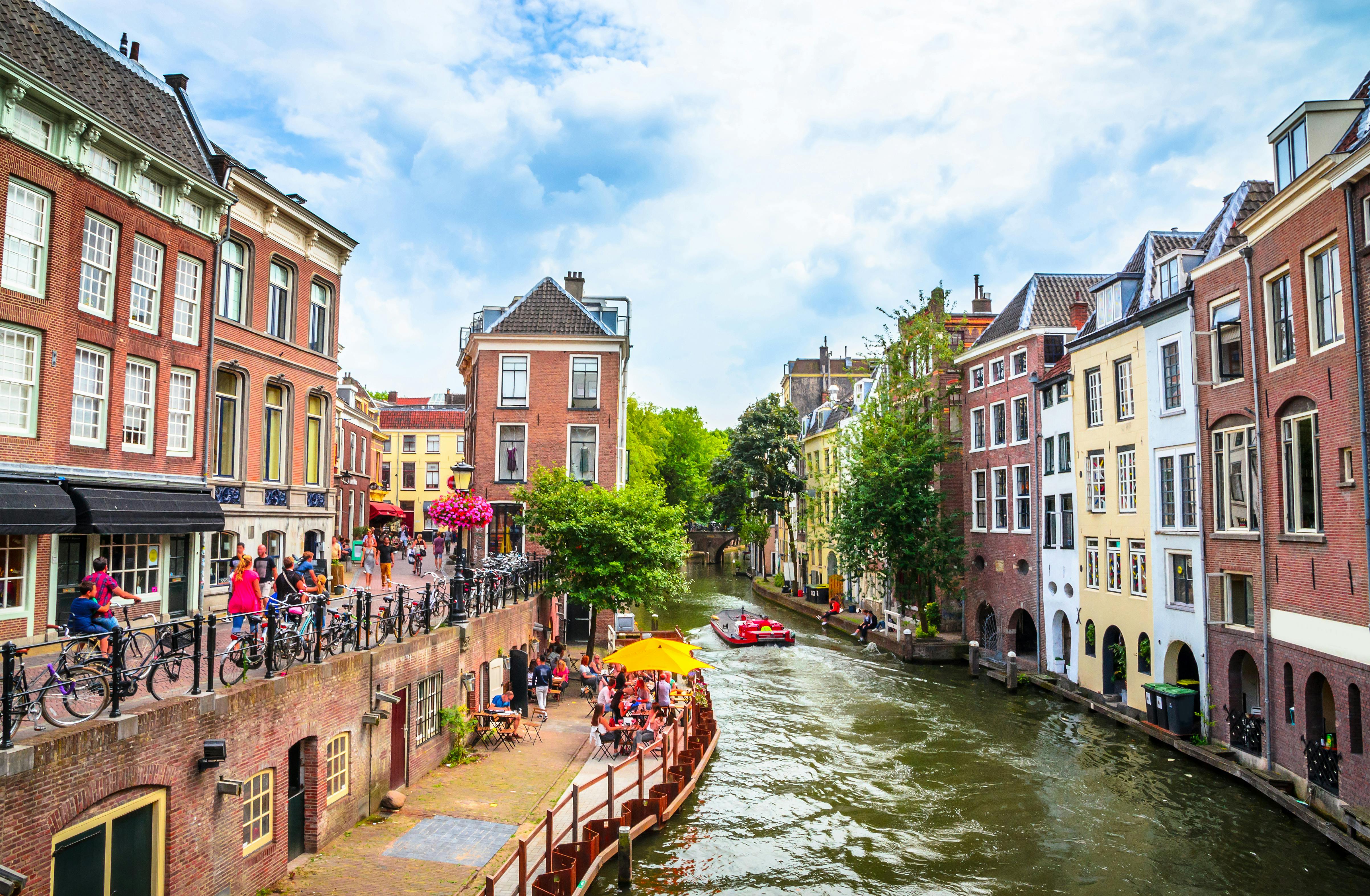 The inside story
Read more
How to get there
River Vecht
Netherlands
Utrecht