Entradas y visitas a la isla de Granville
Antaño hogar de fábricas, industrias y aserraderos, la isla de Granville se transformó en los años 70 en el centro artístico y cultural de Vancouver. ...
In the top 5 attractions for Vancouver
Find experiences for these dates:
en, fr, es, de, ja, zh, ko 
en, fr, es, de, ja, +2  zh, ko
Book this Granville Island Market tour to taste the best local produce that Vancouver has to offer. Visit Canada's second most popular destination.
Top attractions in Vancouver
Top attractions in Vancouver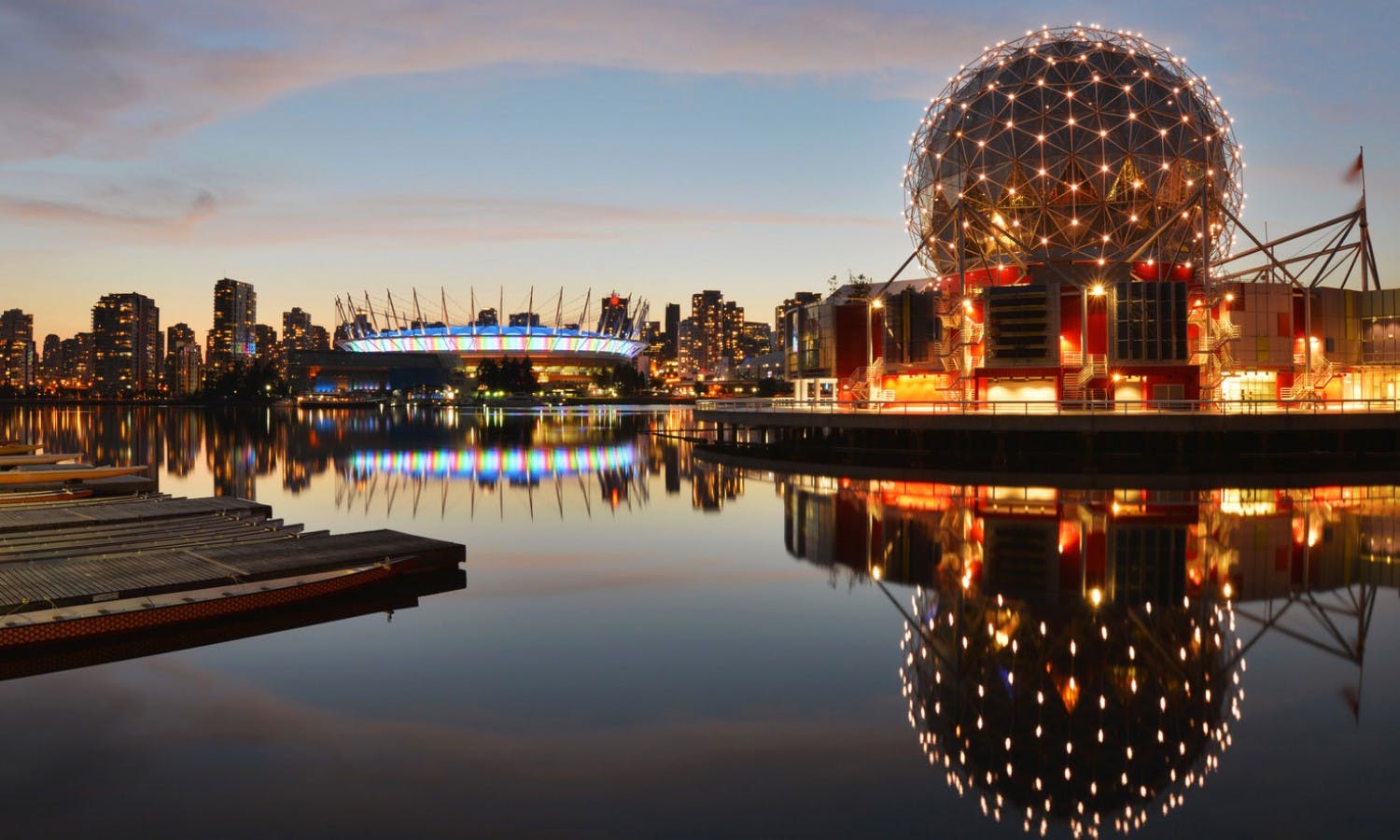 The inside story
Read more
How to get there
Isla de Granville
1669 Johnston St, Vancouver, BC V6H 3R9, Canada
Vancouver