Italy
Things to do in San Giorgio Maggiore
Located in front of the Cathedral of San Marcos, the island is one of the emblematic places of Venice. It owes its name to the church dedicated to Saint George that was built in the 9th century.
Starting in 982, the island and the monastery became an important spiritual and cultural center of the city.
After the fall of the Venetian Republic in 1797, the Monastery was used as a military barracks and prison, the island experiencing a long period of decay and neglect. In the 1950s, Giorgio Cini restored its splendor by restoring the complex.
The island is home to the headquarters of the Giorgio Cini Foundation and the international cultural center, its buildings house spaces for exhibitions, concerts, conferences and meetings, as well as a library specialized in art history.
Our recommendations in San Giorgio Maggiore
How to get there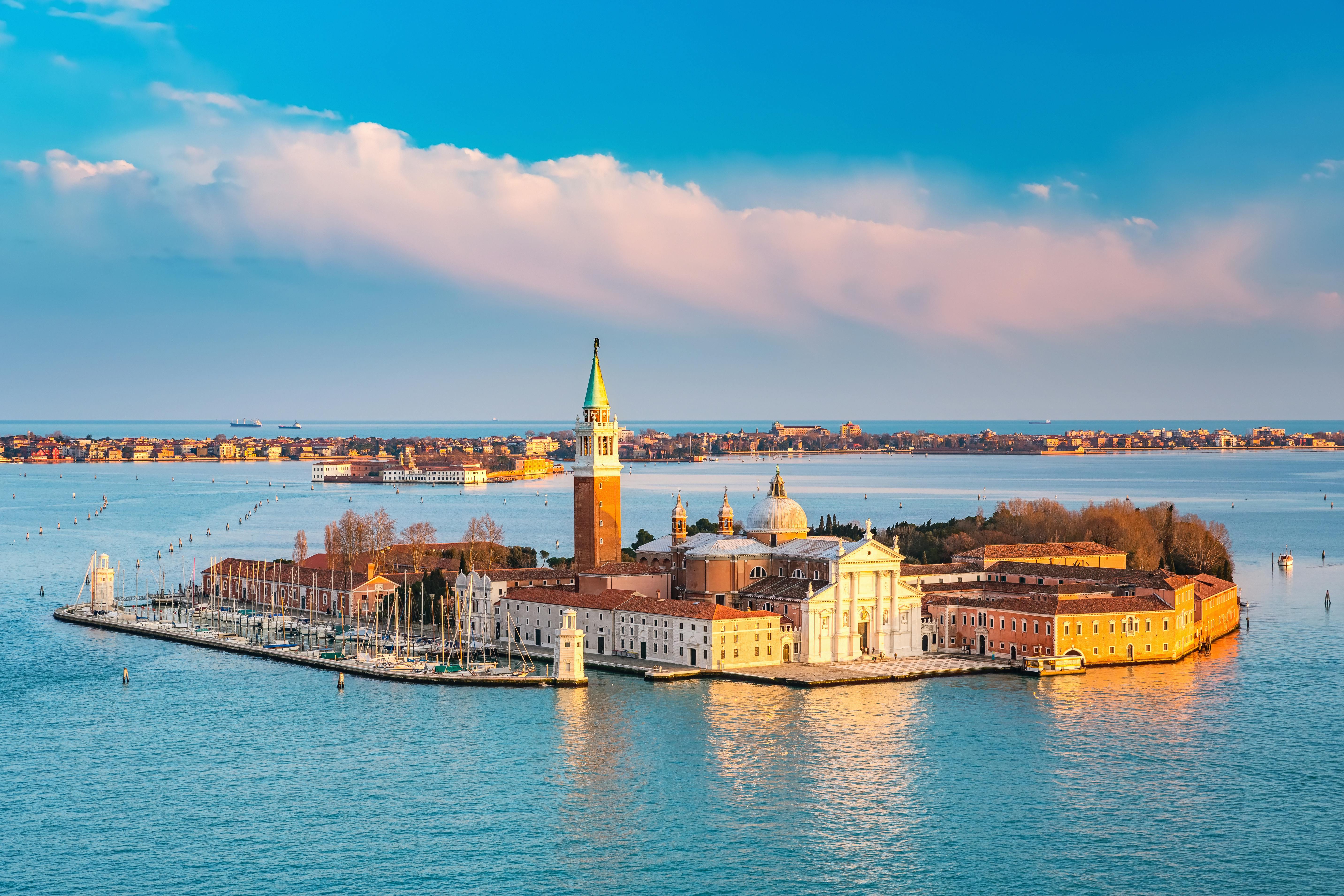 Reviews San Giorgio Maggiore
"Interessante. Poco funzionale la divisione delle visite con interruzioni e cambio delle guide."
"Tutto ben organizzato e guida ben preparata"