Austria
Things to do in Schonbrunn Palace
From the hunting grounds of the Holy Roman Emperor Maximilian II to the lavish summer residence of the Habsburg, the Schönbrunn Palace has a rich history that spans well over 300 years. Now a celebrated symbol of Vienna and the city's top attraction, since 1996 this sumptuous Baroque palace has been listed as a Unesco World Heritage Site.
Of the 1441 rooms, 40 are currently open to the public and run the gamut from ornate salons to Rococo staterooms and the residential suites of Emperor Franz Joseph and wife Empress Elizabeth (aka Sisi). Admire the extravagant interiors that have changed little since the reign of Empress Maria Theresa and don't miss historic rooms such as the Hall of Mirrors, where six-year-old Mozart performed for said empress in 1762.
The complex is also surrounded by immense gardens that are well worth a stroll. Opened to the public since 1779, they are home to a range of attractions including the Orangerie, the world's oldest zoo, the glorious hill-top Gloriette and the somewhat misleadingly named Roman Ruins (it's a horticultural feature). While the park is free, individual attractions require admission tickets. The palace also tends to get overcrowded during summer so it's wise to buy tickets online in advance.
Our recommendations in Schonbrunn Palace
How to get there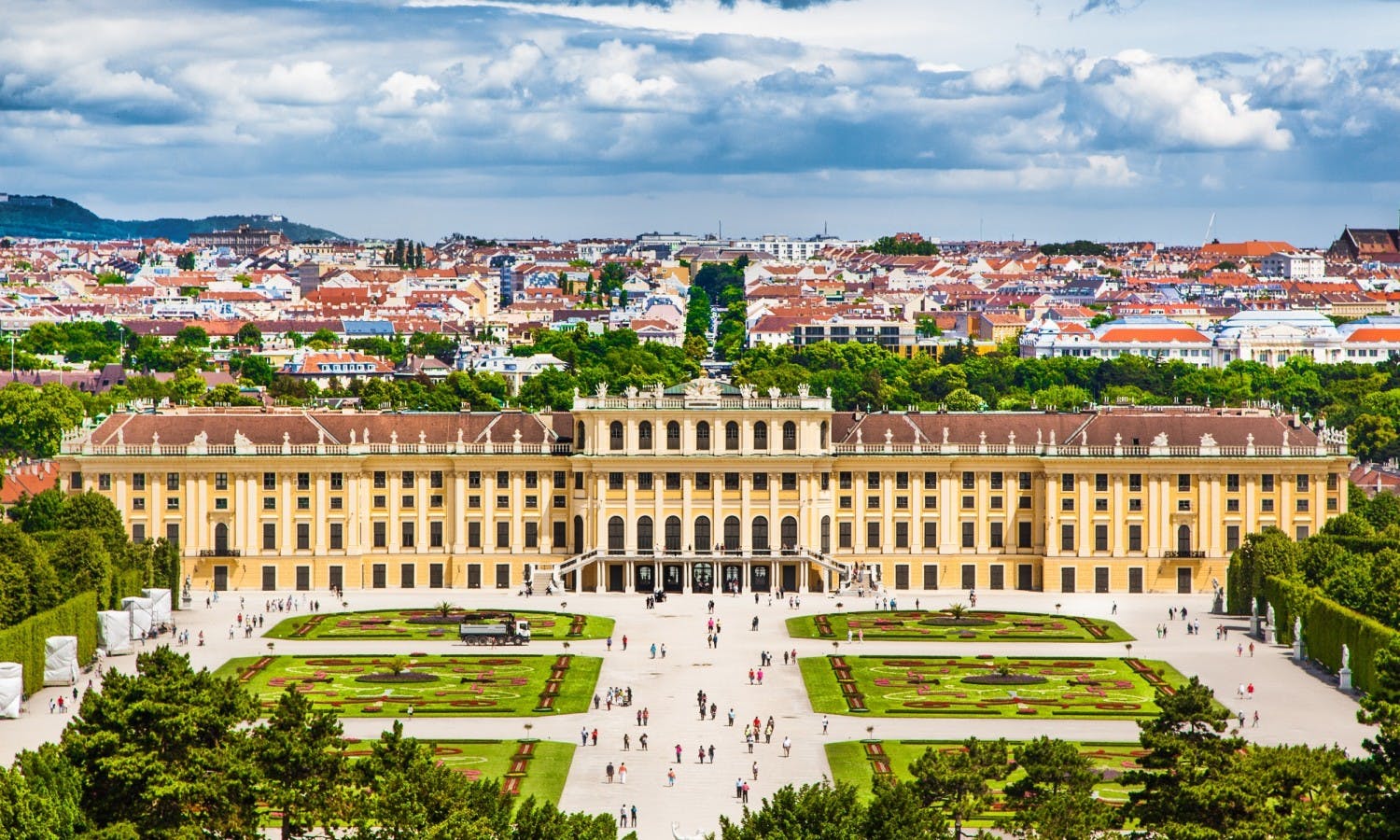 Reviews Schonbrunn Palace
"The biggest advantage of buying Sisi Combo ticket was the fast lane entrance to museums. There was a huge crowd waiting to purchase tickets and enter in the museums. With the ticket we skipped the lines."
"Una bellissima esperienza"
"So much to see - the audioguide is quite helpful so be sure to listen. Booking process was quick and it's always good to reserve in advance. 5 stars"