Centennial Hall tickets and tours
The Centennial Hall, designed by Max Berg, was built between 1911 to 1913 and inaugurated during the celebrations of the centenary of the Battle of Le...
In the top 5 attractions for Wroclaw
Find experiences for these dates:
Explore all the highlights of Wroclaw on a private tour. Stroll through Old Town, learn about the Raclawice panorama and see Centennial Hall.
Book a romantic tour of Wroclaw with a private guide. Visit the best places to have a date, learn historical love stories and take picturesque photos.
Top attractions in Wroclaw
Top attractions in Wroclaw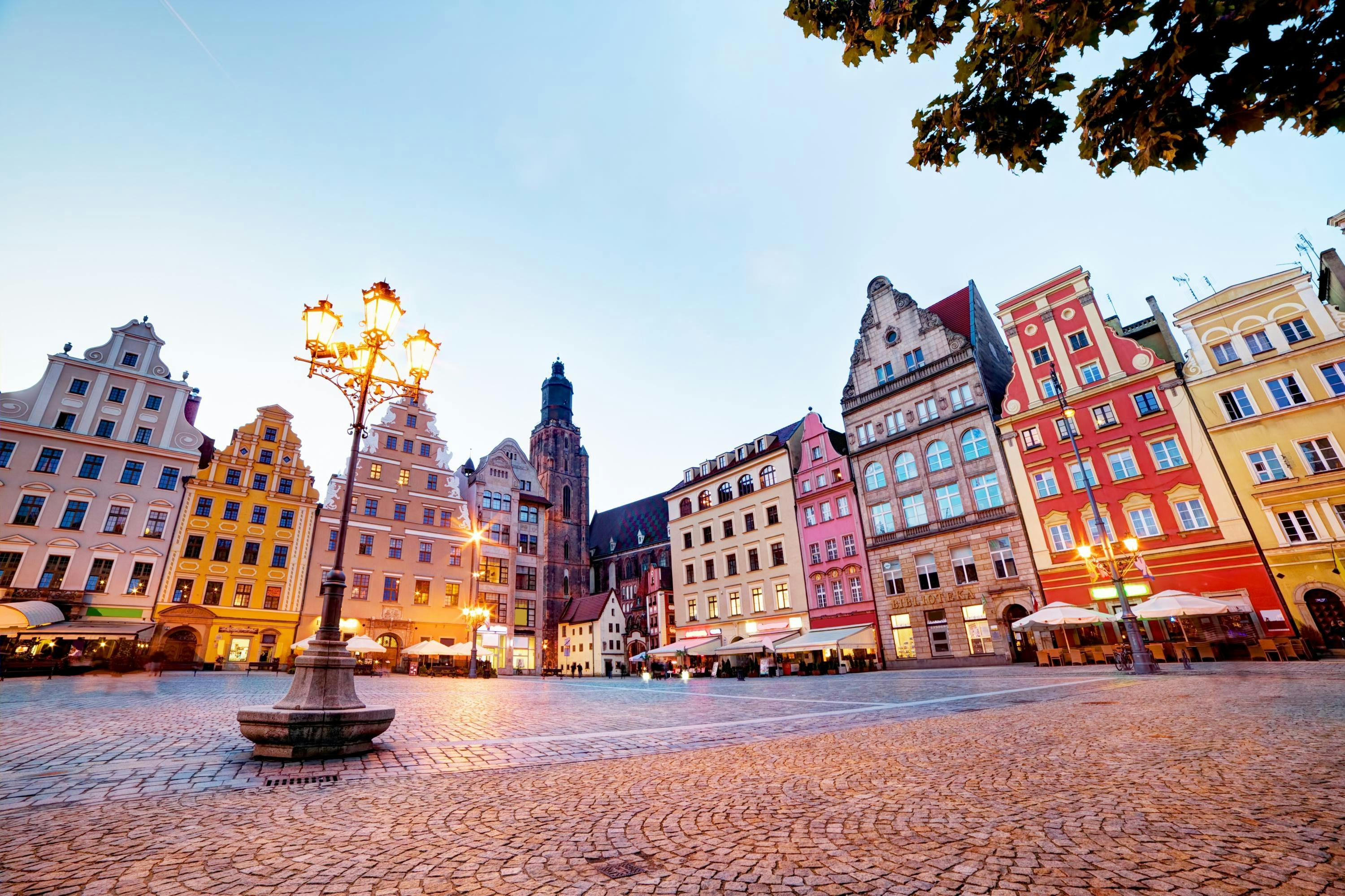 The inside story
Read more
How to get there
Centennial Hall
Wystawowa 1, 51-618 Wrocław, Poland
Wroclaw